Follow: Apple Podcasts, Spotify, Google Podcasts, Amazon Music, iHeart Radio or your favorite podcast player.
Unfortunately, many organizations have the mindset that their people are just numbers, data points for financial game. And in the short term, that may work. Ryan Stelzer and David Brendel join Kevin to discuss not only why we need to build workspaces fit for humans (think long term success), but some suggestions on how we get there.
Key Points
David and Ryan discuss the global nature of unfit workplaces.
The importance of psychological safety in the workplace and what it means.
Definition and examples of active inquiry.
Meet David and Ryan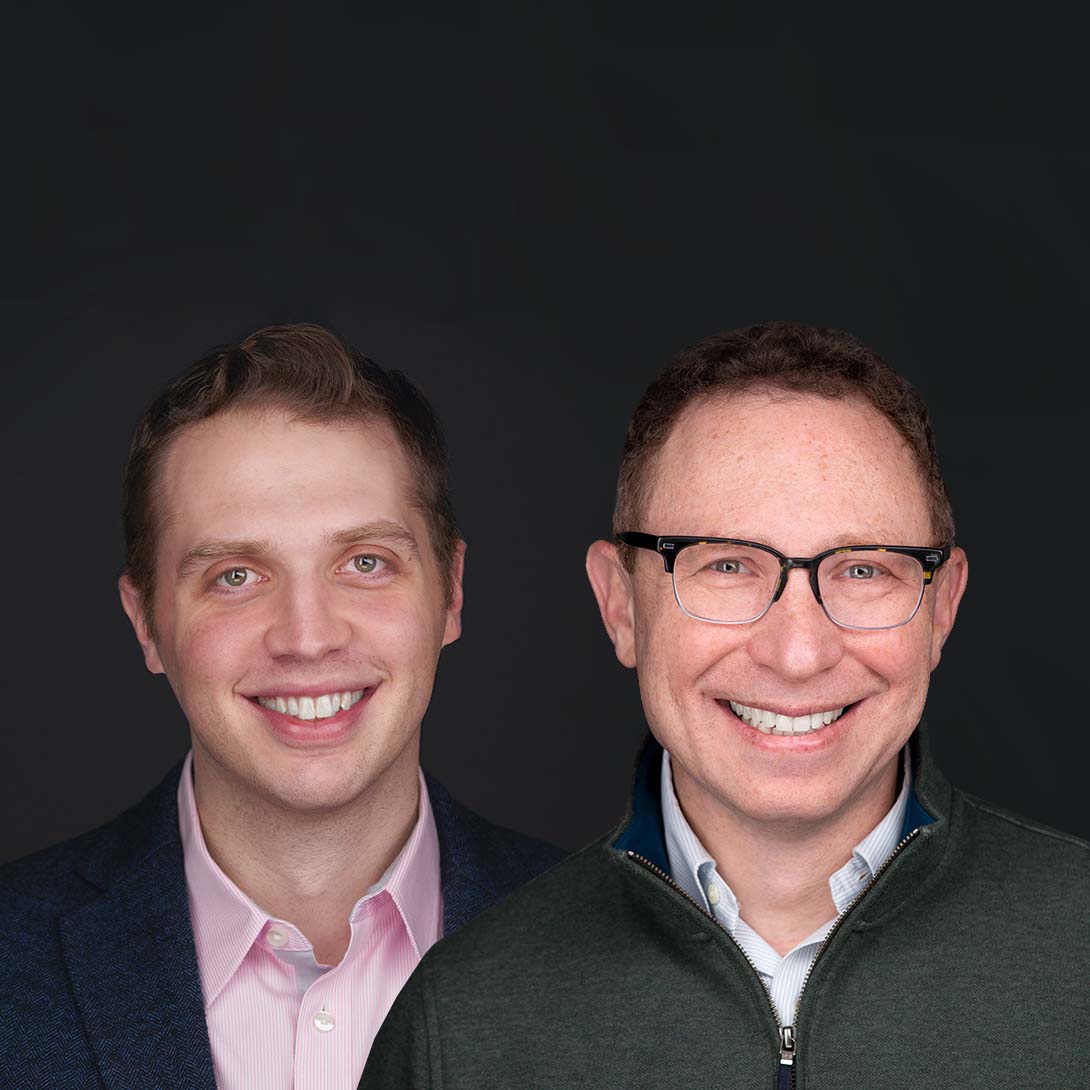 Names: David Brendel and Ryan Stelzer
Their Story: Authors of Think, Talk, Create: Building Workplaces Fit for Humans and co-founders of Strategy of Mind, an executive coaching and management consulting firm rooted in non-traditional business subjects like philosophy, psychology, and cognitive science. They help individuals, and the organizations they work for, perform better.
Worth Mentioning: Prior to his work in consulting, Ryan served at The White House as a Presidential Management Fellow during the Obama Administration, where his team was responsible for improving and sustaining high levels of performance across federal agencies.
David is a Professional Certified Coach (PCC) of the International Coach Federation (ICF). He is an expert in applying cognitive psychology and leadership techniques in executive coaching and corporate training programs.
---
This episode is brought to you by…
Future of Work Newsletter, a free weekly e-newsletter. It's full of articles and resources to help you, your team and your organization be more successful in the ever-changing remote work environment.
Quote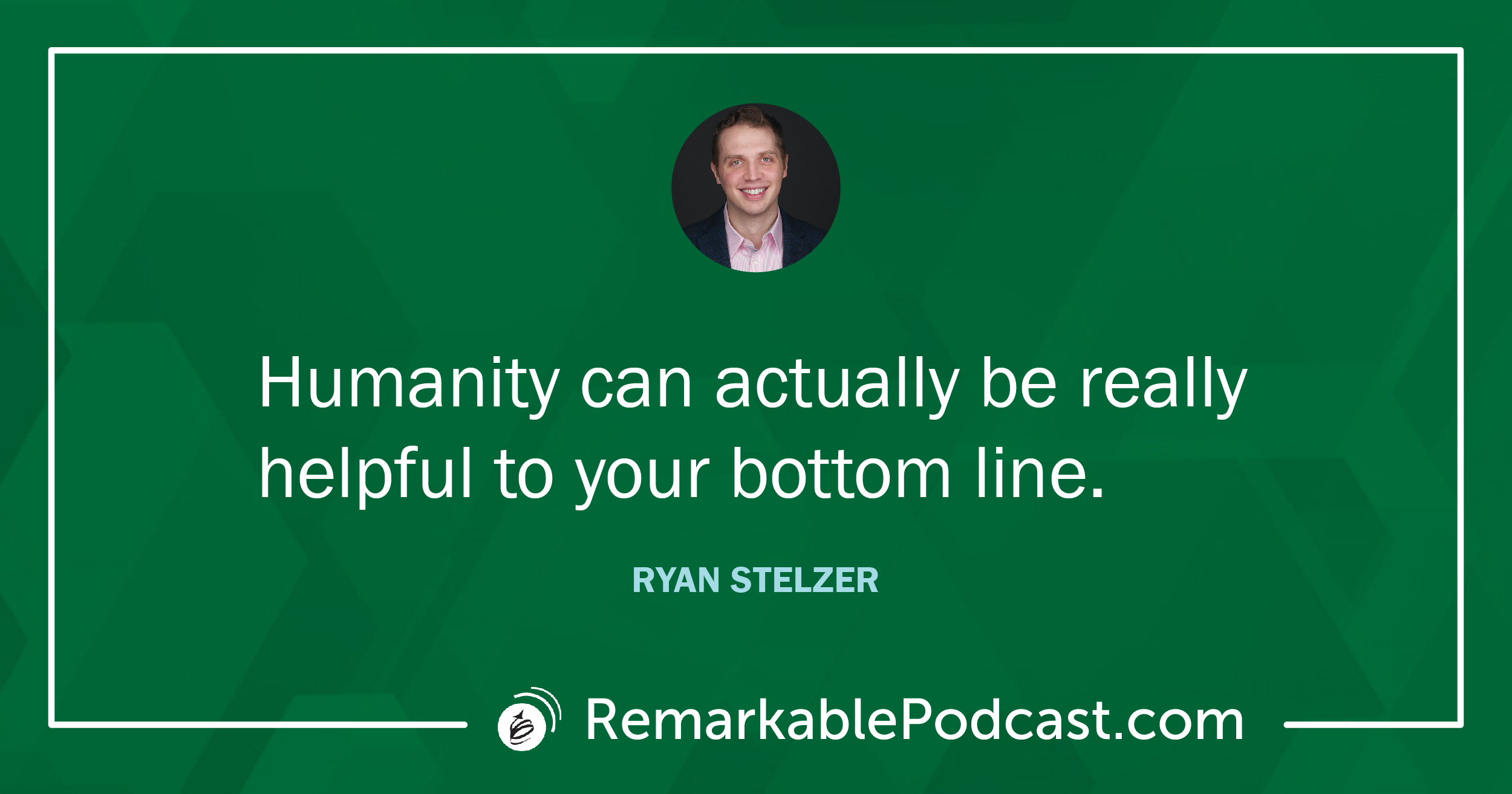 Tweet This
Book Recommendations
Related Podcast Episodes
Join Our Community
If you want to view our live podcast episodes, hear about new releases, or chat with others who enjoy this podcast join one of our communities below.
Leave a Review
If you liked this conversation, we'd be thrilled if you'd let others know by leaving a review on Apple Podcasts. Here's a quick guide for posting a review.