Follow: Apple Podcasts, Spotify, Google Podcasts, Amazon Music, iHeart Radio or your favorite podcast player.
Are you successful? Do you know that success can lead to complacency? Complacency can decrease productivity, create mistakes, and impact the bottom line – it costs money. Len Herstein sits down with Kevin to discuss the dangers of complacency and why vigilance enables us to remain successful. Self-awareness is a start. When we become predictable, either personally or in our organizations, it becomes easier for a competitor to take over. We need to be strategically unpredictable and develop habits that minimize overconfidence.
Key Points
Len Herstein discusses complacency vs. vigilance and how we notice if we are becoming overconfident.
He shares the OODA loop (Observe, Orient, Decide, Act).
He talks about metrics and unintended consequences.
Meet Len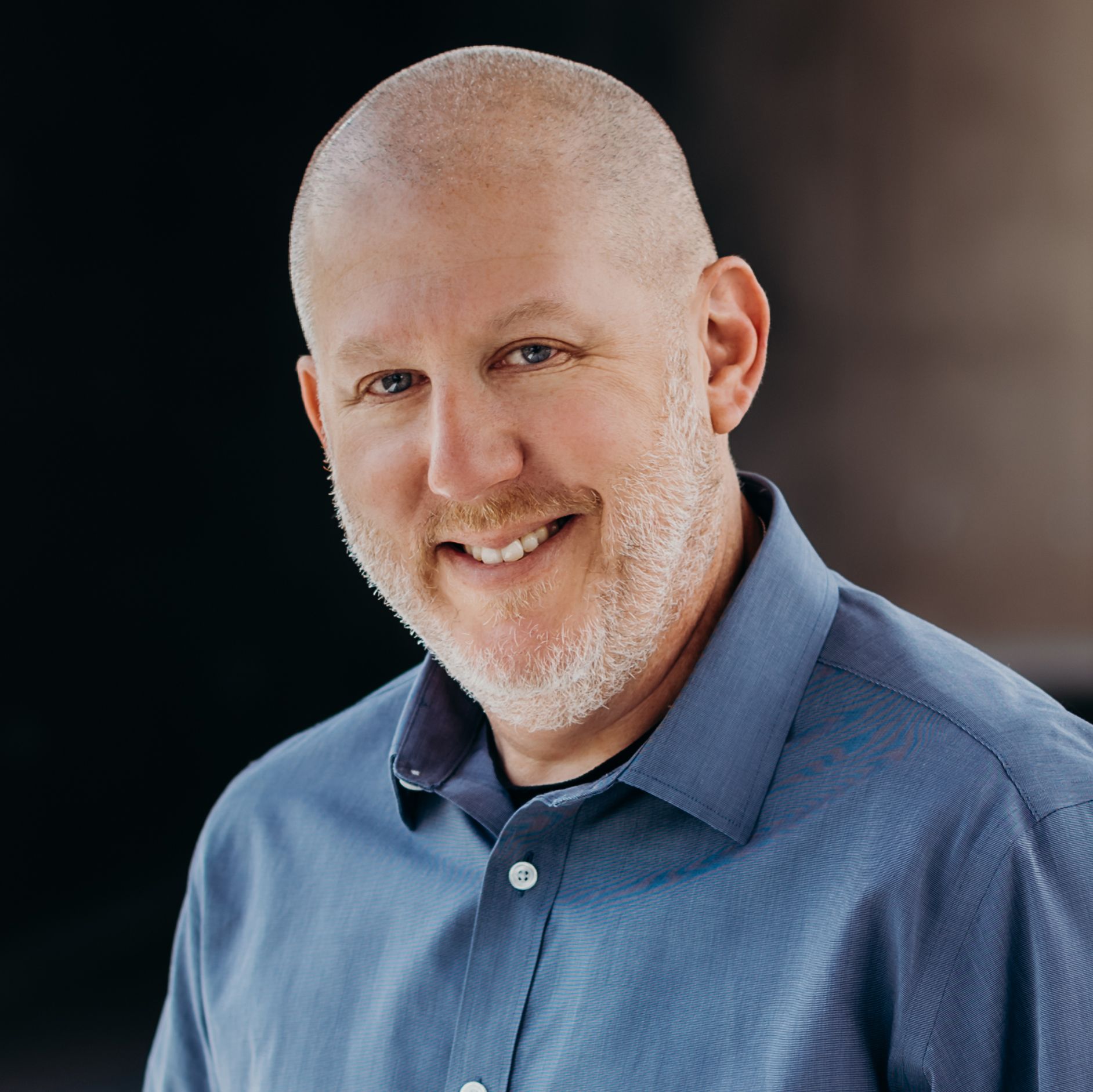 Name: Len Herstein
His Story: Len is the author of Be Vigilant! Strategies to Stop Complacency, Improve Performance, and Safeguard Success. He is on a mission to empower organizations and individuals to protect the success they've worked so hard to achieve. Len has a 30+ year history in business, marketing, and entrepreneurism–working in brand marketing for Coca-Cola, The Campbell Soup Company, and Nabisco before founding Manage Camp (a business conference producer).
Worth Mentioning: In 2015, Len answered a higher calling to public service when he became a Reserve Sheriff's Deputy in Douglas County, Colorado, where he works up to 850 hours a year as a state-certified peace officer on the patrol team – for free. Len quickly realized he was learning valuable lessons through his law enforcement training that applied directly back to his business. The most important lesson, and one of the very first he learned, was the concept that complacency kills, and vigilance saves
---
This episode is brought to you by…
The Daily Email, daily inspiration for leaders sent Monday-Friday every week. Kevin writes a short message to inform, inspire, engage, and focus you on becoming the best you and the best leader you can be.
Book Recommendations
Related Podcast Episodes
Join Our Community
If you want to view our live podcast episodes, hear about new releases, or chat with others who enjoy this podcast join one of our communities below.
Leave a Review
If you liked this conversation, we'd be thrilled if you'd let others know by leaving a review on Apple Podcasts. Here's a quick guide for posting a review.