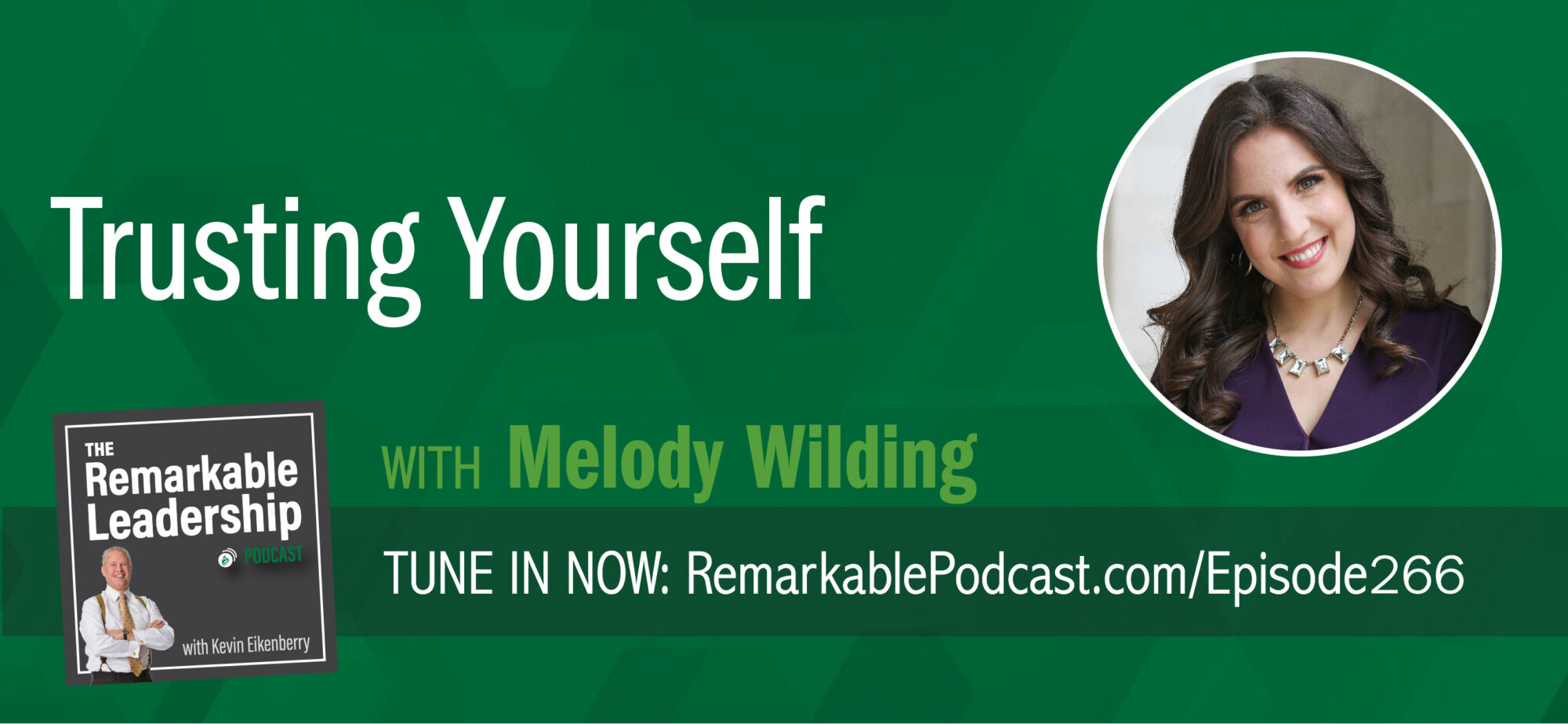 It's important to understand who you are before getting to the why. Some of us are more logical and task oriented. Others of us focus on our emotions, our environment, and the behavior of others to guide our success. Melody Wilding suggests these "Sensitive Strivers" can anticipate the needs of the team because they are aware of how others are feeling. This empathy can also preclude them from making decisions because they are worried about what others will think. Melody is the author of Trust Yourself: Stop Overthinking and Channel Your Emotions for Success at Work and draws on decades of research and client work to examine the intersection of sensitivity and achievement in the workplace. She and Kevin discuss the journey of professional and personal development starting at self-awareness and moving to self-growth.
In this episode, Melody talks about:
Asking permission.
Building boundaries.
Emotions as a competitive advantage.
Fear vs. intuition.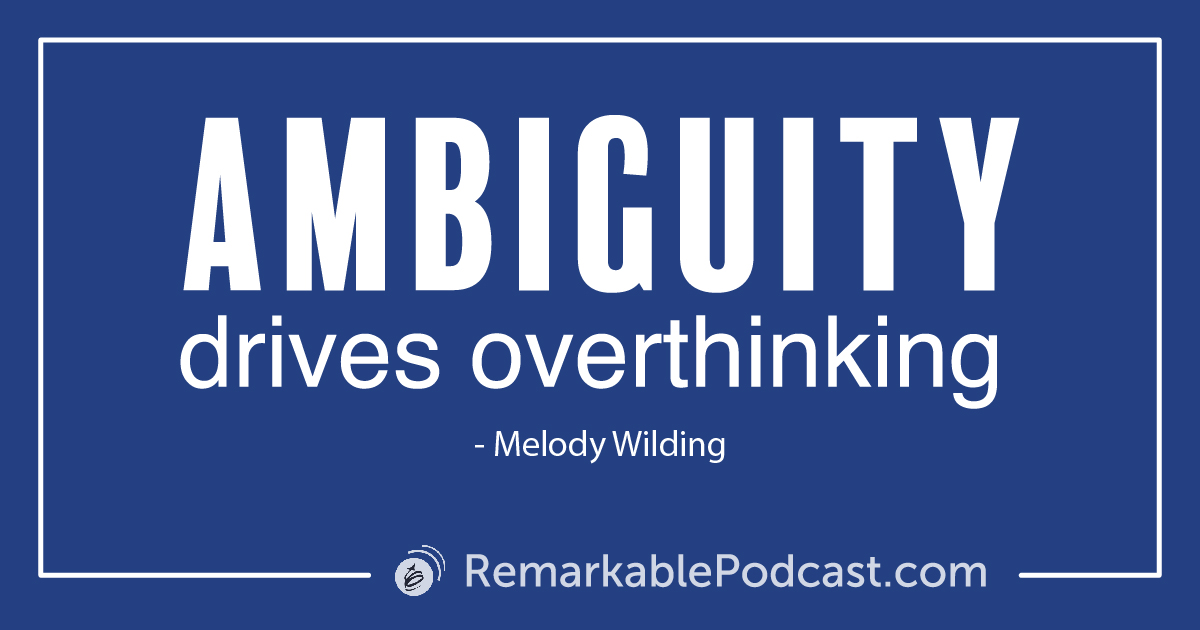 Remarkable Dialogue
Ask yourself: Why do you ask for input?
Leave your answer in the comments below.
This episode is brought to you by…
Unleashing Your Remarkable Potential, Kevin's free weekly e-newsletter. It's full of articles and resources to help you become a more confident and successful leader.

Sign Up!
Additional Leadership Resources
Book Recommendations:
Connect with Melody Wilding:
Related Podcast Episodes:
Follow the Podcast
Don't miss an episode! Follow this podcast through the options below.
Leave a Review
If you liked this conversation, we'd be thrilled if you'd let others know by leaving a review on Apple Podcasts. Here's a quick guide for posting a review.

Join Our Facebook Group
Join our Facebook community to network with like-minded leaders, ask us questions, suggest guests and more. We welcome your wealth of experience and hope you will join us in sharing it with others on their leadership journey.
You can join the group here: facebook.com/groups/RemarkableLeadershipPodcast/