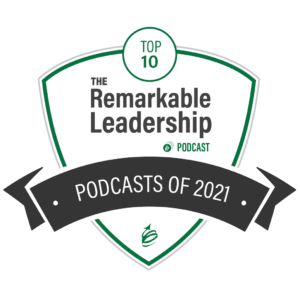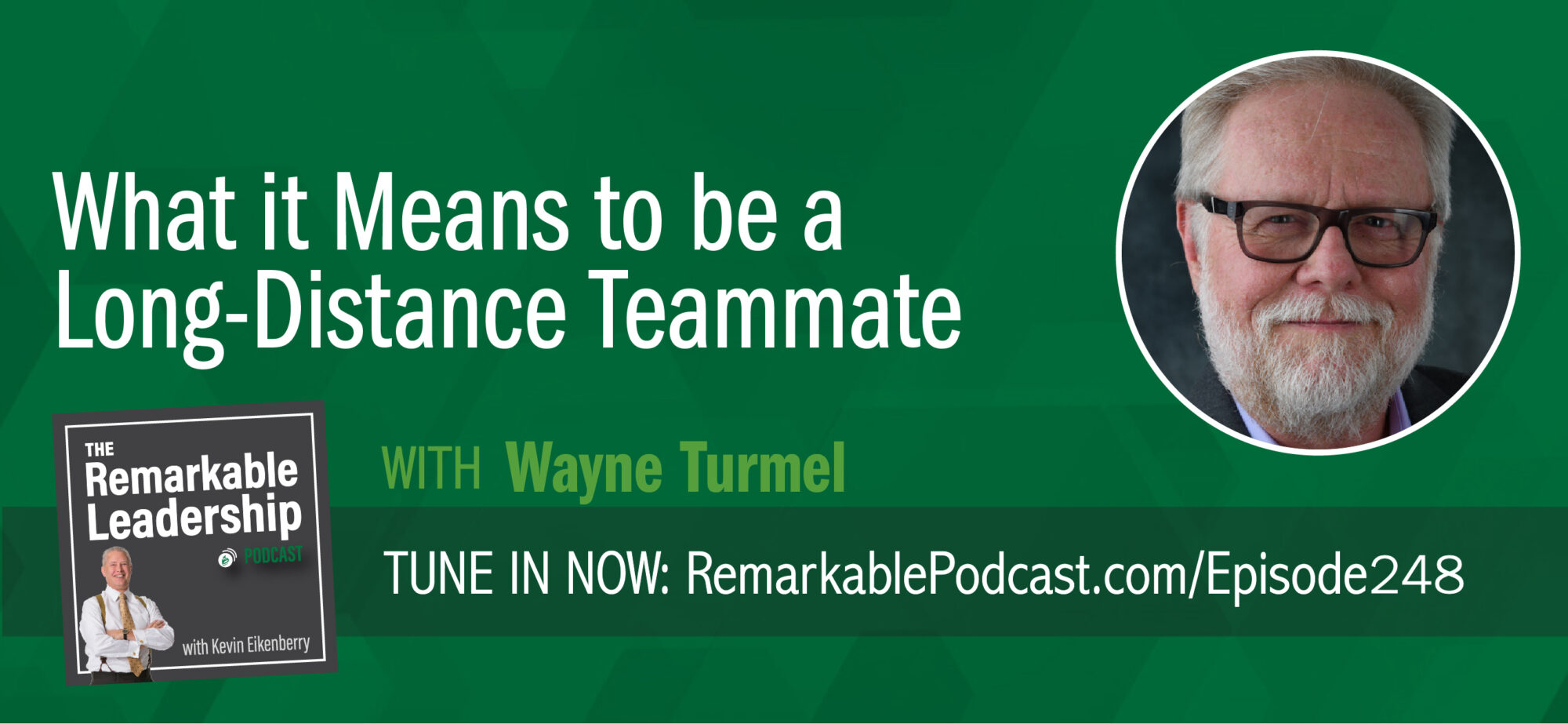 Remote work isn't new. Technology has allowed organizations to have offices not only on different coasts but in different countries. We have started to work across time zones and cultures. In 2018, Kevin Eikenberry and Wayne Turmel published the Long-Distance Leader and reminded leaders the principles didn't change, just the location. In March of 2019, there was a huge shift to remote work; much of it unplanned. They found there was a difference between working from home and being a productive remote teammate. Wayne, co-founder of the Remote Leadership Institute, joins Kevin to discuss their latest book, The Long-Distance Teammate: Stay Engaged and Connected While Working Anywhere. There is a difference between being just a team member and a teammate. We need to be more intentional to create connections and take responsibility for our growth. Wayne shares ideas for leaders and discusses some of the challenges we may see in 2021. We are not going back to the way things were.
In this episode, Wayne discusses:
The leaders' role with a remote team.
Remote productivity.
Challenges in 2021.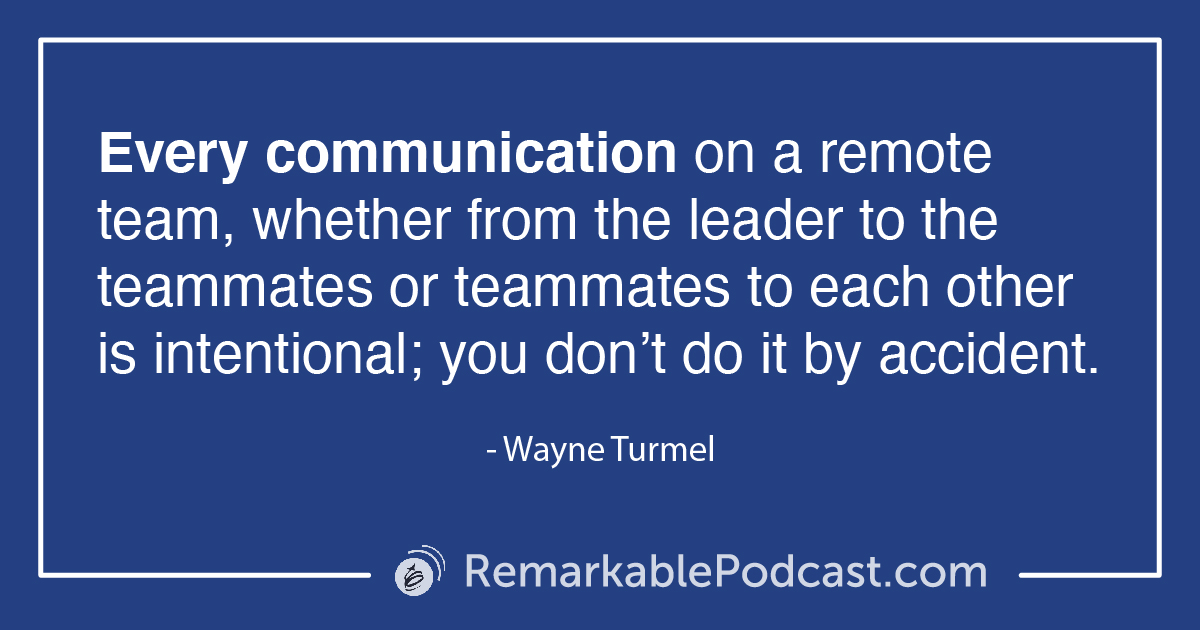 Remarkable Dialogue
Ask yourself: Are you engaged?
Leave your answer in the comments below.
This episode is brought to you by…
Unleashing Your Remarkable Potential, Kevin's free weekly e-newsletter. It's full of articles and resources to help you become a more confident and successful leader.

Sign Up!
Additional Leadership Resources
Subscribe to the Podcast
Don't miss an episode! Subscribe to this podcast through the options below.
Leave a Review
If you liked this conversation, we'd be thrilled if you'd let others know by leaving a review on Apple Podcasts. Here's a quick guide for posting a review.

Join Our Facebook Group
Join our Facebook community to network with like-minded leaders, ask us questions, suggest guests and more. We welcome your wealth of experience and hope you will join us in sharing it with others on their leadership journey.
You can join the group here: facebook.com/groups/RemarkableLeadershipPodcast/