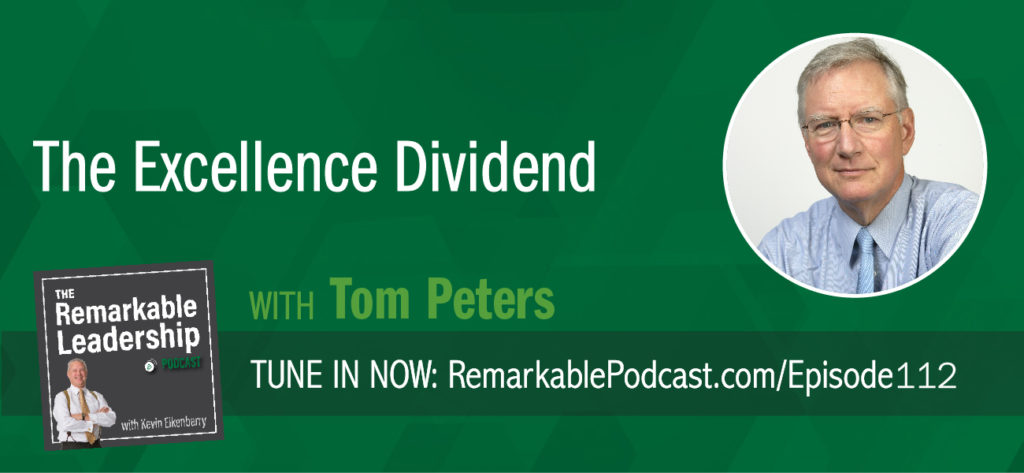 Tom Peters is known for many things, including being one of today's greatest business minds. His first book, In Search of Excellence: Lessons from America's Best-Run Companies (with Robert Waterman) was published in 1982 and may be considered the beginning of business books. Today he joins Kevin to share stories from his journey over the past 36 years and how we can use that information today. Further, he discusses his latest book, The Excellence Dividend: Meeting the Tech Tide with Work That Wows and Jobs That Last. AI is everywhere and Tom suggests that nothing will beat a dedicated workforce and a commitment to high-quality service or products.
In this episode, Tom shares his thoughts about 1. The tech tsunami. 2. Relationships.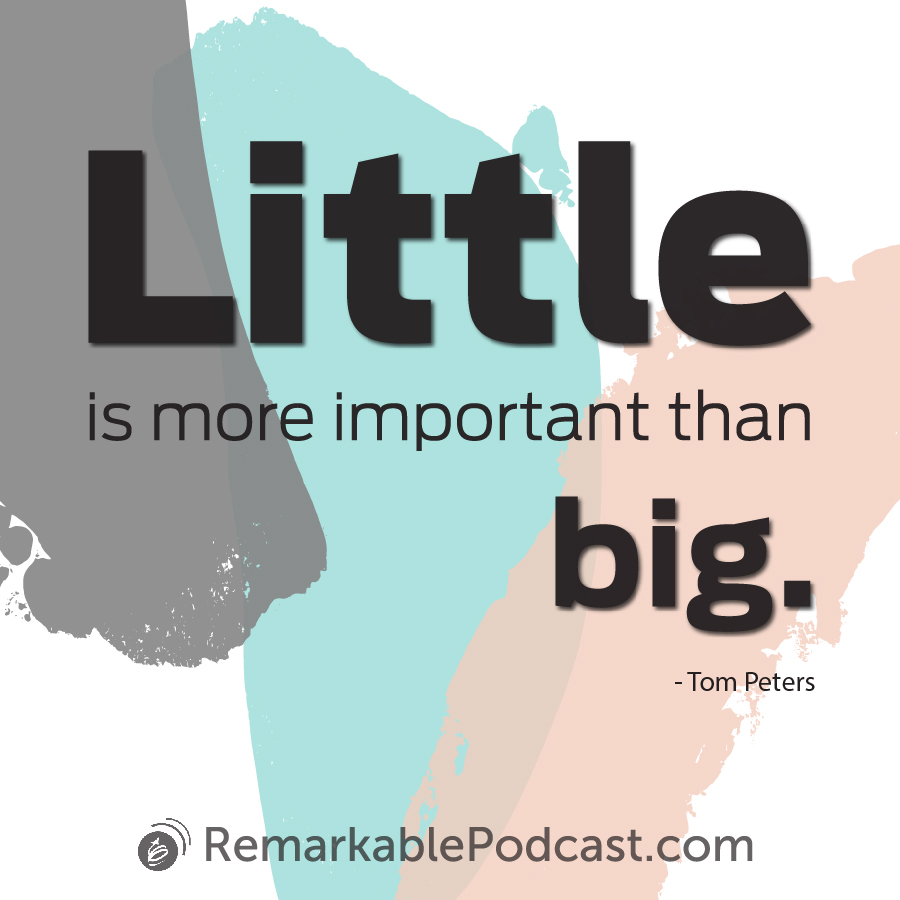 Remarkable Dialogue
Ask yourself: How do you work with your team?
Leave your answer in the comments below.
Additional Leadership Resources
Subscribe to the Podcast
Don't miss an episode! Subscribe to this podcast through the options below.
Leave a Review
If you liked this conversation, we'd be thrilled if you'd let others know by leaving a review on Apple Podcasts. Here's a quick guide for posting a review.

Join Our Facebook Group
Join our Facebook community to network with like-minded leaders, ask us questions, suggest guests and more. We welcome your wealth of experience and hope you will join us in sharing it with others on their leadership journey.
You can join the group here: facebook.com/groups/RemarkableLeadershipPodcast/