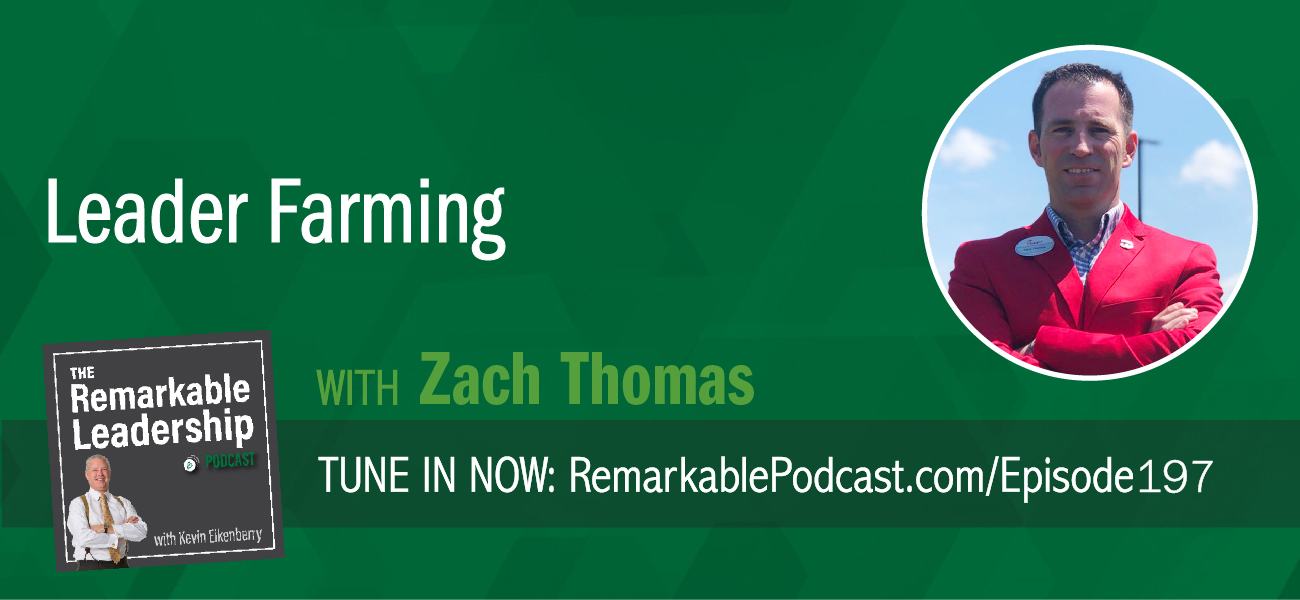 We use analogies all the time when we look at developing talent in our organizations. Zach Thomas is not only a farmer, but he grows people as well. Zach is a West Point grad., served as an Army Ranger instructor, and a college pastor. Today, Zach is the owner/operator of a Chick-fil-A franchise and author of Leader Farming: Growing Leaders to Grow Your Business. He had an "aha" moment when he looked at his leadership approach. He recognized the tough guy approach nor the love everybody and they will do the right thing approach were working. Zach and Kevin discuss the need for standards and boundaries in leadership. Zach shares a leadership strategy to balance results and relationships. This strategy addresses engagement, turn-over, and development of your team. Zach believes leaders should make a difference in the lives of their team and grow them to be the best version of themselves.
In this episode, Zach discusses 1. F.A.R.M. Strategy. 2. Seasonal growth mindset. 3. Embracing turnover.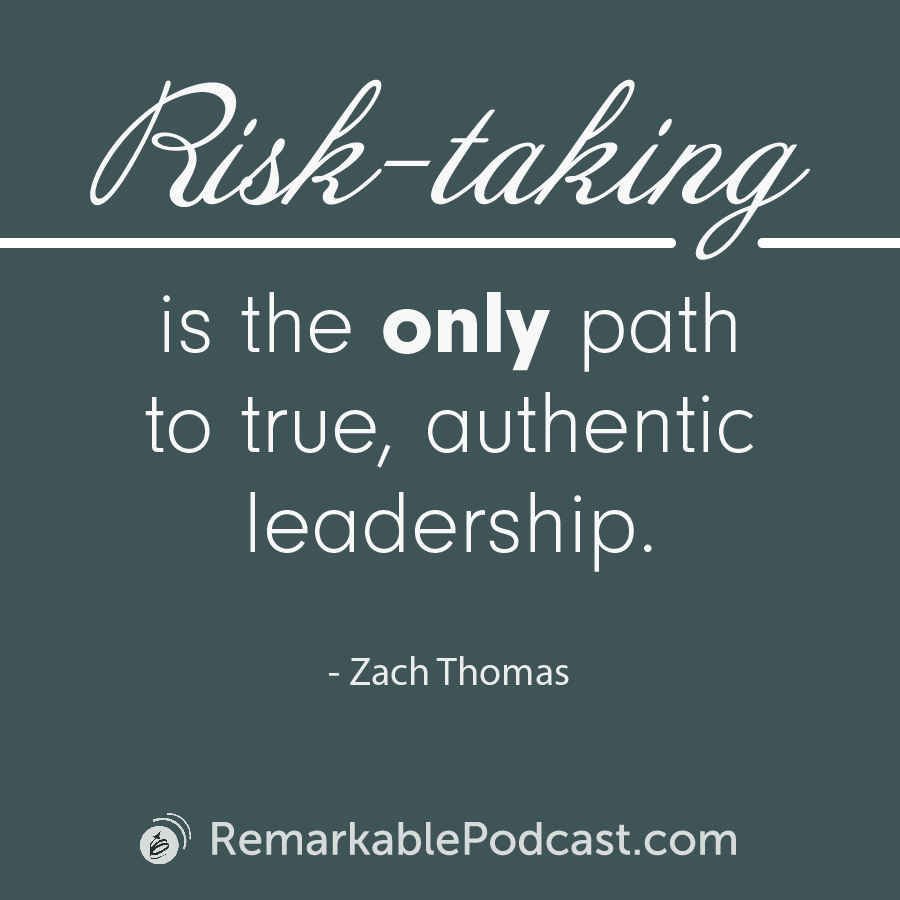 Remarkable Dialogue
Ask yourself: When is your winter? How can you grow?
Leave your answer in the comments below.
This episode is brought to you by…
Coaching with Confidence, Kevin's workshop, designed to help leaders build confidence in coaching for stronger and more effective teams.

Learn More
Additional Leadership Resources
Subscribe to the Podcast
Don't miss an episode! Subscribe to this podcast through the options below.
Leave a Review
If you liked this conversation, we'd be thrilled if you'd let others know by leaving a review on Apple Podcasts. Here's a quick guide for posting a review.

Join Our Facebook Group
Join our Facebook community to network with like-minded leaders, ask us questions, suggest guests and more. We welcome your wealth of experience and hope you will join us in sharing it with others on their leadership journey.
You can join the group here: facebook.com/groups/RemarkableLeadershipPodcast/