Follow: Apple Podcasts, Spotify, Google Podcasts, Amazon Music, iHeart Radio or your favorite podcast player.
Burnout is a real problem across the globe. In fact, the World Health Organization identified burnout as a workplace phenomenon in 2019. Jennifer Moss joins Kevin to discuss the why of burnout (it's not just workload) and ways to prevent it. This episode was recorded during Virtual LeaderCon 2021.
Key Points
Jennifer shares why burnout is a problem.
The 6 major causes of burnout and what each means.

Workload
Lack of agency
Lack of community
Lack of fairness
Values and skills mismatch
Lack of recognition and rewards
Meet Jennifer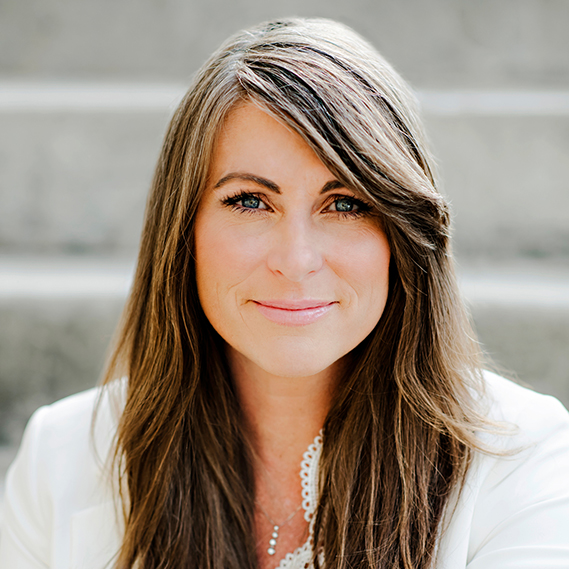 Name: Jennifer Moss
Her Story: Author of The Burnout Epidemic: The Rise of Chronic Stress and How We Can Fix It. Jennifer is a nationally syndicated radio columnist, reporting on topics related to happiness and workplace well-being.
Worth Mentioning: Jennifer sits on the Global Happiness Council – a small group of leading scientists and economists that support the UN's sustainable goals related to global well-being and the Annual Global Happiness Policy Report. She is also a freelance writer whose articles have appeared in HuffPost, Forbes, the Society of Human Resource Management (SHRM), Fortune, and Harvard Business Review. Her book, Unlocking Happiness at Work, received the distinguished UK Business Book of the Year Award. To acknowledge her contributions to business and public service, Moss was named a Canadian Innovator of the Year, an International Female Entrepreneur of the Year, and recipient of the Public Service Award from the Office of President Obama.
---
This episode is brought to you by…
The Daily Email, daily inspiration for leaders sent Monday-Friday every week. Kevin writes a short message to inform, inspire, engage, and focus you on becoming the best you and the best leader you can be.
Quote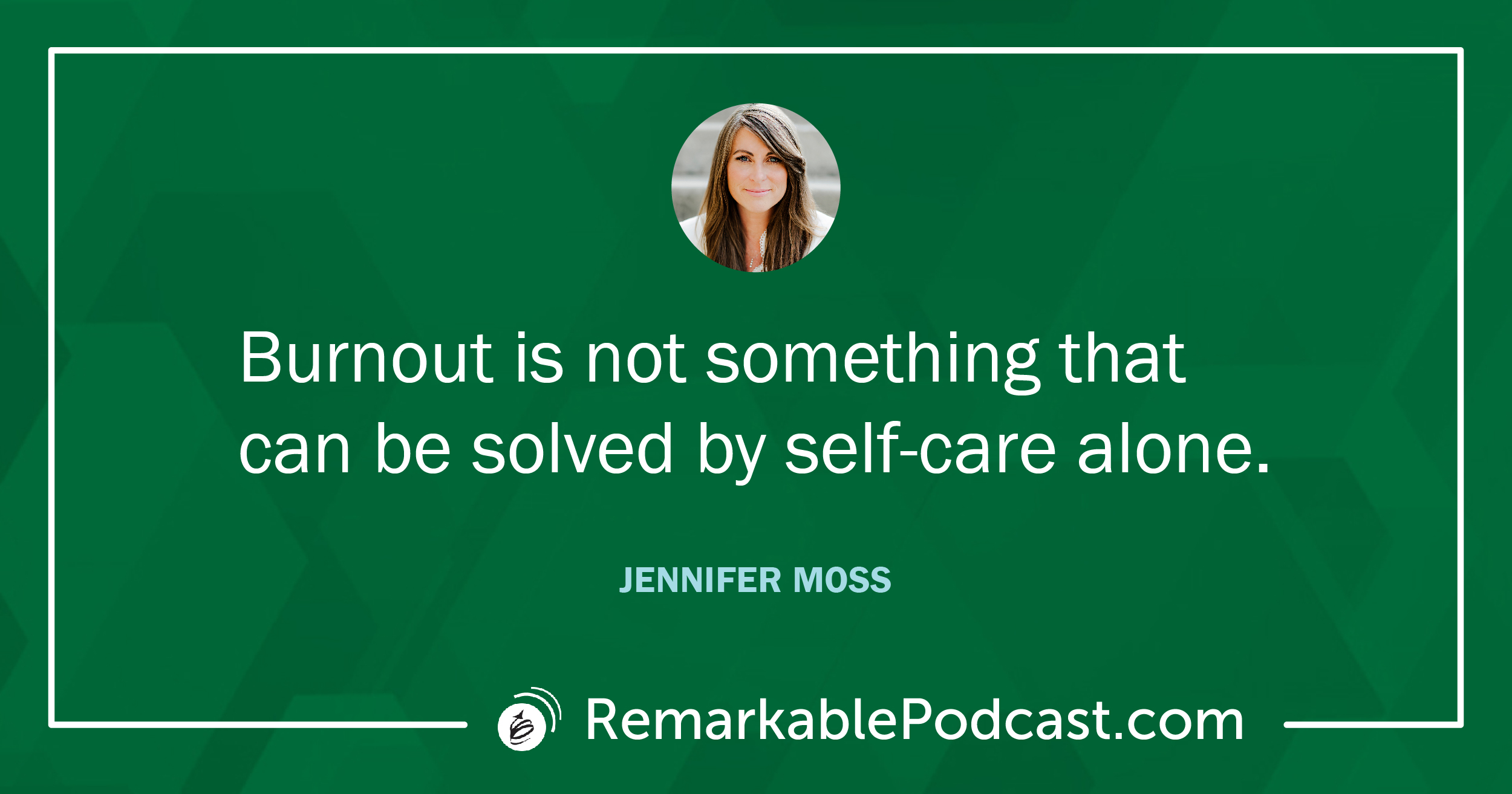 Tweet This
Book Recommendations
Related Podcast Episodes
Join Our Community
If you want to view our live podcast episodes, hear about new releases, or chat with others who enjoy this podcast join one of our communities below.
Leave a Review
If you liked this conversation, we'd be thrilled if you'd let others know by leaving a review on Apple Podcasts. Here's a quick guide for posting a review.