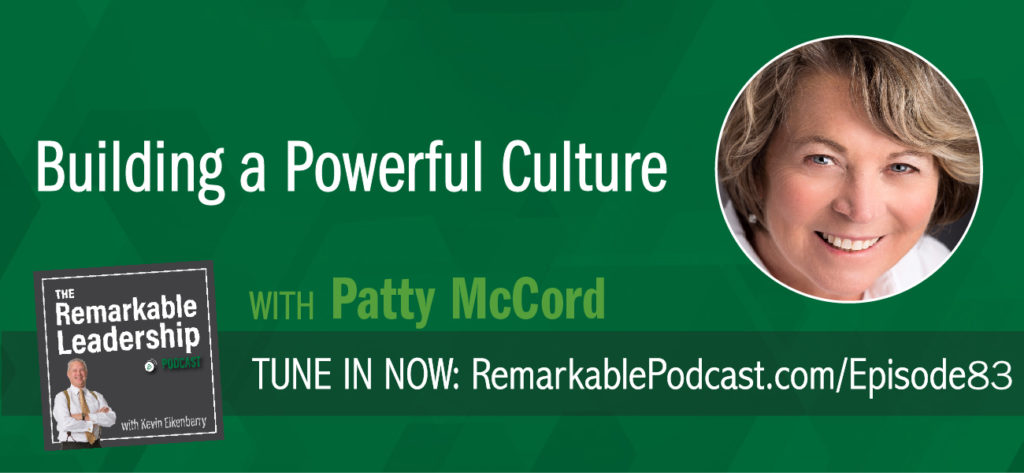 Patty McCord challenges the notion of "best practices" and believes they make teams complacent and can turn a workplace toxic. In this episode of The Remarkable Leadership Podcast, Patty shares with Kevin that these were her frustrations, which led to the book, Powerful: Building a Culture of Freedom and Responsibility. Patty discusses what she learned as the COO of the Culture at Netflix and believes people come to work with a desire to make an impact. You don't need to empower employees, they should already have power.
In this episode, find out:
Patty's definition of culture.
Advice to great hiring.
Debate in the workplace.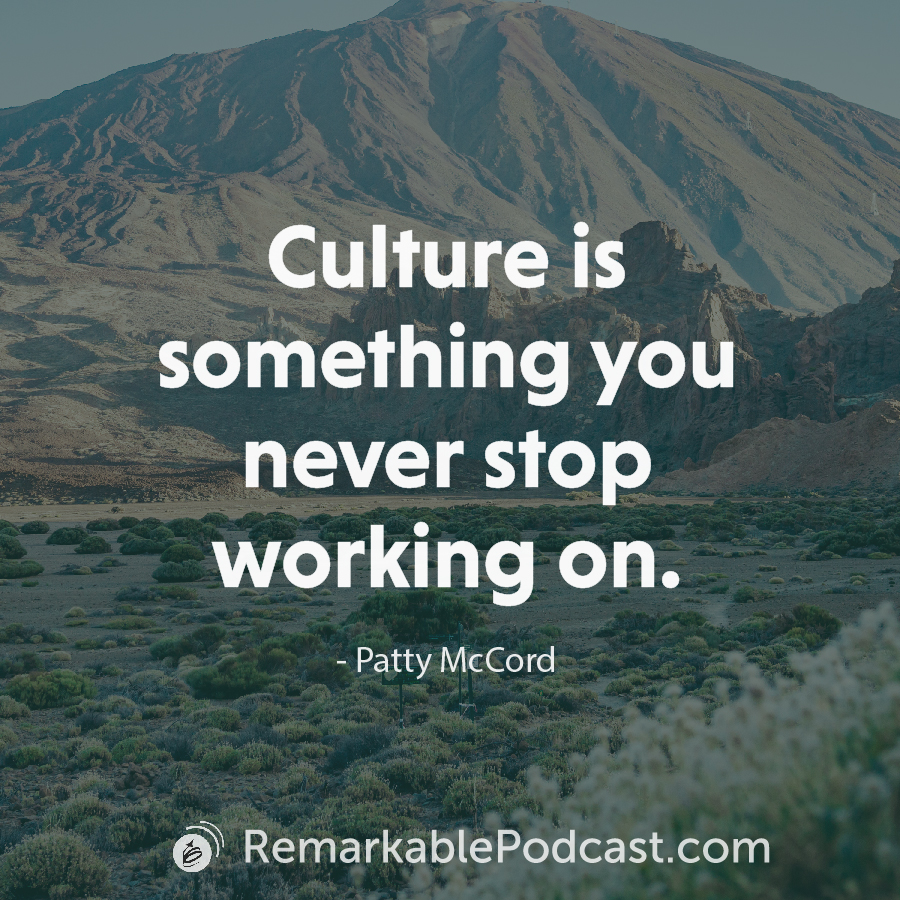 Remarkable Dialogue
Ask yourself: What are you going to do differently in your next interview?
Leave your answer in the comments below.
Additional Leadership Resources
Subscribe to the Podcast
Don't miss an episode! Subscribe to this podcast through the options below.
Leave a Review
If you liked this conversation, we'd be thrilled if you'd let others know by leaving a review on Apple Podcasts. Here's a quick guide for posting a review.

Join Our Facebook Group
Join our Facebook community to network with like-minded leaders, ask us questions, suggest guests and more. We welcome your wealth of experience and hope you will join us in sharing it with others on their leadership journey.
You can join the group here: facebook.com/groups/RemarkableLeadershipPodcast/