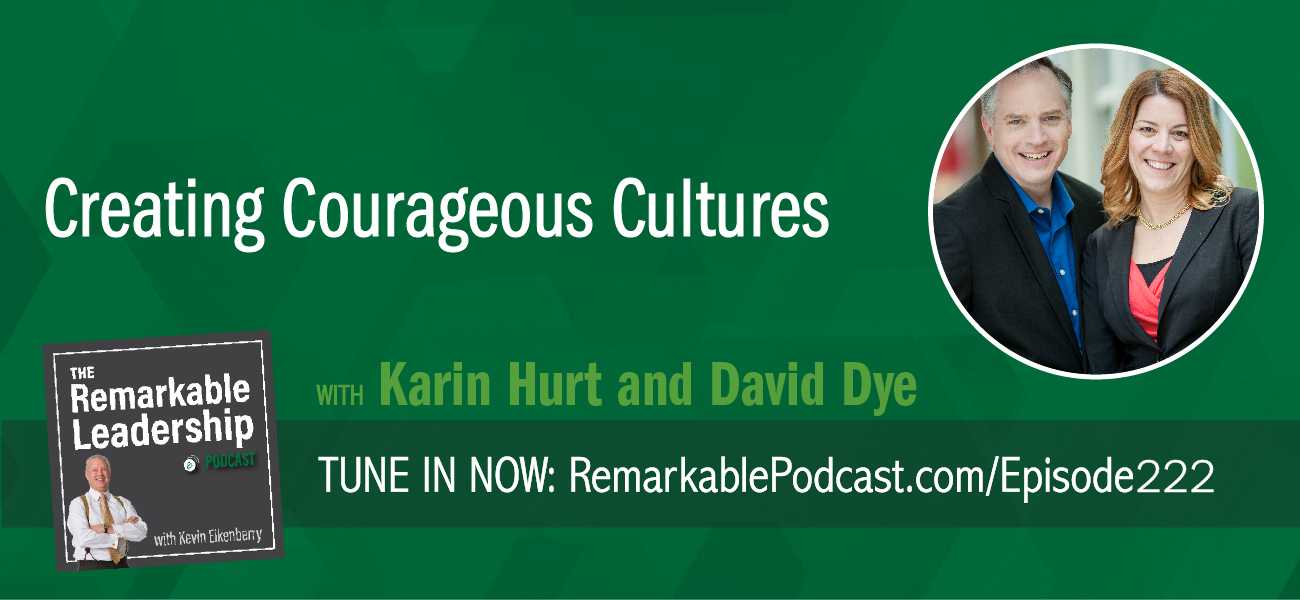 Do you ask for ideas? Not just give permission to share ideas, but really invite new ideas. When Karin Hurt and David Dye worked with organizations, they noticed a pattern. Management thought their teams were not speaking up, and employees felt their ideas were not heard. This is all about culture. Karin and David join Kevin to discuss this pattern and their research leading to their latest book, Courageous Cultures: How to Build Teams of Micro-Innovators, Problem Solvers, and Customer Advocates. They found that across industries and countries, people hold on to negative experiences. So, leaders not only need to create a culture of trust, but they need to be clear of what ideas they want and how those ideas lead to organizational success.
In this episode, Karin and David share practical advice about:
The fear of speaking up (FOSU).
The value of asking.
Clarity and curiosity.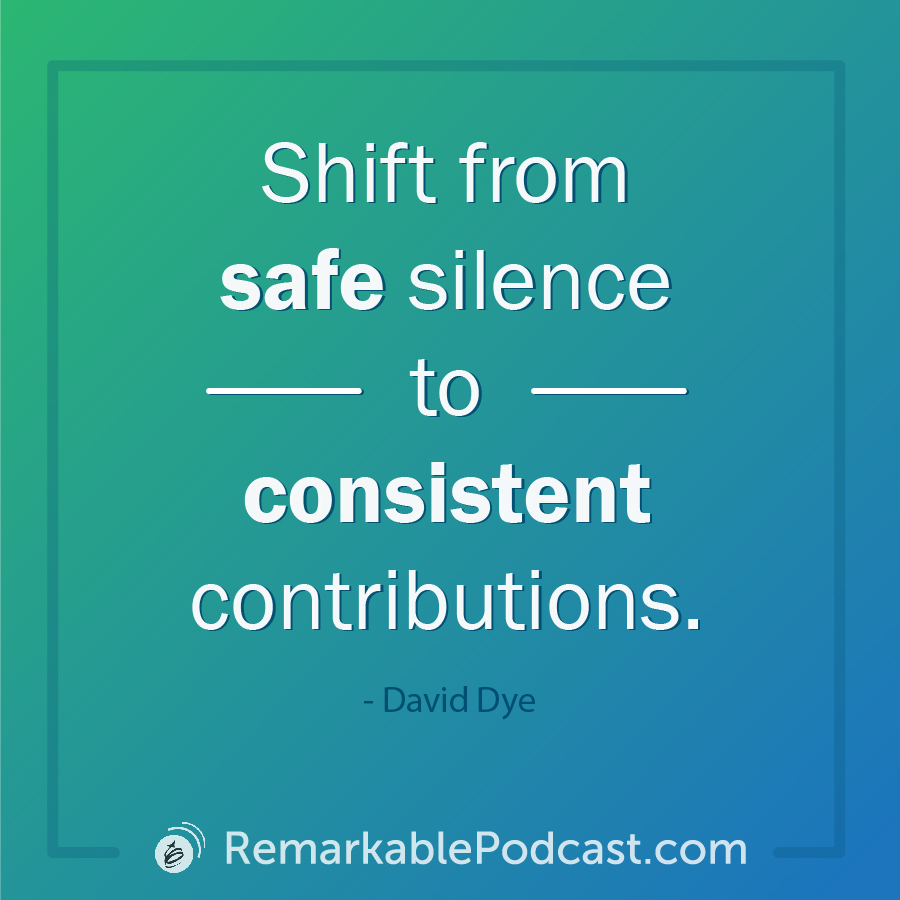 Remarkable Dialogue
Ask yourself: Are you asking for ideas?
Leave your answer in the comments below.
This episode is brought to you by…
From Manager to Remarkable Leader, Kevin's Flagship workshop based on his proven leadership model.

Learn more
Additional Leadership Resources
Subscribe to the Podcast
Don't miss an episode! Subscribe to this podcast through the options below.
Leave a Review
If you liked this conversation, we'd be thrilled if you'd let others know by leaving a review on Apple Podcasts. Here's a quick guide for posting a review.

Join Our Facebook Group
Join our Facebook community to network with like-minded leaders, ask us questions, suggest guests and more. We welcome your wealth of experience and hope you will join us in sharing it with others on their leadership journey.
You can join the group here: facebook.com/groups/RemarkableLeadershipPodcast/