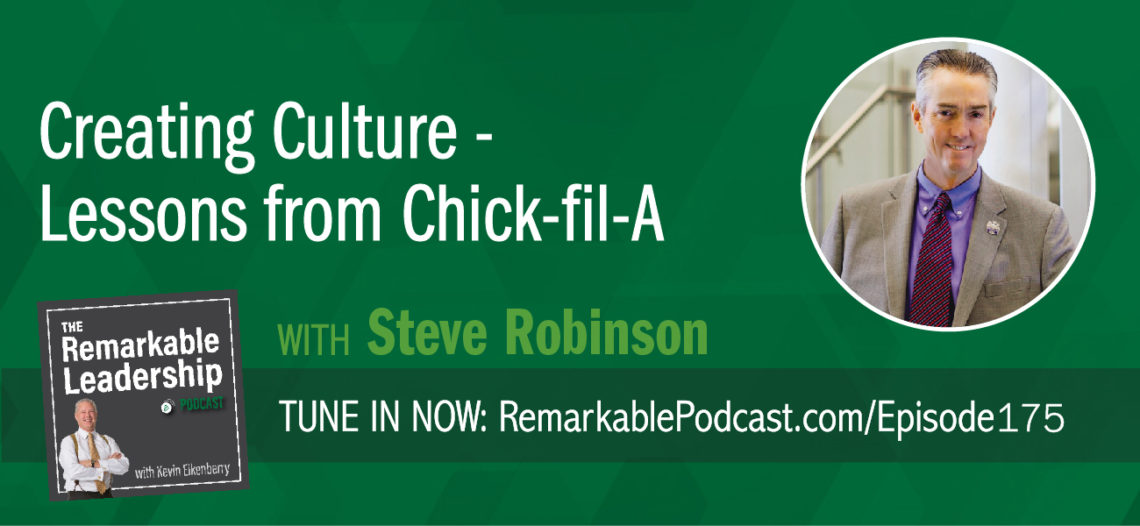 Steve Robinson was integral to the Chick-fil-A marketing team for 34 years. He was there for the beginning of the brand we know today, including the Eat Mor Chikin campaign and the decision to stay closed on Sundays. Steve joins Kevin to discuss his new book, Covert Cows and Chick-fil-A: How Faith, Cows, and Chicken Built an Iconic Brand. He shares stories and examples that demonstrate the culture at Chick-fil-A. Steve acknowledges that the company wasn't an overnight success and leadership was motivated by making an impact. The culture was not a bunch of words on paper, but the values and priorities of the organization and the trust in all the employees to empower them to grow the business.
In this episode, Steve shares:
1. Stories surrounding the culture.
2. The origin of "My Pleasure".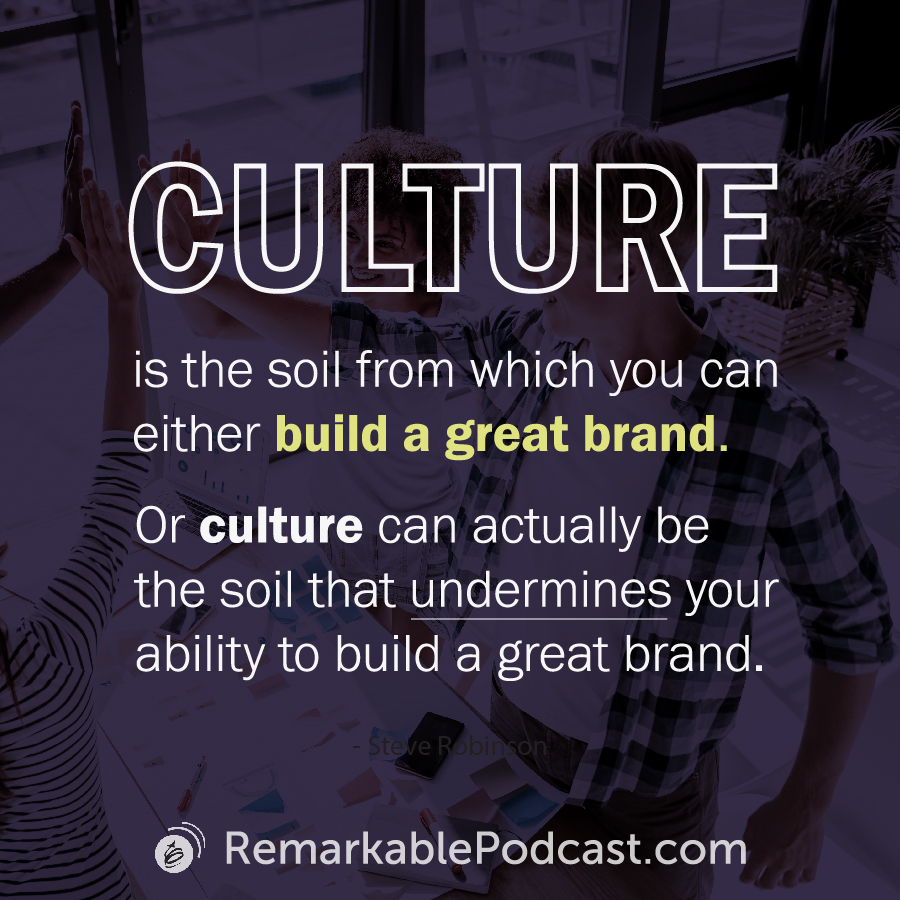 Remarkable Dialogue
Ask yourself: Do you train or hire culture?
Leave your answer in the comments below.
Additional Leadership Resources
Subscribe to the Podcast
Don't miss an episode! Subscribe to this podcast through the options below.
Leave a Review
If you liked this conversation, we'd be thrilled if you'd let others know by leaving a review on Apple Podcasts. Here's a quick guide for posting a review.

Join Our Facebook Group
Join our Facebook community to network with like-minded leaders, ask us questions, suggest guests and more. We welcome your wealth of experience and hope you will join us in sharing it with others on their leadership journey.
You can join the group here: facebook.com/groups/RemarkableLeadershipPodcast/