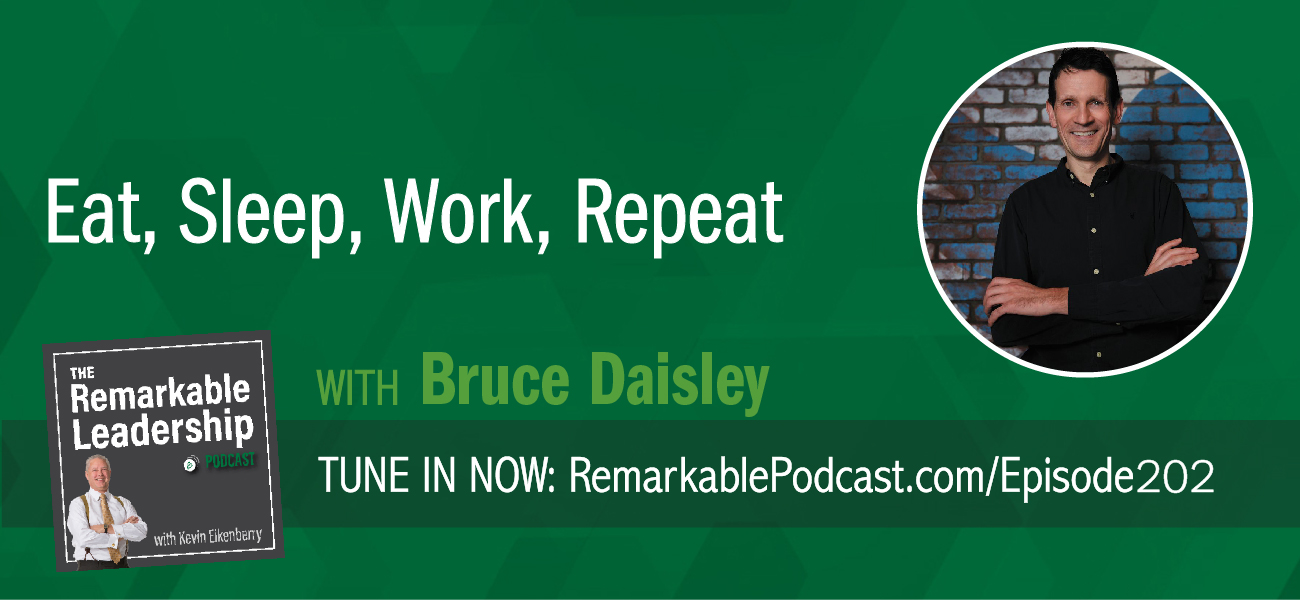 Burnout levels at work are on the rise. Bruce Daisley found that folks were quitting their jobs with no plan because the uncertainty was better than their current situation. Bruce is the author of Eat, Sleep, Work, Repeat: 30 Hacks for Bringing Joy to Your Job. He shares with Kevin that seeing unhappiness at work firsthand led him to want to figure out how people could connect with their jobs again. At the end of the day, regardless of where you work and your title, satisfaction from doing a good job is the same. Leaders need to get real about burnout. Bruce's hacks are a result of science, research, data, and psychology. He shares what he discovered and offers examples to help give our work more meaning and find that joy.
In this episode, Bruce shares ideas about 1. The digital sabbath ad norms of engagement. 2. Social meetings. 3. Depersonalizing criticism and feedback.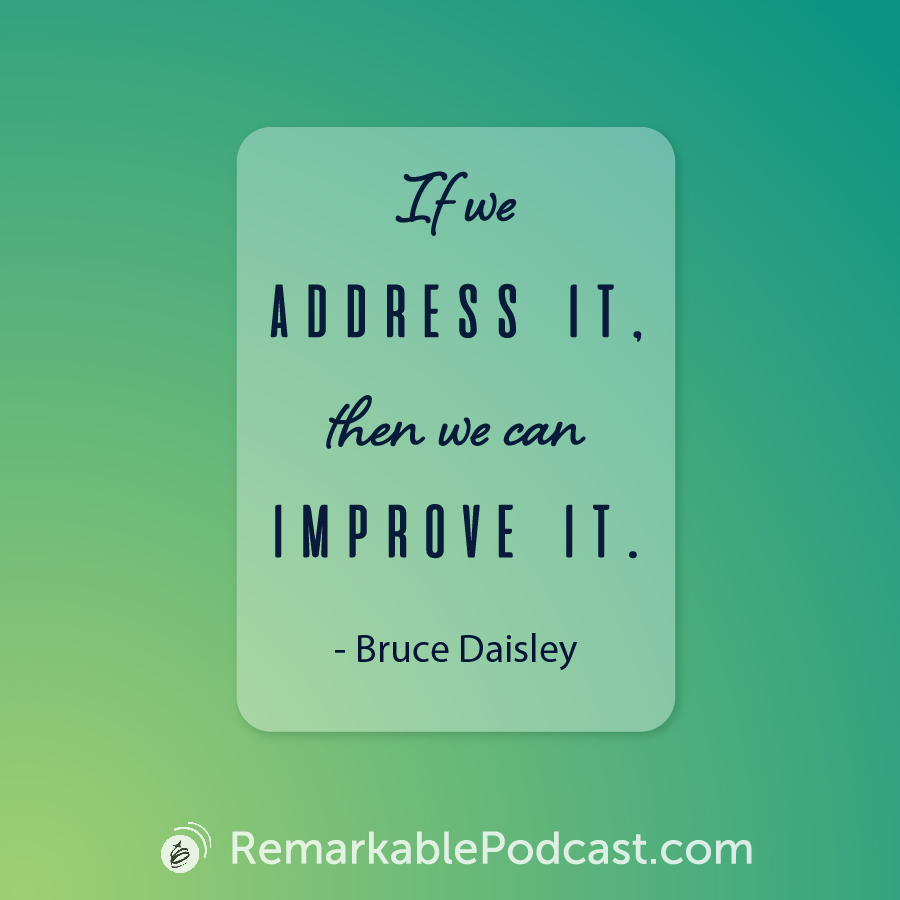 Remarkable Dialogue
Ask yourself: Can you turn off your notifications?
Leave your answer in the comments below.
This episode is brought to you by…
Unleashing Your Remarkable Potential, Kevin's free weekly e-newsletter. It's full of articles and resources to help you become a more confident and successful leader.

Sign Up
Additional Leadership Resources
Book Recommendations:
Connect with Bruce Daisley:
Related Podcast Episodes:
Subscribe to the Podcast
Don't miss an episode! Subscribe to this podcast through the options below.
Leave a Review
If you liked this conversation, we'd be thrilled if you'd let others know by leaving a review on Apple Podcasts. Here's a quick guide for posting a review.

Join Our Facebook Group
Join our Facebook community to network with like-minded leaders, ask us questions, suggest guests and more. We welcome your wealth of experience and hope you will join us in sharing it with others on their leadership journey.
You can join the group here: facebook.com/groups/RemarkableLeadershipPodcast/