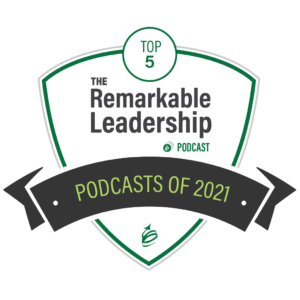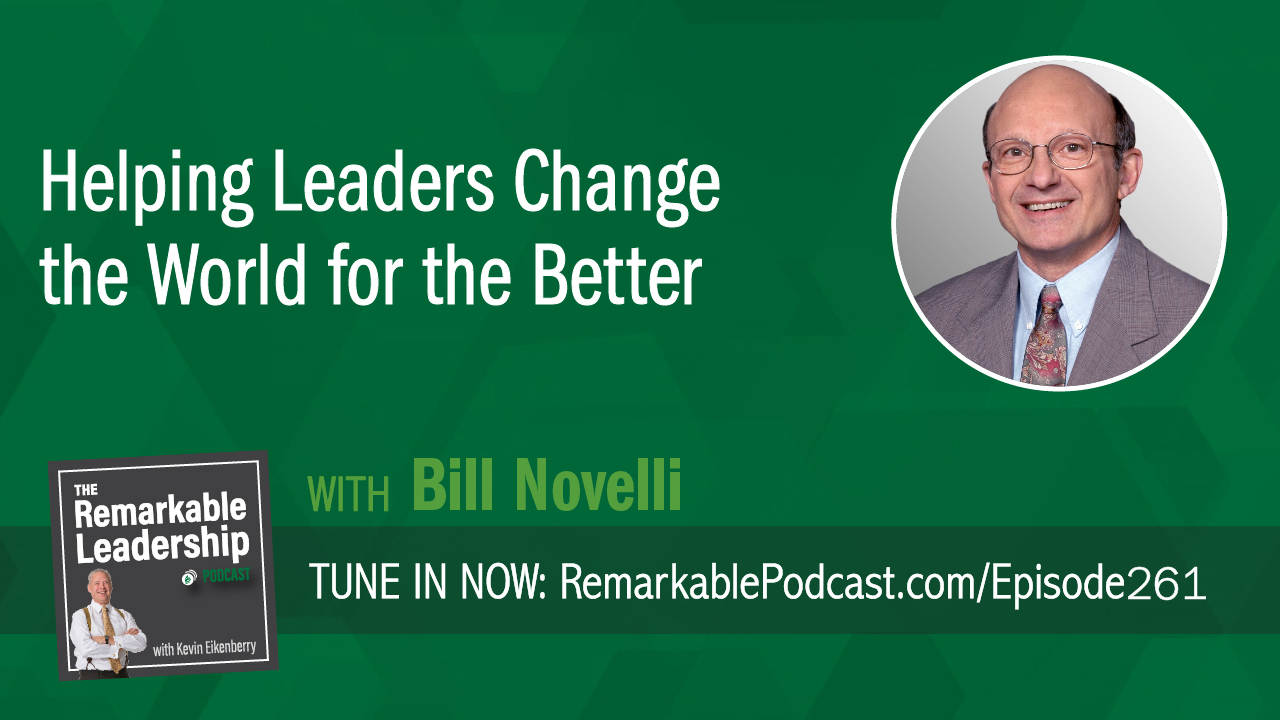 Leadership and change go hand in hand. However, we need to make sure it's a positive change. Not only is today's workforce demanding it, but organizations are also finding it profitable. Bill Novelli has spent time in the private and not-for-profit world. Today he is a professor in the McDonough School of Business at Georgetown University and founded and oversees the Georgetown Business for Impact initiative. He joins Kevin to discuss his book, Good Business – the Talk, Fight, Win Way to Change the World. Bill shares examples of organizations making changes to create both social and monetary value. Wherever you are in the organization, you can make a positive social difference. Leadership is not about titles but having the courage in your convictions and the information to influence
In this episode, Bill and Kevin discuss:
Finding purpose.
The talk, fight, win way.
Advice for leaders building teams.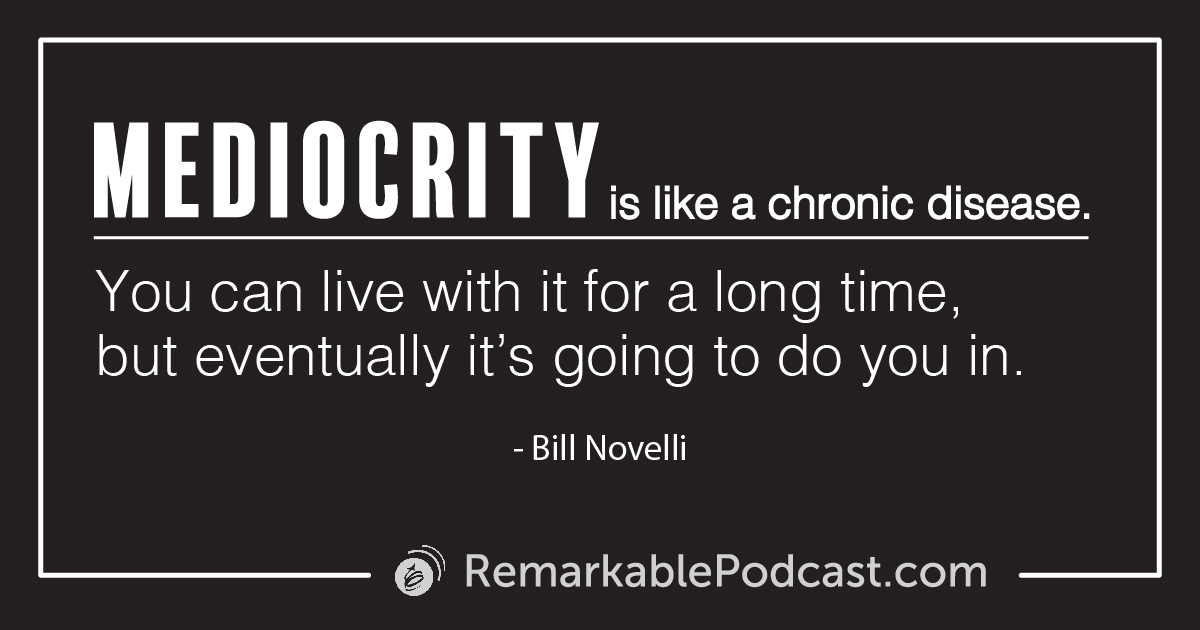 Remarkable Dialogue
Ask yourself: Where do you want to go?
Leave your answer in the comments below.
This episode is brought to you by…
13 Days to Remarkable Leadership, a free leadership video series based on Kevin's book, Remarkable Leadership.

Sign Up
Additional Leadership Resources
Book Recommendations:
Connect with Bill Novelli:
Related Podcast Episodes:
Follow the Podcast
Don't miss an episode! Follow this podcast through the options below.
Leave a Review
If you liked this conversation, we'd be thrilled if you'd let others know by leaving a review on Apple Podcasts. Here's a quick guide for posting a review.

Join Our Facebook Group
Join our Facebook community to network with like-minded leaders, ask us questions, suggest guests and more. We welcome your wealth of experience and hope you will join us in sharing it with others on their leadership journey.
You can join the group here: facebook.com/groups/RemarkableLeadershipPodcast/