Follow: Apple Podcasts, Spotify, Google Podcasts, Amazon Music, iHeart Radio or your favorite podcast player.
Have you thought about changing people? Maybe, the way they hand in reports. Maybe, it's the way they show up for a meeting. Now the question becomes, can you change people? That isn't so easy to answer and definitely isn't easy to do. Howie Jacobson joins Kevin to discuss resistance to change. He says change is just a discontinuity of the past. The hard part is the change we can't control. He talks about the powers we need to activate and to remember it's not about us.
Key Points
Howie discusses why people resist change.
He shares 4 powers to help change, which include:

Ownership
Independent capability
Emotional courage
Future proofing

He talks about the 4 steps to help others get to change.
Meet Howie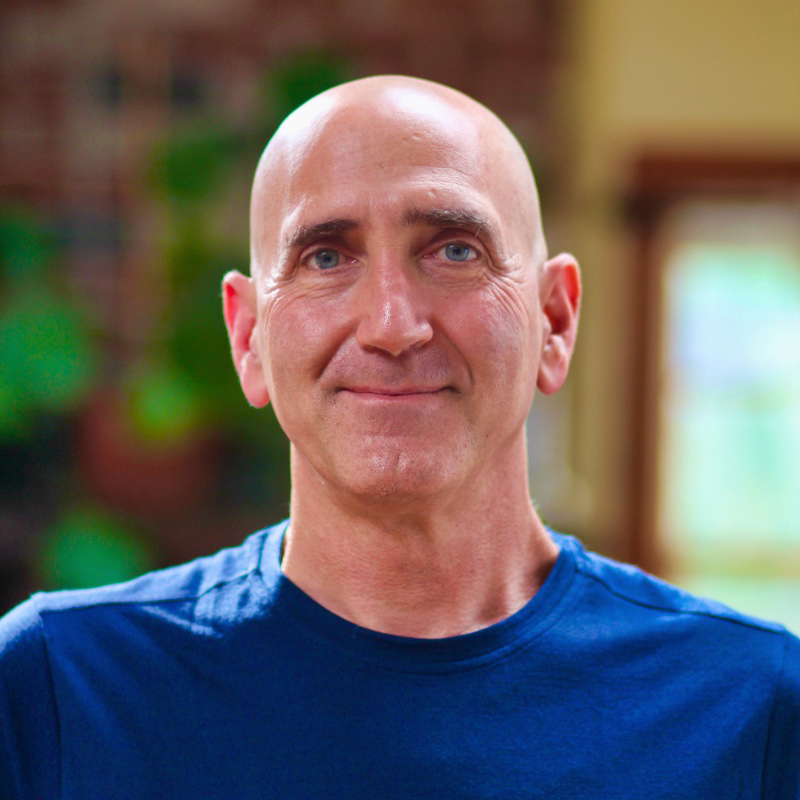 Name: Howie Jacobson
His Story: Howie Jacobson is the co-author, with Peter Bregman, of You Can Change Other People: The Four Steps to Help Your Colleagues, Employees—Even Family—Up Their Game. He is an executive coach to clients ranging from startup founders to established and rising Fortune 100 leaders. He is Director of Coaching at Bregman Partners, and Head Coach at the Healthy Minds Initiative.
Worth Mentioning: Howie hosts the Plant Yourself Podcast, where he interviews remarkable people engaged in healing at the individual, institutional, and planetary level. Howie earned his M.P.H. and Ph.D. in Health Studies from Temple University and his B.A. from Princeton University. He lives in rural North Carolina with his wife, where he writes, gardens, plays Ultimate Frisbee, runs, fiddles, and loads the dishwasher correctly.
---
This episode is brought to you by…
The Daily Email, daily inspiration for leaders sent Monday-Friday every week. Kevin writes a short message to inform, inspire, engage, and focus you on becoming the best you and the best leader you can be.
Book Recommendations
Related Podcast Episodes
Join Our Community
If you want to view our live podcast episodes, hear about new releases, or chat with others who enjoy this podcast join one of our communities below.
Leave a Review
If you liked this conversation, we'd be thrilled if you'd let others know by leaving a review on Apple Podcasts. Here's a quick guide for posting a review.