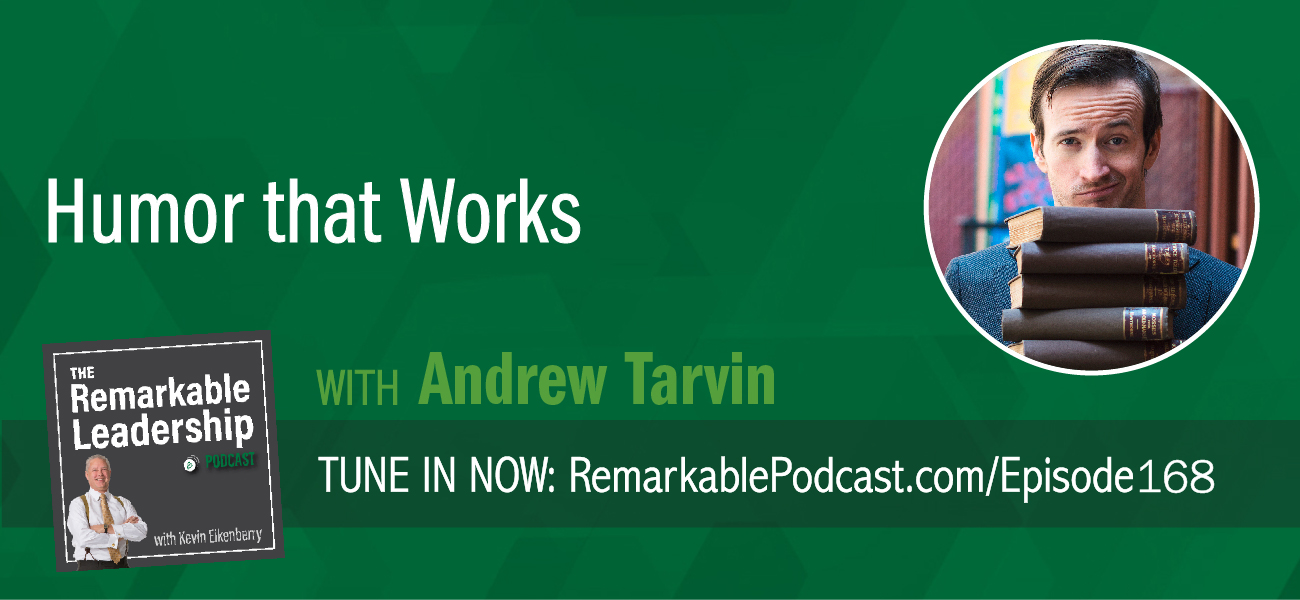 Studies show 70% of the workplace is disengaged, costing $500 billion of lost productivity? Do you find these results surprising? Drew Tarvin is a self-proclaimed "Humor Engineer" and believes we should move beyond how to do a job to ow to enjoy a job for better results (more impact on the bottom line). So, should work/can work be fun? Drew joins Kevin to discuss his book, Humor That Works: The Missing Skill for Success and Happiness at Work. Drew shares that it's not about the jokes or wisecracks; it's about looking at the job in a new and energizing way. He reverse-engineers the skill of humor in a way that you can use as a tool for better results.
In this episode, Drew discusses 1. Why we should use humor at work. 2. The 3 parts of humor. 3. The connection between humor and fun.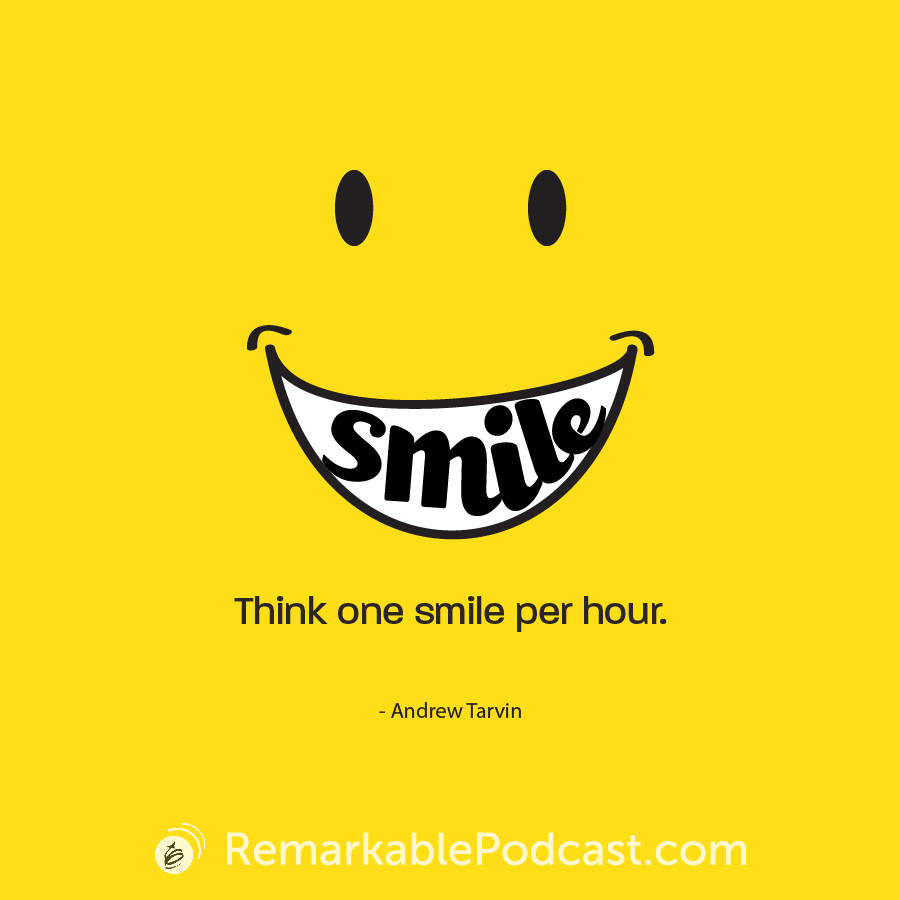 Remarkable Dialogue
Ask yourself: Do you create a culture of humor?
Leave your answer in the comments below.
Additional Leadership Resources
Subscribe to the Podcast
Don't miss an episode! Subscribe to this podcast through the options below.
Leave a Review
If you liked this conversation, we'd be thrilled if you'd let others know by leaving a review on Apple Podcasts. Here's a quick guide for posting a review.

Join Our Facebook Group
Join our Facebook community to network with like-minded leaders, ask us questions, suggest guests and more. We welcome your wealth of experience and hope you will join us in sharing it with others on their leadership journey.
You can join the group here: facebook.com/groups/RemarkableLeadershipPodcast/