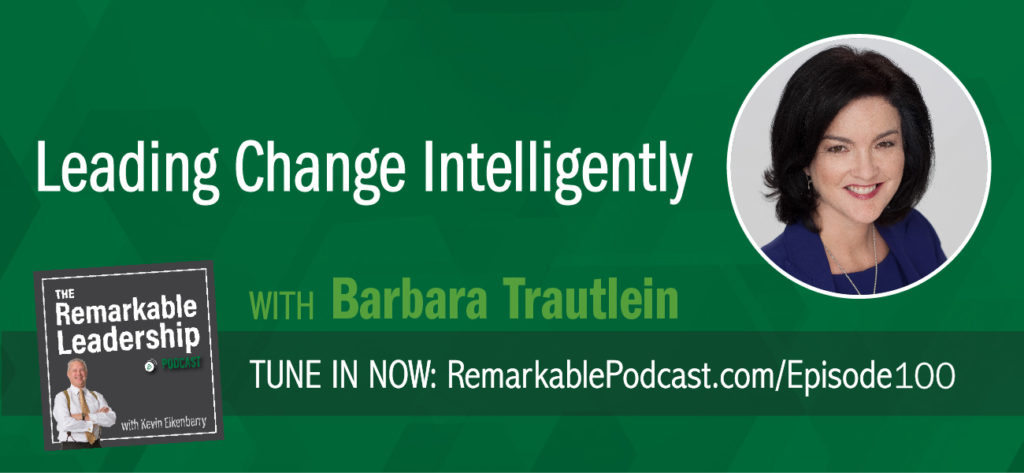 Research has shown that the same receptors fire in our brain when people are introduced to changes in social systems (like organizational change) as when we are in pain. It's no wonder that 65% of business fail at organizational change. Barbara Trautlein, Ph.D. joins Kevin to discuss change intelligence. She recognized we have tools to manage change and tools to develop leaders. She also realized that we were missing the tools to develop change leadership. She is the author of the best-selling book Change Intelligence: Use the Power of CQ to Lead Change that Sticks and originator of the CQ System for Developing Change Intelligent Leaders and Organizations.
In this episode, discover:
What is Change Intelligence?
The 3 H's to change leadership style.
Strengths and challenges to the 3 H's.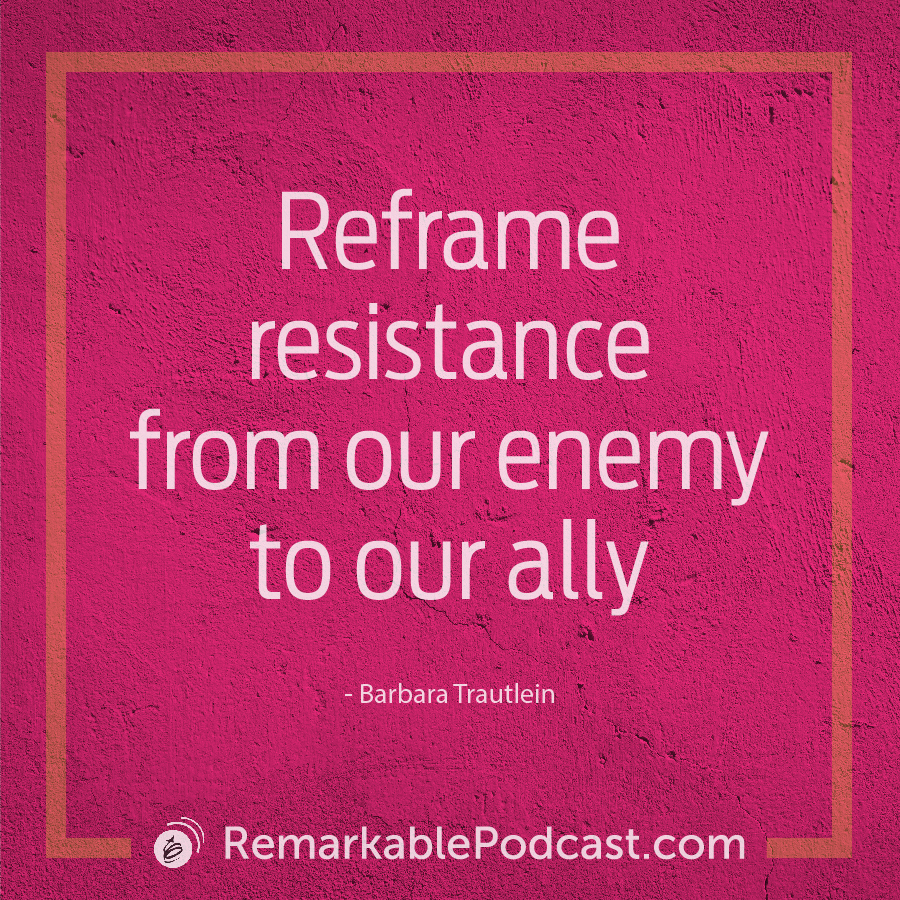 Remarkable Dialogue
Ask yourself: Are you observing how people go through change?
Leave your answer in the comments below.
Additional Leadership Resources
Subscribe to the Podcast
Don't miss an episode! Subscribe to this podcast through the options below.
Leave a Review
If you liked this conversation, we'd be thrilled if you'd let others know by leaving a review on Apple Podcasts. Here's a quick guide for posting a review.

Join Our Facebook Group
Join our Facebook community to network with like-minded leaders, ask us questions, suggest guests and more. We welcome your wealth of experience and hope you will join us in sharing it with others on their leadership journey.
You can join the group here: facebook.com/groups/RemarkableLeadershipPodcast/