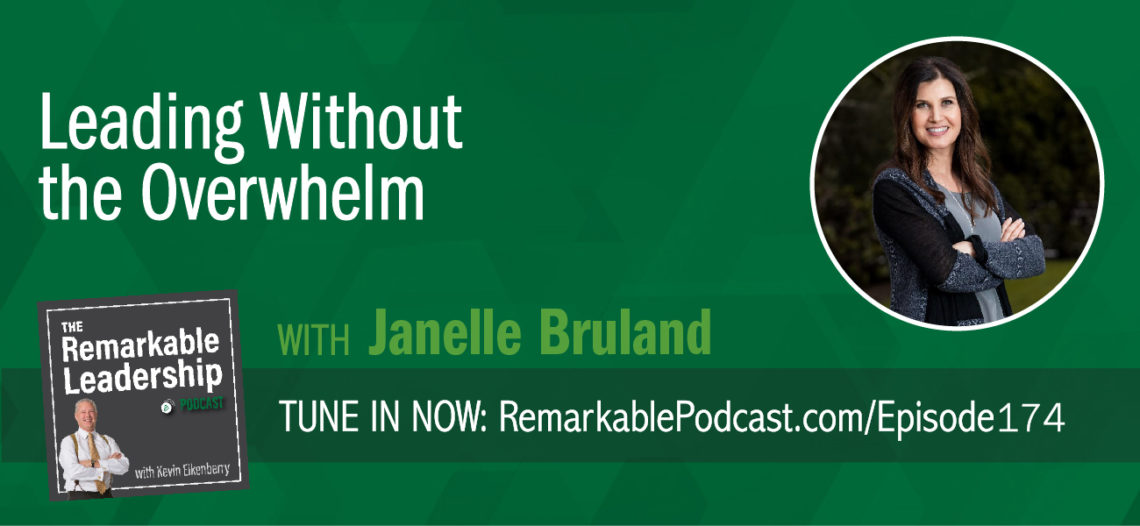 What are you sacrificing for your career? Does this lead to greater success? Janelle Bruland joins Kevin to discuss her book The Success Lie: 5 Simple Truths to Overcome Overwhelm and Achieve Peace of Mind. Janelle challenges leaders to become more aware. They need to determine if they are on automatic pilot, in both business and their personal life. All of us can recognize we are succeeding and where we need help. To be truly successful you need to be intentional about your values and priorities.
In this episode, Janelle discusses:
1. The Success Lie.
2. Ideas to move past the overwhelming.
3. Benefits of calming your mind.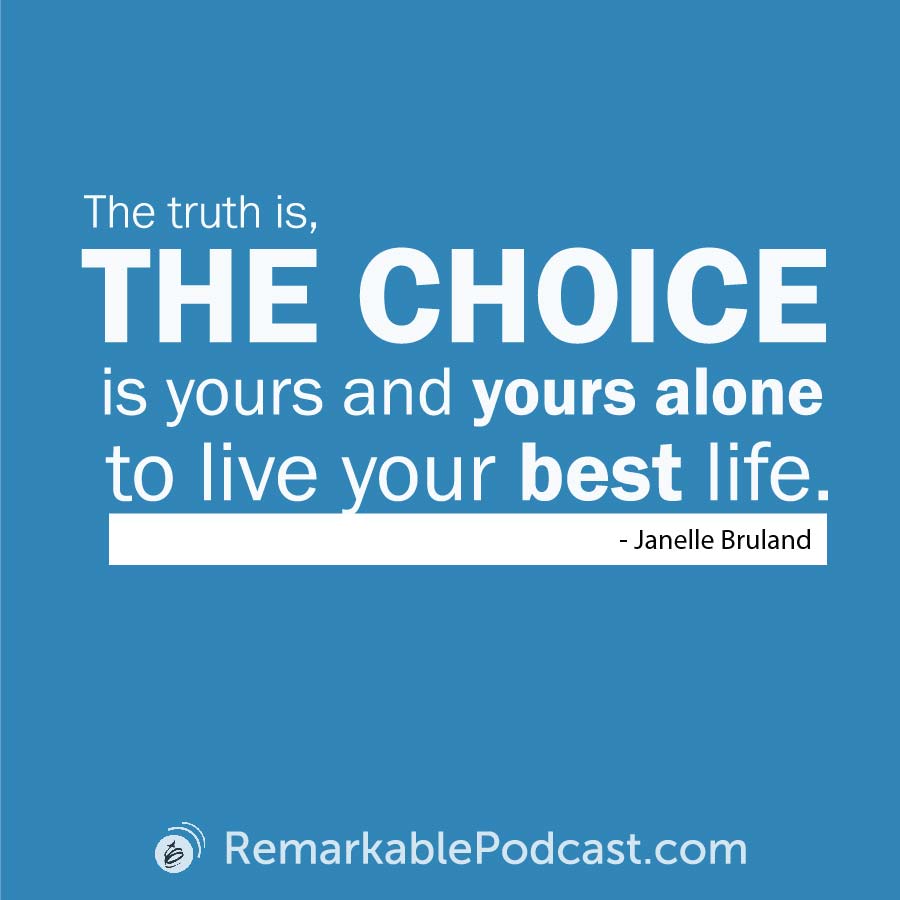 Remarkable Dialogue
Ask yourself: Are you paying attention to where you are going?
Leave your answer in the comments below.
Additional Leadership Resources
Subscribe to the Podcast
Don't miss an episode! Subscribe to this podcast through the options below.
Leave a Review
If you liked this conversation, we'd be thrilled if you'd let others know by leaving a review on Apple Podcasts. Here's a quick guide for posting a review.

Join Our Facebook Group
Join our Facebook community to network with like-minded leaders, ask us questions, suggest guests and more. We welcome your wealth of experience and hope you will join us in sharing it with others on their leadership journey.
You can join the group here: facebook.com/groups/RemarkableLeadershipPodcast/