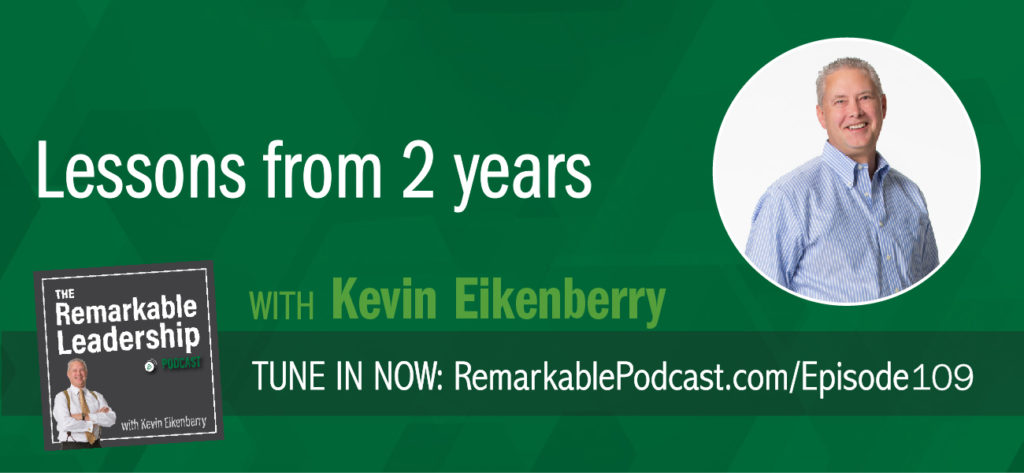 Reflection is an important part of moving forward. Host Kevin Eikenberry is in the guest seat today to 'reflect' on two years of podcasts. He shares information for want-to-be podcasters, technology challenges (we've all had them) and guests he would like to have. Further, he touches on the evolution of his questions and segments, and the action items he has taken from the past 100+ guests.
Kevin's book recommendation for this episode is to go back to any previous guest and read what they are reading.
In this episode, find out:
What happens before Kevin hits record.
Evolution of the podcast over the past 2 years..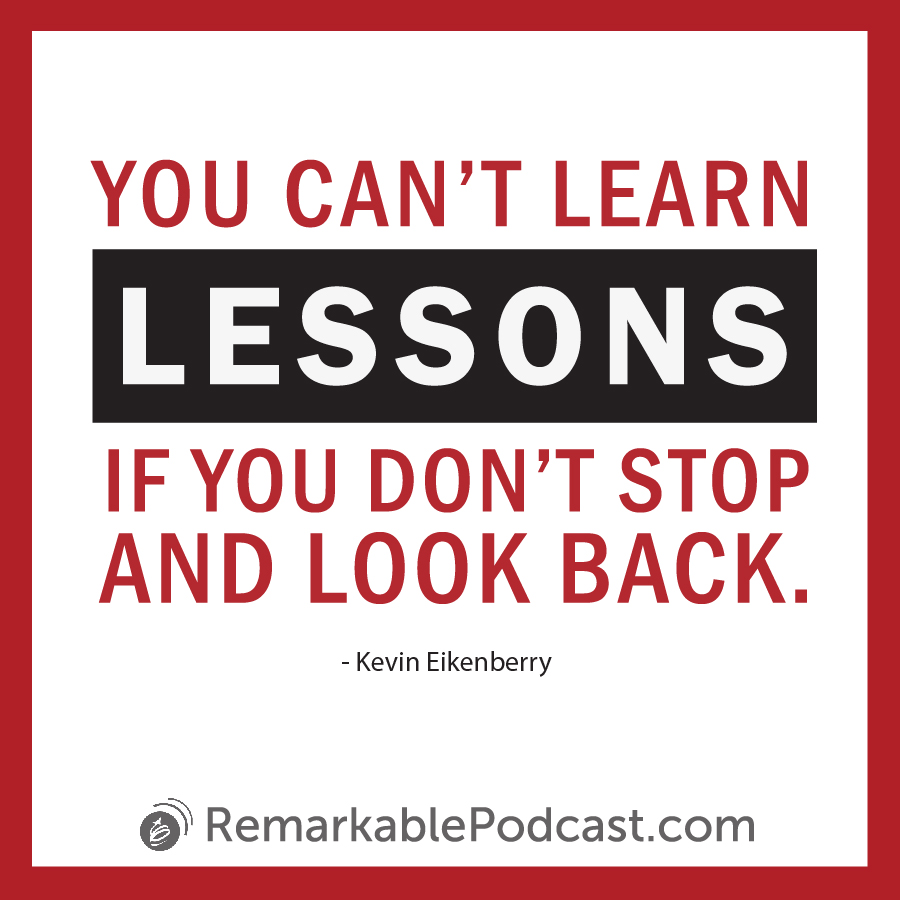 Remarkable Dialogue
Ask yourself: What are you reading?
Leave your answer in the comments below.
Additional Leadership Resources
Subscribe to the Podcast
Don't miss an episode! Subscribe to this podcast through the options below.
Leave a Review
If you liked this conversation, we'd be thrilled if you'd let others know by leaving a review on Apple Podcasts. Here's a quick guide for posting a review.

Join Our Facebook Group
Join our Facebook community to network with like-minded leaders, ask us questions, suggest guests and more. We welcome your wealth of experience and hope you will join us in sharing it with others on their leadership journey.
You can join the group here: facebook.com/groups/RemarkableLeadershipPodcast/