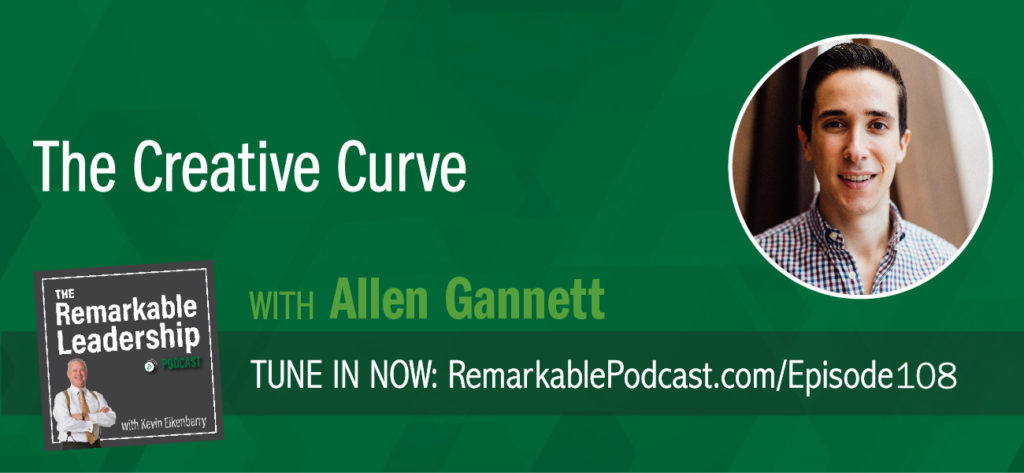 Research shows us that creativity is not for a select few. 40% of the population has the same creative potential. So, who becomes the next big tech genius, author, producer…? Allen Gannett, author of The Creative Curve: How To Develop the Right Idea, At the Right Time, shares the truth about creative success. Allen explains the mechanics of what he calls the "the creative curve" – the point of optimal tension between what is familiar and what is new. Creative people don't just consume content, they are deliberate.
As a bonus, Allen shares some tips if you find yourself on The Wheel of Fortune.
In this episode, discusses:
The science around creativity.
Ways you can apply the "creative curve" both personally and to your team.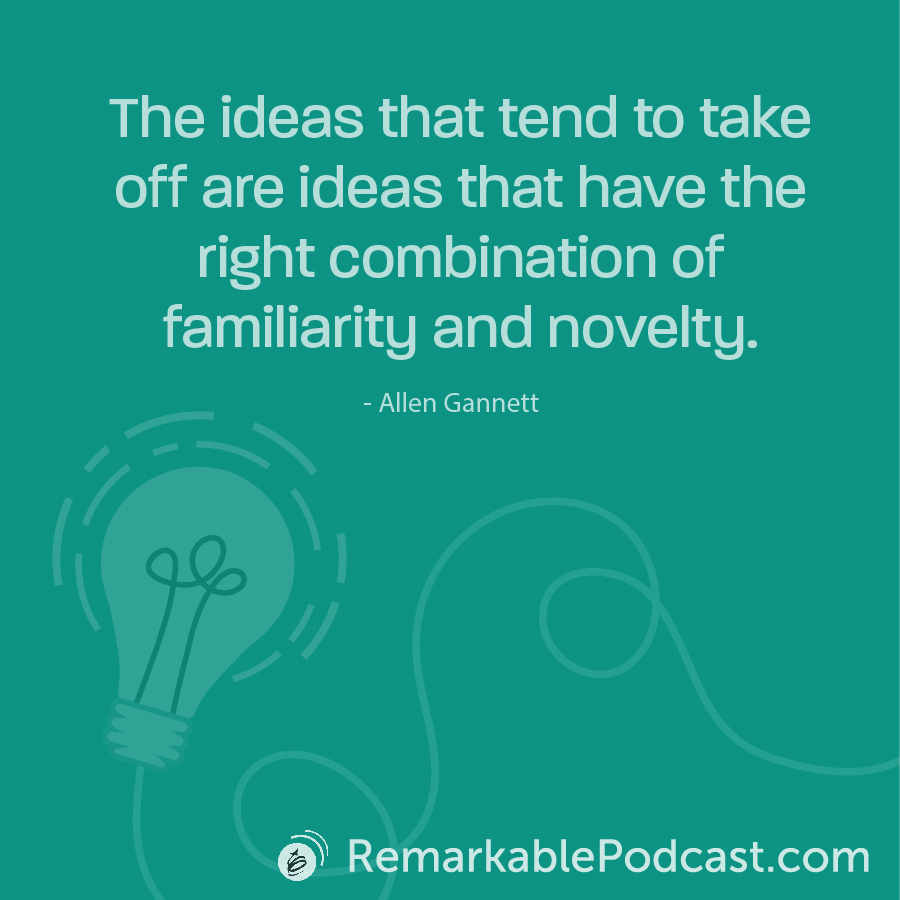 Remarkable Dialogue
Ask yourself: Who do you collaborate with?
Leave your answer in the comments below.
Additional Leadership Resources
Subscribe to the Podcast
Don't miss an episode! Subscribe to this podcast through the options below.
Leave a Review
If you liked this conversation, we'd be thrilled if you'd let others know by leaving a review on Apple Podcasts. Here's a quick guide for posting a review.

Join Our Facebook Group
Join our Facebook community to network with like-minded leaders, ask us questions, suggest guests and more. We welcome your wealth of experience and hope you will join us in sharing it with others on their leadership journey.
You can join the group here: facebook.com/groups/RemarkableLeadershipPodcast/