Follow: Apple Podcasts, Spotify, Google Podcasts, Amazon Music, iHeart Radio or your favorite podcast player.
When we talk about organizational change, we think about long meetings, lots of slides, and confusion on the goals. Further, we often default to how long will it take and how much will it cost me? Not to mention the change leaders are left to fend for themselves. Brendon Baker shares with Kevin that to be successful, we need to ask different questions and continue to monitor and nurture the change.
Key Points
Brendon discusses why many change efforts fail.
He shares the 3 valuable questions we should be asking.

Why are we doing this?
What does success look like?
What are we exactly doing?

Discusses scope creep and why.
He share the 5 stages of momentum.
Meet Brendon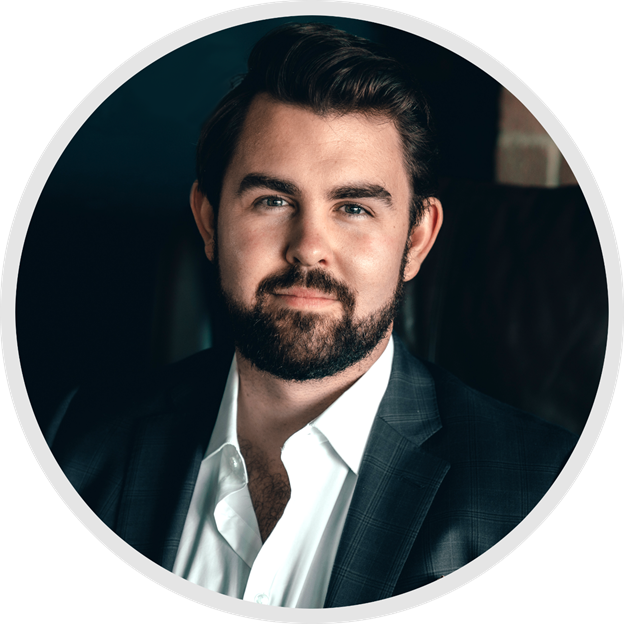 Name: Brendon Baker
His Story: Brendon is the author of the best-seller Valuable Change: What You Need to Know to Ensure Your Change Pays Off, and has consulted on over $10 Billion in key transformation projects and programs across a range of industries and organizational sizes
Worth Mentioning: Brendon established the Valuable Change Co. with one central mission in mind: to Help Change Leaders Drive Real Value, but on his way found his secondary mission: Fight Unnecessary Complexity. Brendon is based on the rural outskirts of Canberra, Australia and has a degree in Business Management.
---
This episode is brought to you by…
Future of Work Newsletter, a free weekly e-newsletter. It's full of articles and resources to help you, your team and your organization be more successful in the ever-changing remote work environment.
Quote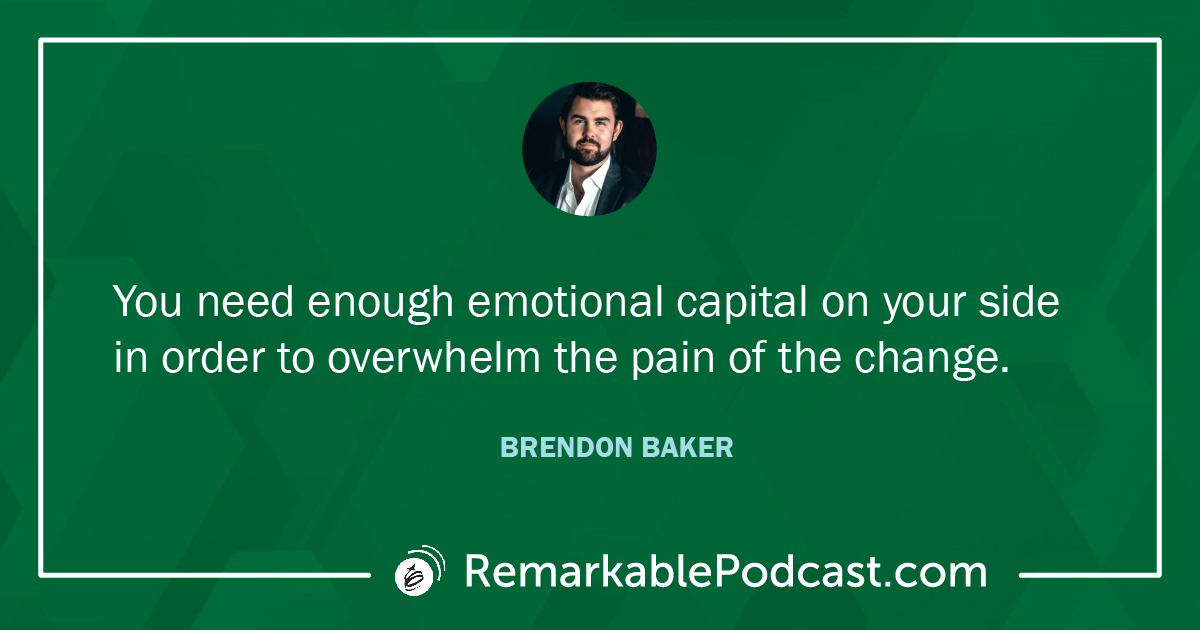 Tweet This
Book Recommendations
Related Podcast Episodes
Join Our Community
If you want to view our live podcast episodes, hear about new releases, or chat with others who enjoy this podcast join one of our communities below.
Leave a Review
If you liked this conversation, we'd be thrilled if you'd let others know by leaving a review on Apple Podcasts. Here's a quick guide for posting a review.