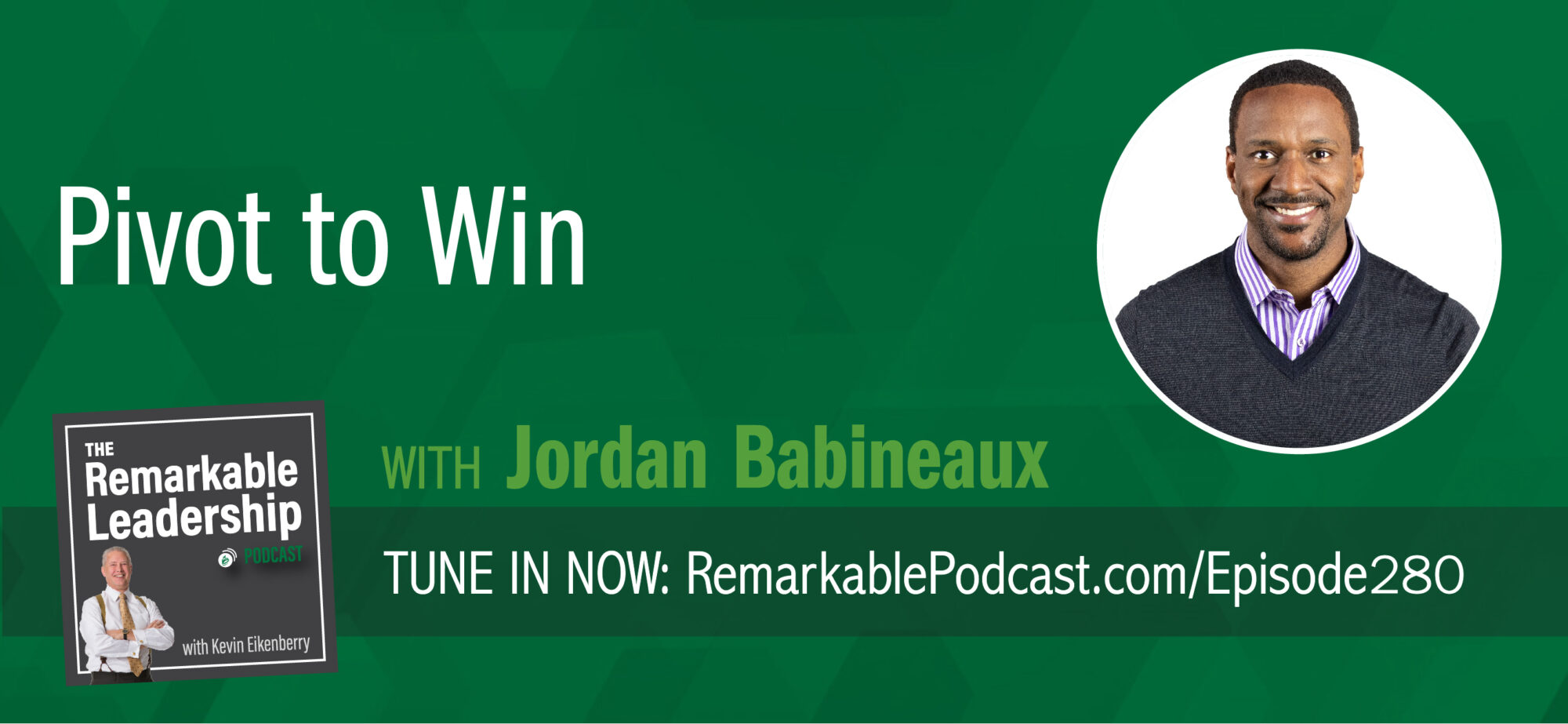 Pivot may have been the 2020 word of the year. For Jordan Babineaux, though, it is about changing directions and looking for new opportunities. Jordan is a former NFL player turned sports broadcaster, entrepreneur, and author of Pivot to Win. He discusses choices and the simple concept of just asking for what we want. Although you may not get what you asked for, you get the opportunity to grow and go through adversity with confidence. He also draws parallels between the teams we lead and professional football teams. Leaders need to be specific in their communication and set clear expectations.
In this episode, Jordan talks to Kevin about:
Fixed vs. growth mindset.
Cultivating persistence.
Coaching lessons from coaches.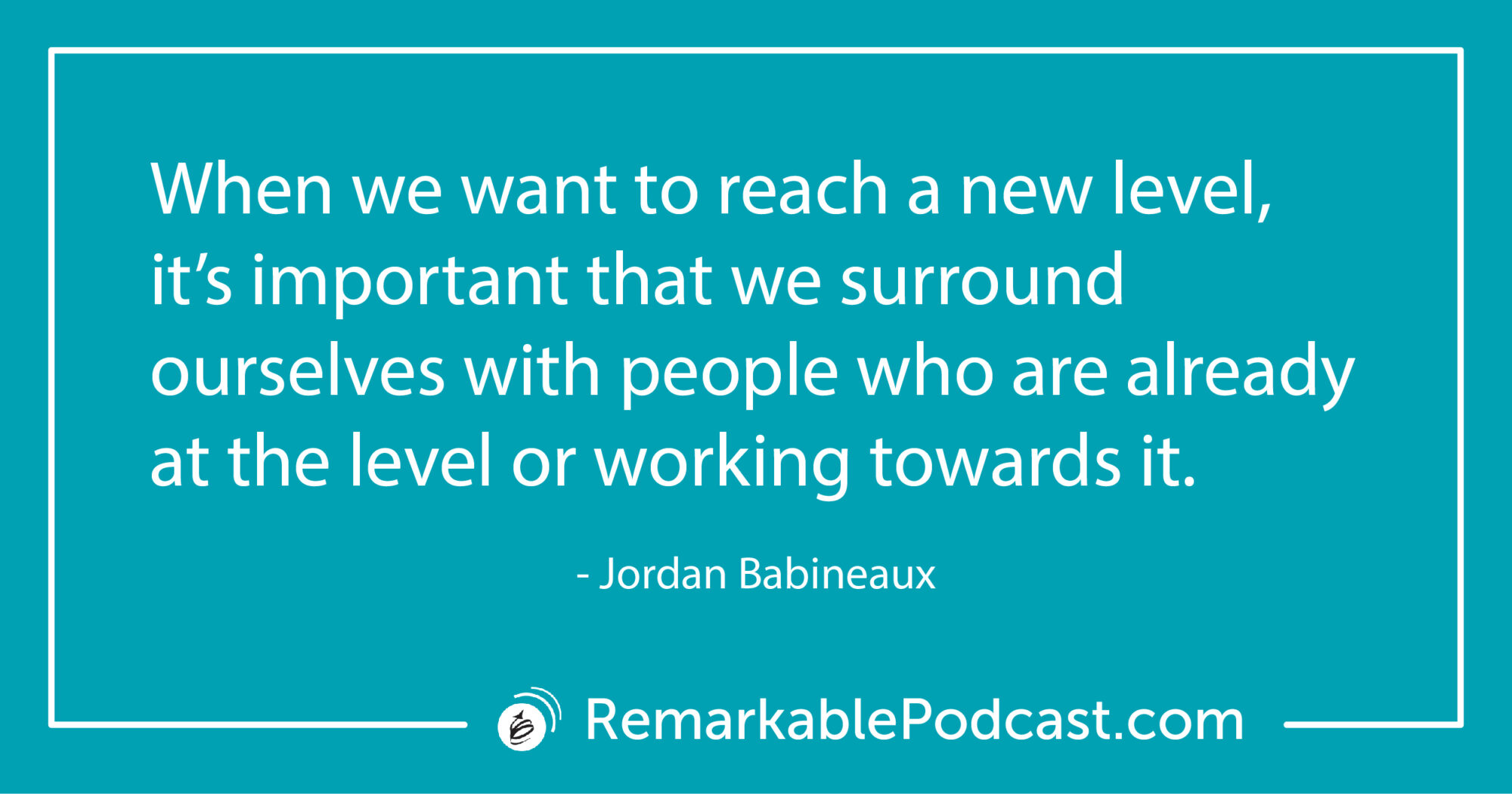 Remarkable Dialogue
Ask yourself: Are you clear in your expectations?
Leave your answer in the comments below.
This episode is brought to you by…
From Manager to Remarkable Leader, Kevin's Flagship workshop based on his proven leadership model.

Learn more
Additional Leadership Resources
Follow the Podcast
Don't miss an episode! Follow this podcast through the options below.
Leave a Review
If you liked this conversation, we'd be thrilled if you'd let others know by leaving a review on Apple Podcasts. Here's a quick guide for posting a review.

Join Our Facebook Group
Join our Facebook community to network with like-minded leaders, ask us questions, suggest guests and more. We welcome your wealth of experience and hope you will join us in sharing it with others on their leadership journey.
You can join the group here: facebook.com/groups/RemarkableLeadershipPodcast/