Follow: Apple Podcasts, Spotify, Google Podcasts, Amazon Music, iHeart Radio or your favorite podcast player.
How we show up, both professionally and personally, makes a difference. Lonnie Mayne joins Kevin to talk about Red Shoes Living, a framework for engaging our teams.
Key Points
Lonnie shares the 5 steps to Red Shoes Living; awareness, gratitude, kindness & respect, everyone has a story, and put yourself out there.
Our stories change daily and if we can't connect our team, we cannot inspire or support them.
It is as important to know what rekindles our spirit, as it is to know that about our team.
Red shoes living creates a culture of positive experiences that stand out.
Meet Lonnie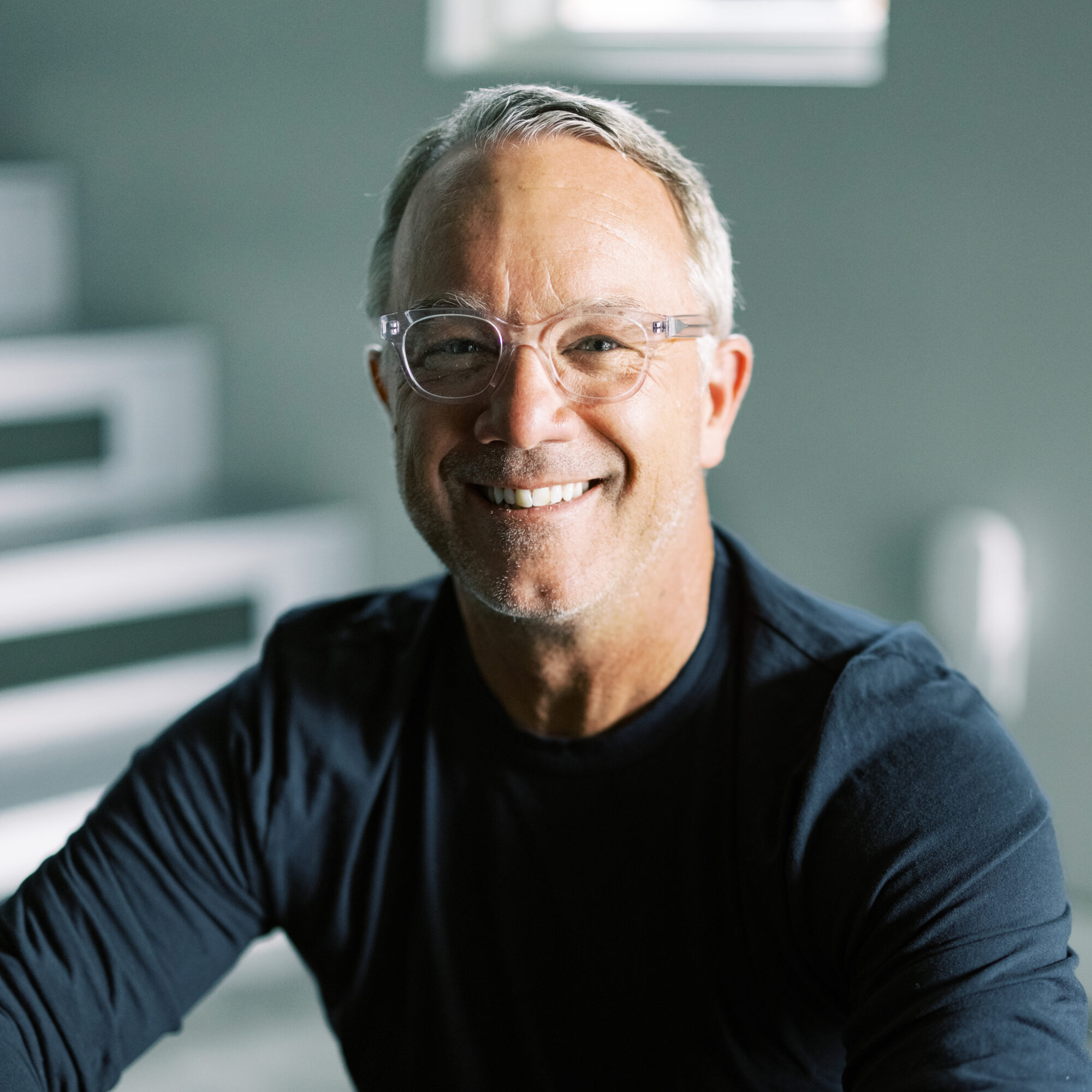 ---
Quote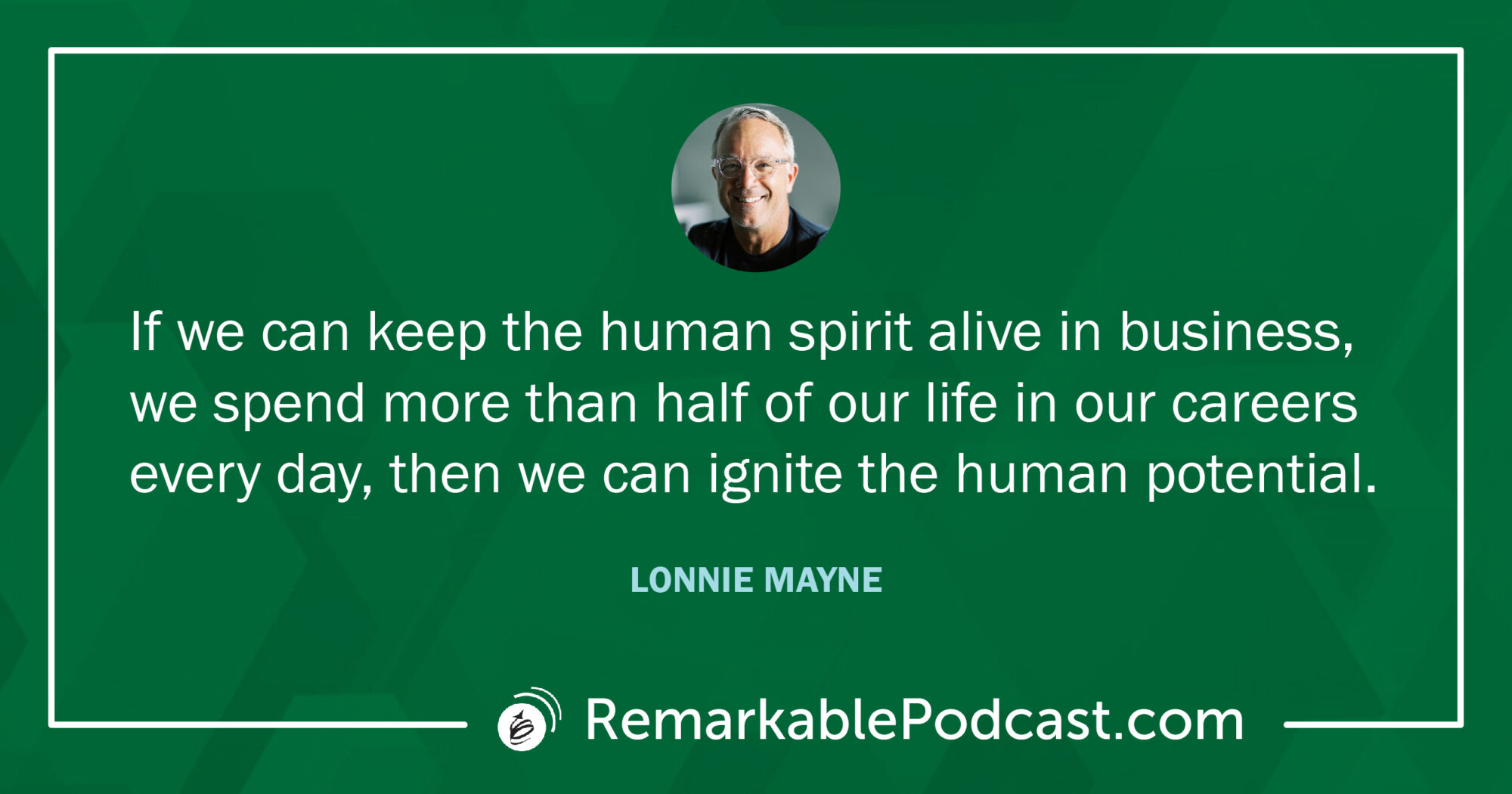 Tweet This
Book Recommendations
Related Podcast Episodes
Join Our Community
If you want to view our live podcast episodes, hear about new releases, or chat with others who enjoy this podcast join one of our communities below.
Leave a Review
If you liked this conversation, we'd be thrilled if you'd let others know by leaving a review on Apple Podcasts. Here's a quick guide for posting a review.