Follow: Apple Podcasts, Spotify, Google Podcasts, Amazon Music, iHeart Radio or your favorite podcast player.
Leadership is hard and sometimes there is an illusion of success. The numbers look good on paper, and we don't consider the human capital. Michelle Reines joins Kevin to share her leadership journey, both the good and the bad, and discuss the leadership lessons she learned along the way.
Key Points
Michelle shares the importance of trust with our teams. If they don't feel safe, they won't share their performance gaps.
Leaders need to find peers/mentors to support them-you can't vent to your team. You need to get the help you need to support your team.
Leaders need to be responsible for how they communicate both good and bad news. Your team is your first customer.
Meet Michelle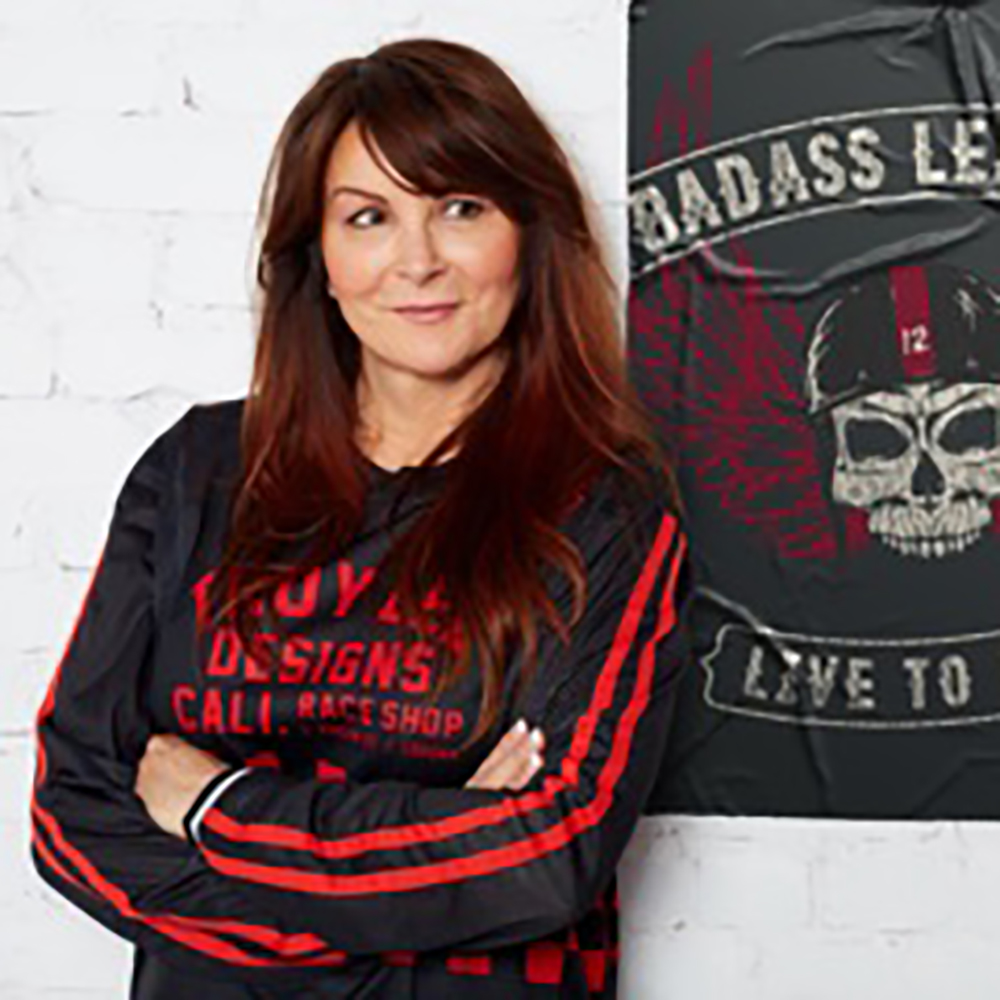 Name: Michelle Reines
Her Story: Author From Bad to Bad-Ass Leader – 12 Leadership Lessons. Michelle is the founder of MDR Coaching & Consulting, Inc., and creator of the unconventional Badass Leader brand.
Company: MDR Coaching & Consulting, Inc.
Worth Mentioning: Michelle's wake-up call came in the form of a cataclysmic leadership failure. She very quickly learned to appreciate the profound unconscious impact a leader has on people, teams, and organizational health and performance.
---
This episode is brought to you by…
Unleashing Your Remarkable Potential, Kevin's free weekly e-newsletter. It's full of articles and resources to help you become a more confident and successful leader.
Quote
"Your have to really understand your mirror and how you show up and how you need to show up and how your team is experiencing your leadership." – Michelle Reines

Tweet This
Book Recommendations
Related Podcast Episodes
Join Our Community
If you want to view our live podcast episodes, hear about new releases, or chat with others who enjoy this podcast join one of our communities below.
Leave a Review
If you liked this conversation, we'd be thrilled if you'd let others know by leaving a review on Apple Podcasts. Here's a quick guide for posting a review.