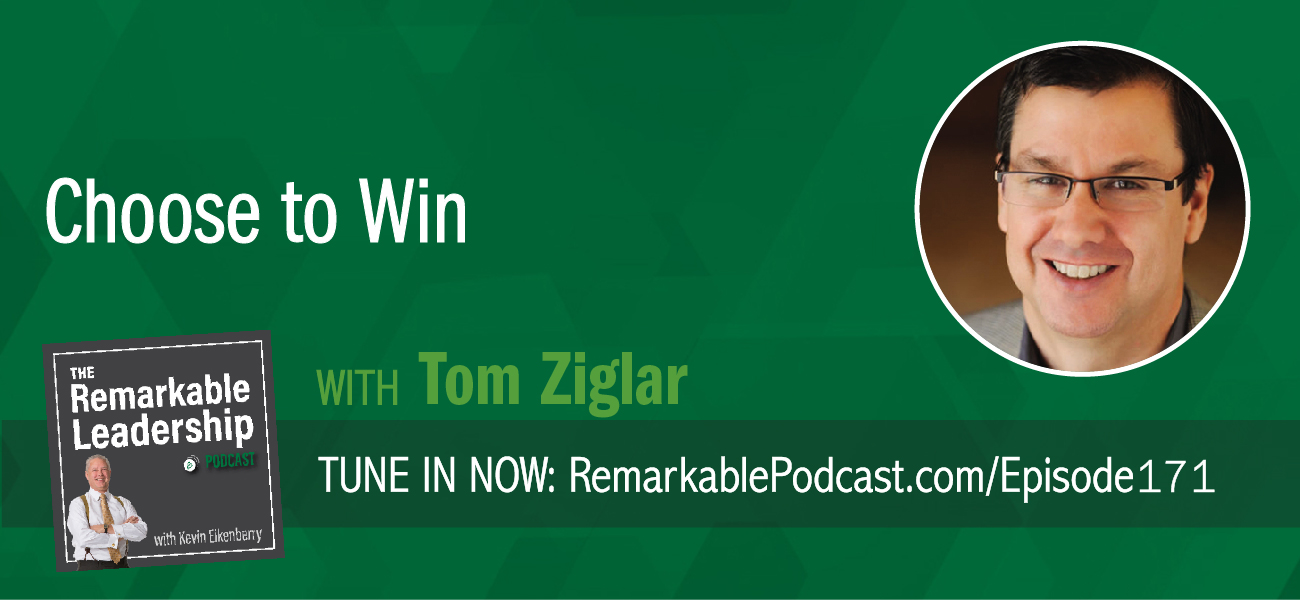 Tom Ziglar joins Kevin to talk about his new book Choose to Win: Transform Your Life, One Simple Choice at a Time, and yes, the name sounds familiar. Tom is the son of Zig Ziglar and joined his dad's company in the warehouse, to sales, to management, and then on to leadership. Tom is proud of his dad's legacy and carries on the Ziglar philosophy, "You can have everything in life you want if you will just help enough other people get what they want." In his latest book, he builds upon those lessons and discusses how we can find our "why" make simple choices in our lives to build better habits, leading to greater success.
In this episode, Tom discusses 1. The Wheel of Life. 2. Habits of a "little bit extra". 3. Trinity of Transformation.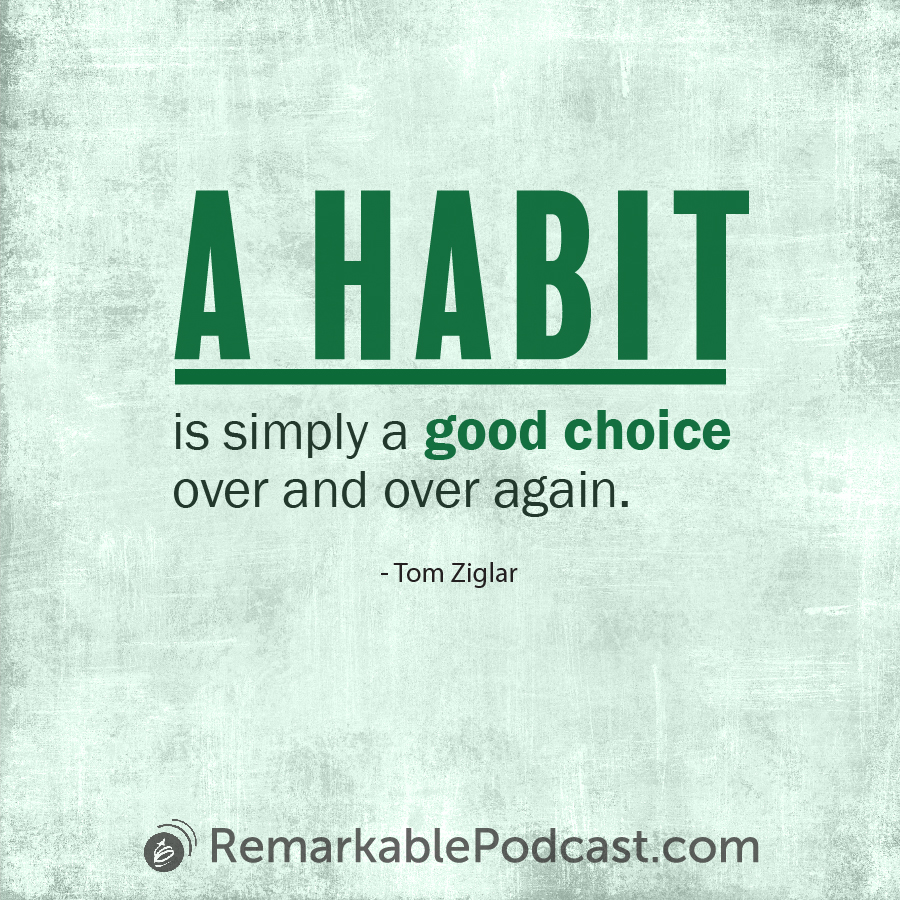 Remarkable Dialogue
Ask yourself: How can you block your time?
Leave your answer in the comments below.
Additional Leadership Resources
Subscribe to the Podcast
Don't miss an episode! Subscribe to this podcast through the options below.
Leave a Review
If you liked this conversation, we'd be thrilled if you'd let others know by leaving a review on Apple Podcasts. Here's a quick guide for posting a review.

Join Our Facebook Group
Join our Facebook community to network with like-minded leaders, ask us questions, suggest guests and more. We welcome your wealth of experience and hope you will join us in sharing it with others on their leadership journey.
You can join the group here: facebook.com/groups/RemarkableLeadershipPodcast/