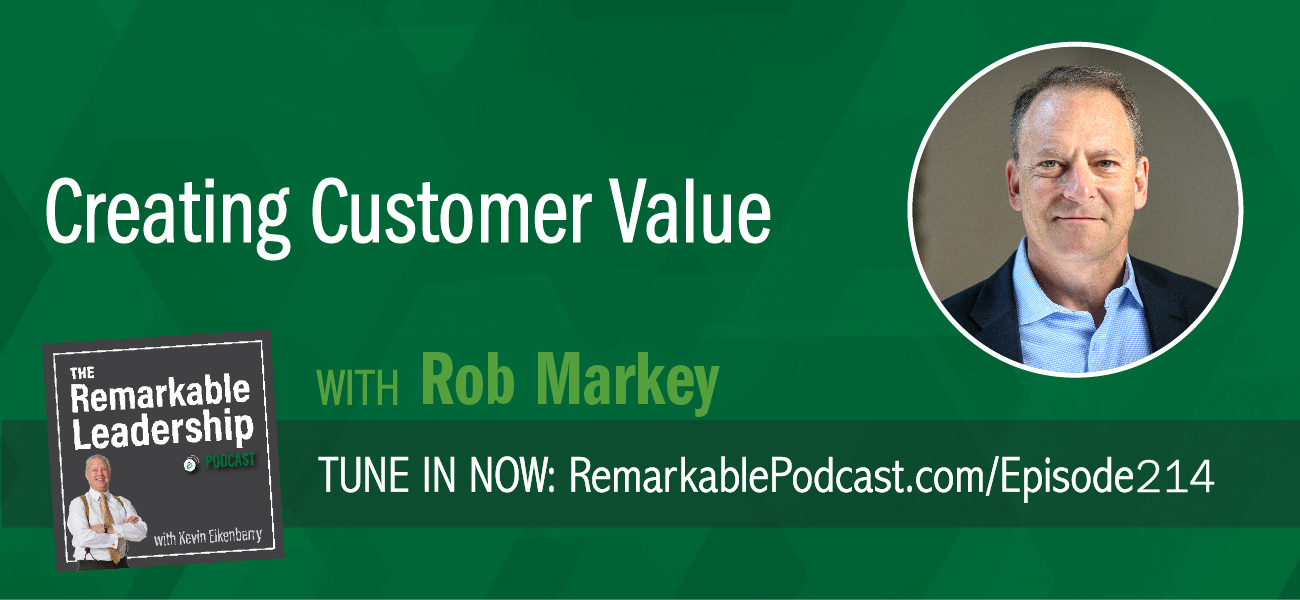 We have the tools for accounting principles, and these have remained unchanged for years. Yet we have no real tool to measure customer loyalty, and every bit of cash flow starts with cash from the customer's pocket. Kevin is joined by Rob Markey. He is the author of a new Harvard Business Review article on how to run a company to maximize customer value, "Are You Undervaluing Your Customers?" He is also the co-author of The Ultimate Question 2.0. Rob believes that customer loyalty and company success go hand in hand. Companies with high satisfaction rankings grow revenues roughly 2.5 times as fast as their industry peers. Leaders need to find ways to get the voice of the customer in front of the entire organization, not just sales or customer service (regardless of the size of the organization.) Rob also shares ways to destroy customer value (a lesson on what not to do).
In this episode, Rob discusses:
Customer value.
Leading for loyalty.
Relationship recovery.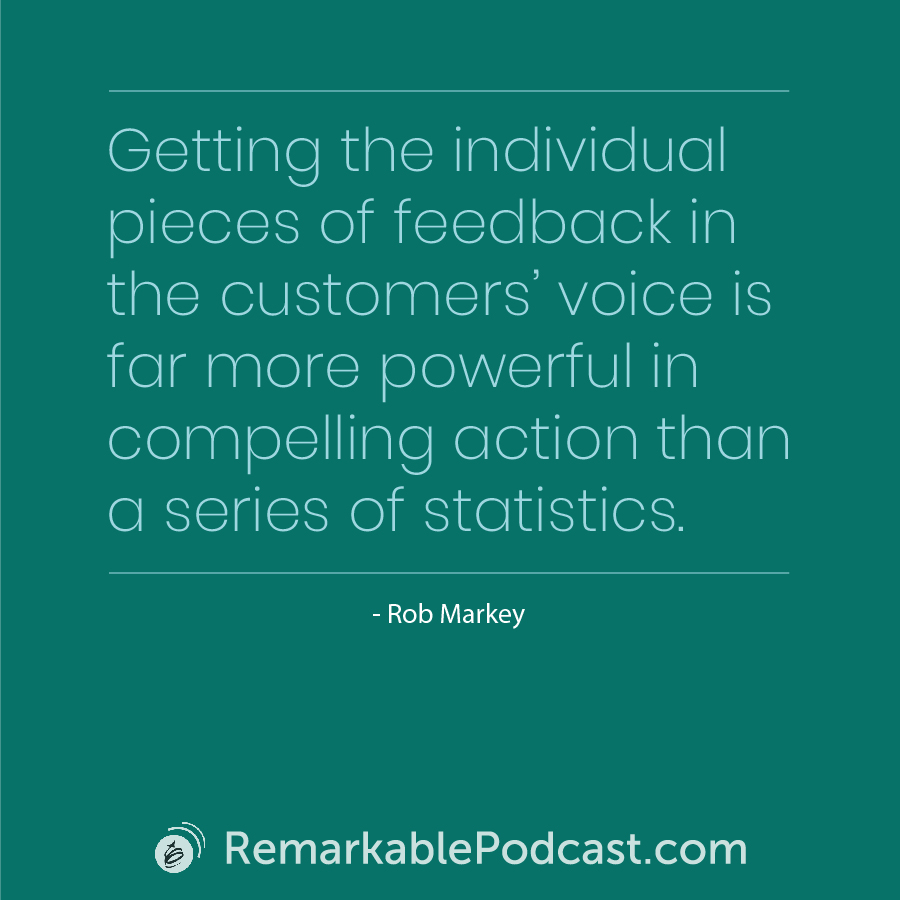 Remarkable Dialogue
Ask yourself: Are you leading by letting go?
Leave your answer in the comments below.
This episode is brought to you by…
13 Days to Remarkable Leadership, a free leadership video series based on Kevin's book, Remarkable Leadership.

Sign Up
Additional Leadership Resources
Book Recommendations:
Connect with Rob Markey:
Related Podcast Episodes:
Subscribe to the Podcast
Don't miss an episode! Subscribe to this podcast through the options below.
Leave a Review
If you liked this conversation, we'd be thrilled if you'd let others know by leaving a review on Apple Podcasts. Here's a quick guide for posting a review.

Join Our Facebook Group
Join our Facebook community to network with like-minded leaders, ask us questions, suggest guests and more. We welcome your wealth of experience and hope you will join us in sharing it with others on their leadership journey.
You can join the group here: facebook.com/groups/RemarkableLeadershipPodcast/