Follow: Apple Podcasts, Spotify, Google Podcasts, Amazon Music, iHeart Radio or your favorite podcast player.
We've all been there – stuck. This can be personally or maybe our teams are stuck. When we are stuck, we fail to develop and grow. Craig Lemasters joins Kevin to what stuck really means and techniques to help fill the knowledge gaps.
Key Points
Craig shares his thoughts about stuck and the simple formula to get unstuck.
The 4 steps to get unstuck:

High humility quotient
Define the destination
Identify wisdom gaps
Activate

How the pandemic has changed "stuckness".
Meet Craig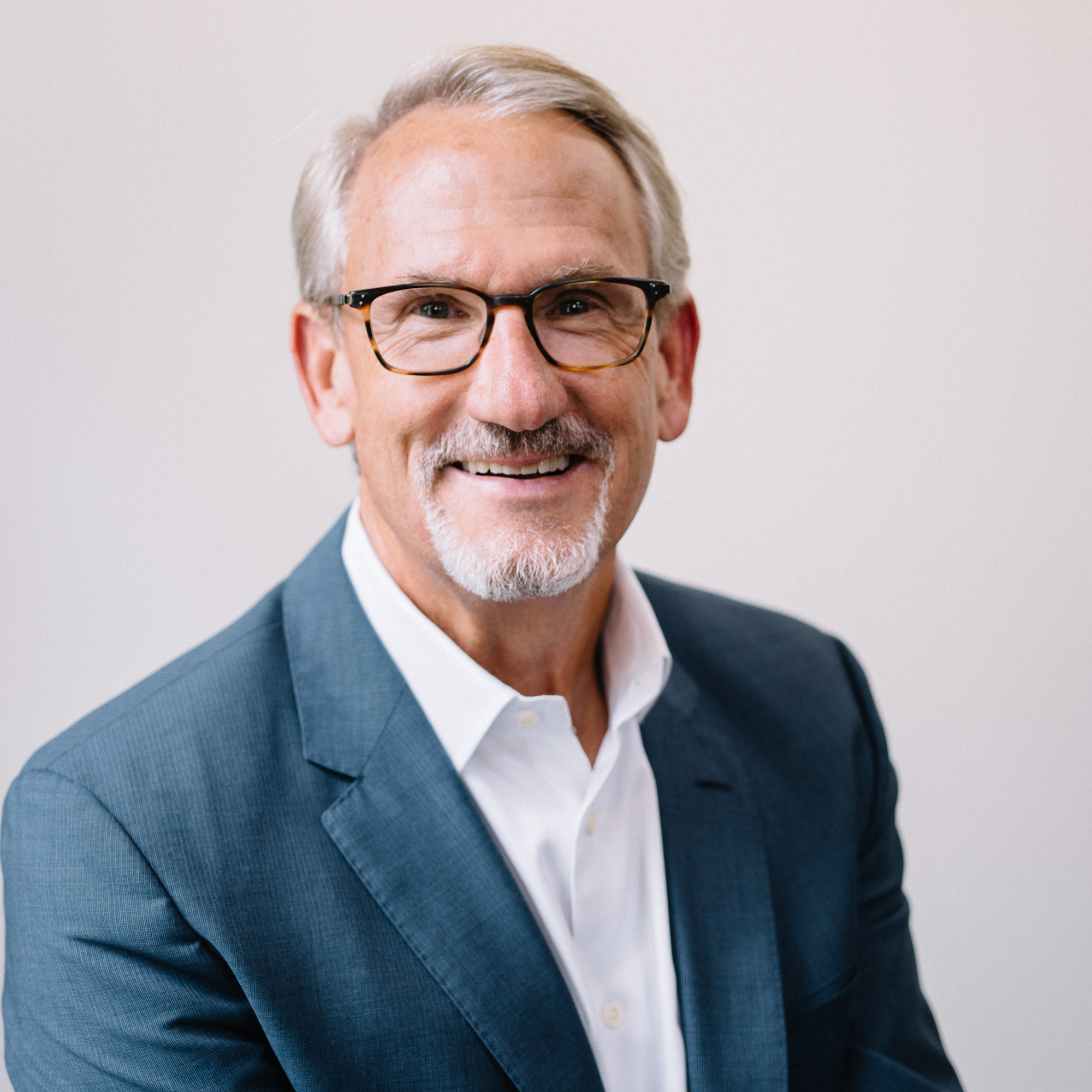 Name: Craig Lemasters
His Story: Author of Unstuck: How to Unlock and Activate the Wisdom of Others. Craig is a former CEO of a $5B Fortune 500 subsidiary and now the president of the Puerto Rico-based, strategic investment conglomerate, Grupo Ferré Rangel, as well as the Chairman of GXG.
Company: GXG
Worth Mentioning: Craig is dedicated to helping senior leaders get unstuck on the major growth challenges to their businesses, as he faced similar challenges. Craig's book dives his journey as CEO and teaches readers how they can leverage his unstuck methodology to tackle their most pressing business challenges.
---
This episode is brought to you by…
Future of Work Newsletter, a free weekly e-newsletter. It's full of articles and resources to help you, your team and your organization be more successful in the ever-changing remote work environment.
Quote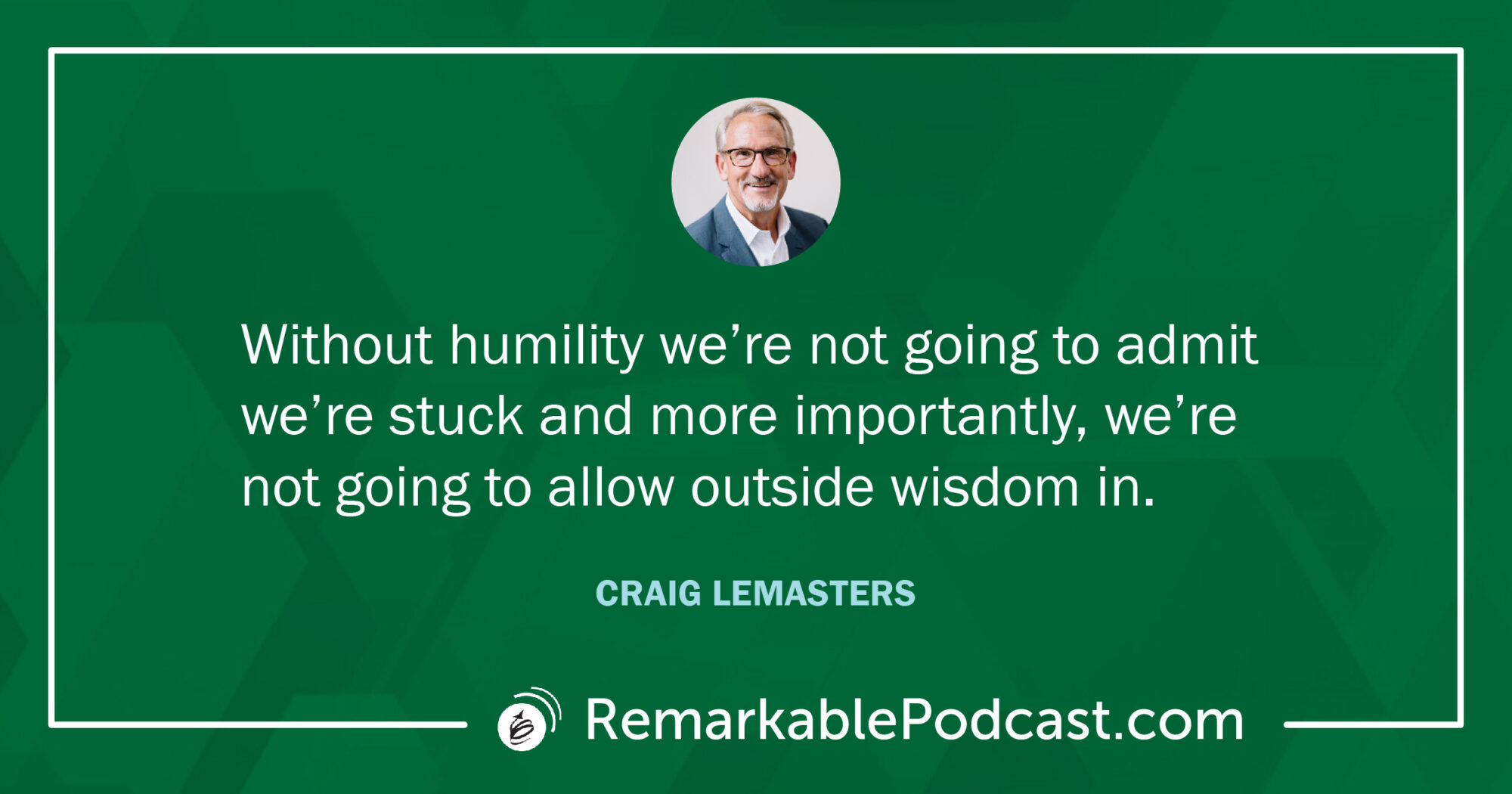 Tweet This
Book Recommendations
Related Podcast Episodes
Join Our Community
If you want to view our live podcast episodes, hear about new releases, or chat with others who enjoy this podcast join one of our communities below.
Leave a Review
If you liked this conversation, we'd be thrilled if you'd let others know by leaving a review on Apple Podcasts. Here's a quick guide for posting a review.