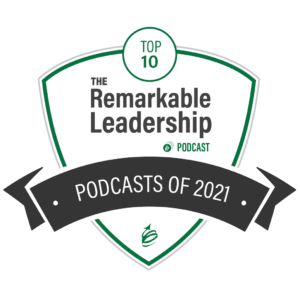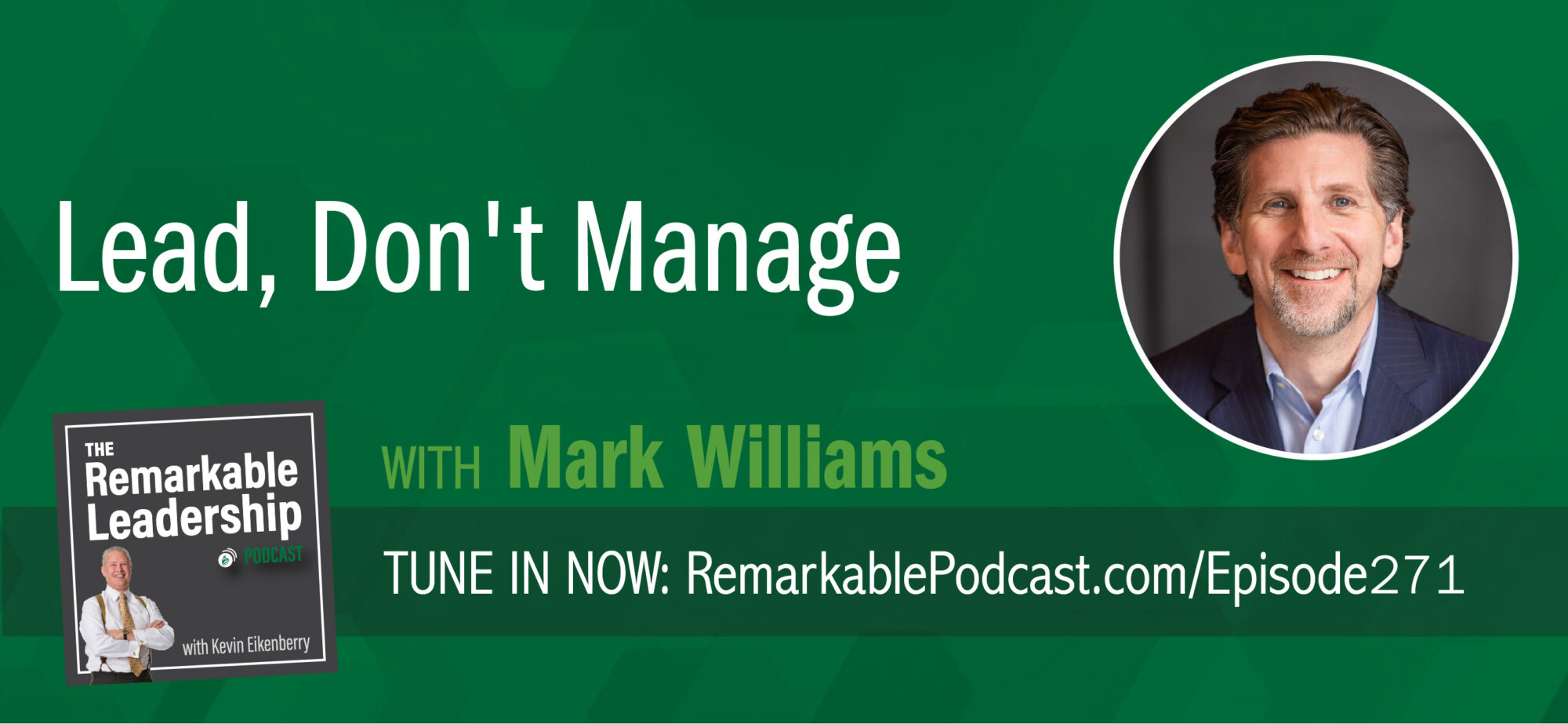 Leading and managing. Mark Williams will tell you both are important parts of your job. However, people are promoted because they do their job well, yet don't have the necessary tools to be good leaders. Mark is the author of, Lead Don't Manage: 12 Lessons in Creating a Leadership Culture Base on Core Values. You can manage the day-to-day activities of your team, like attendance and workflow. However, to lead, you need to know it's about the people that work for you and with you. He shares with Kevin the importance of purposeful, regular, and consistent communication. Your expectations often are born from your values, and you owe it to yourself and your team to share. Mark also talks about investing time in relationships throughout your organization, as it is the relationships that allow you to accomplish more.
In this episode, Mark:
Shares his experiences in a leadership role.
Discusses how individual values and relationships with your team go hand in hand.
Talks about leadership alliances, both in-person and remote.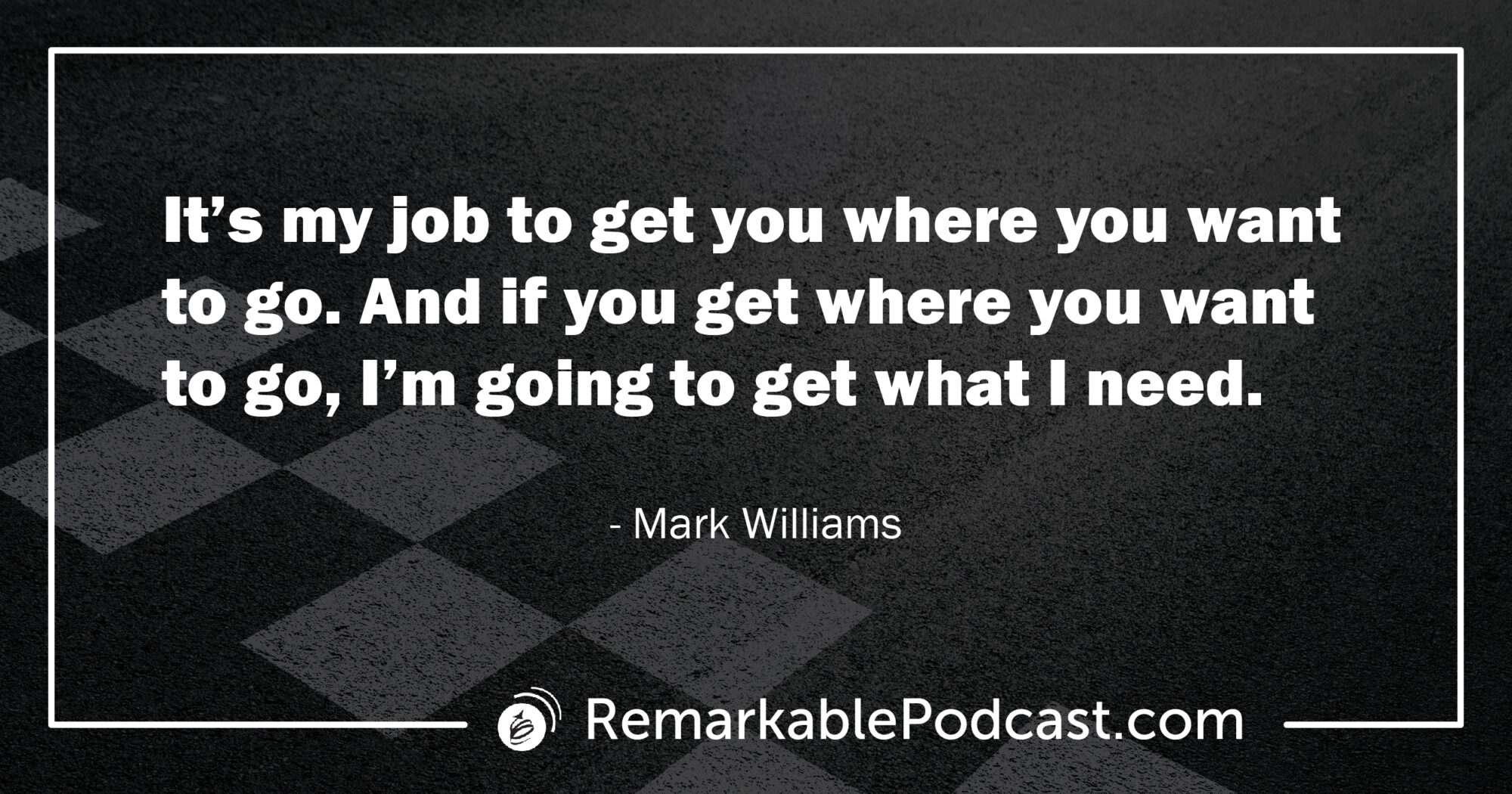 Remarkable Dialogue
Ask yourself: Who can you reach out to today?
Leave your answer in the comments below.
This episode is brought to you by…
Unleashing Your Remarkable Potential, Kevin's free weekly e-newsletter. It's full of articles and resources to help you become a more confident and successful leader.

Sign Up!
Additional Leadership Resources
Follow the Podcast
Don't miss an episode! Follow this podcast through the options below.
Leave a Review
If you liked this conversation, we'd be thrilled if you'd let others know by leaving a review on Apple Podcasts. Here's a quick guide for posting a review.

Join Our Facebook Group
Join our Facebook community to network with like-minded leaders, ask us questions, suggest guests and more. We welcome your wealth of experience and hope you will join us in sharing it with others on their leadership journey.
You can join the group here: facebook.com/groups/RemarkableLeadershipPodcast/