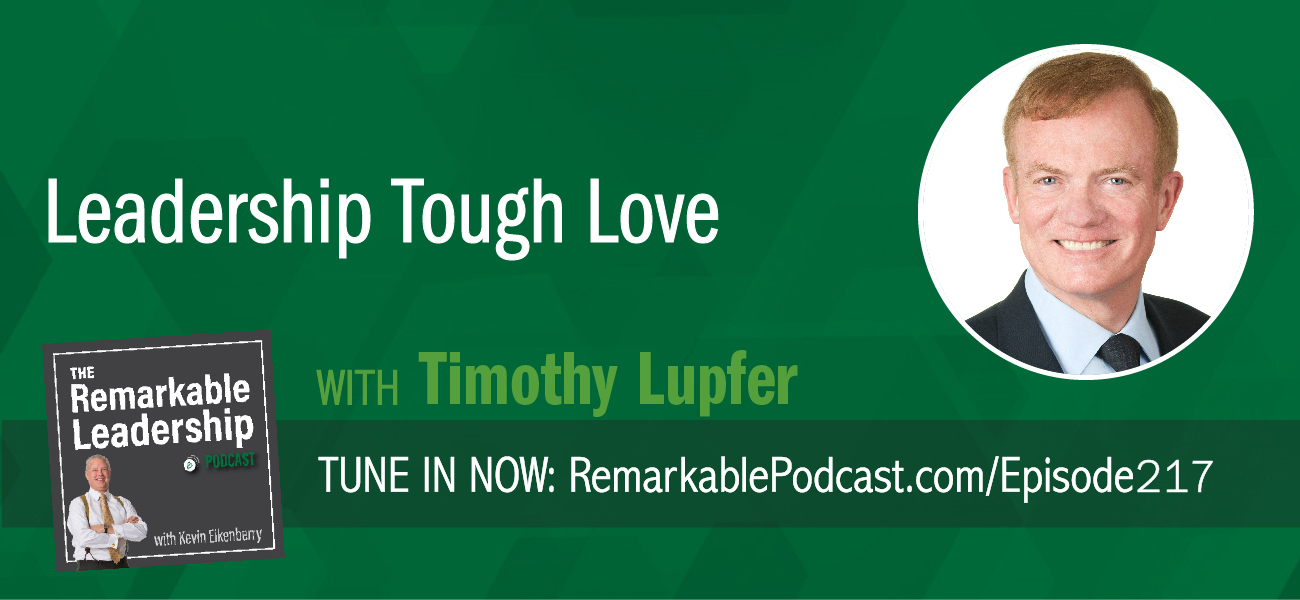 Timothy Lupfer wants us to get back to basics about leadership. It is a role we are usually given and involves followers (whether they be employees, students…). Leadership is narrower than most of us think. Leadership is the role of affecting followers to achieve organizational goals. Tim is a retired Army, former consultant, and the author of Leadership Tough Love: Examining Leaders Through the Lens of Reality. He shares with Kevin his thoughts about leadership and why it's more than just a position. He discusses scalability, specifically as it relates to the number of true relationships we have. Leaders need to focus on their immediate group, and we need good leaders at every level (to keep close relationships).
In this episode, Tim discusses:
The connection between teachers and leaders.
Leadership tough love.
Important difference between specialists and leaders (and the need for both).
Is the world truly changing faster than before?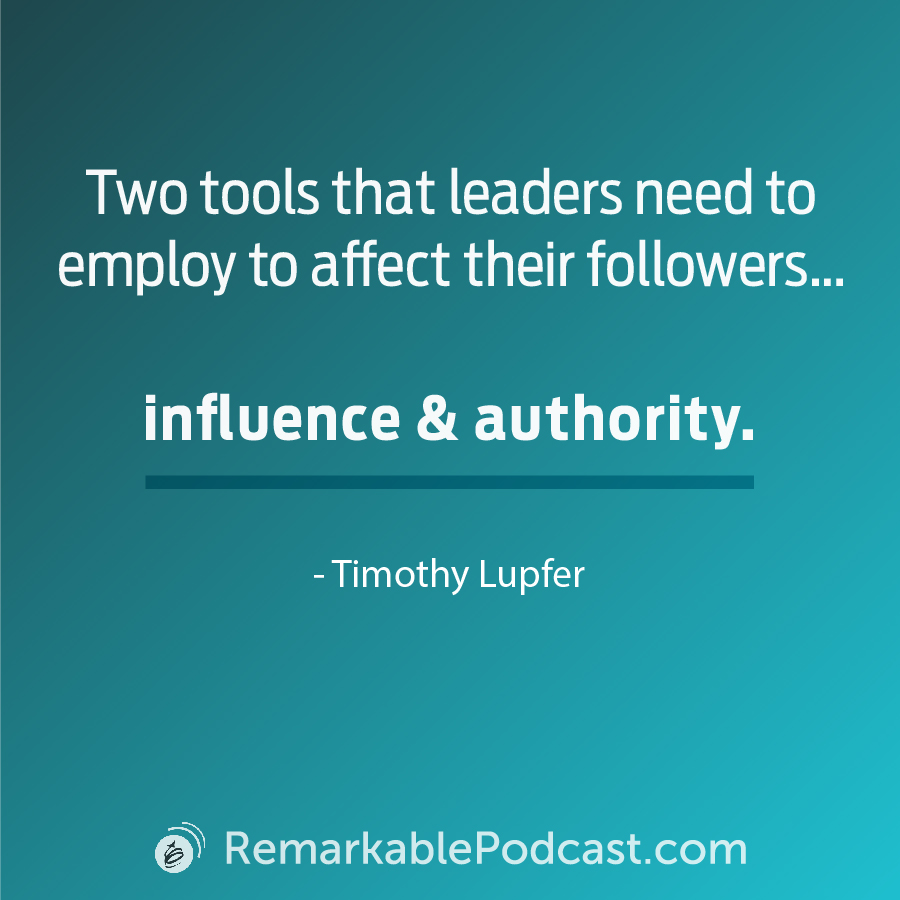 Remarkable Dialogue
Ask yourself: How do you manage tension?
Leave your answer in the comments below.
This episode is brought to you by…
From Manager to Remarkable Leader, Kevin's Flagship workshop based on his proven leadership model.

Learn more
Additional Leadership Resources
Book Recommendations:
Connect with Timothy Lupfer:
Related Podcast Episodes:
Subscribe to the Podcast
Don't miss an episode! Subscribe to this podcast through the options below.
Leave a Review
If you liked this conversation, we'd be thrilled if you'd let others know by leaving a review on Apple Podcasts. Here's a quick guide for posting a review.

Join Our Facebook Group
Join our Facebook community to network with like-minded leaders, ask us questions, suggest guests and more. We welcome your wealth of experience and hope you will join us in sharing it with others on their leadership journey.
You can join the group here: facebook.com/groups/RemarkableLeadershipPodcast/