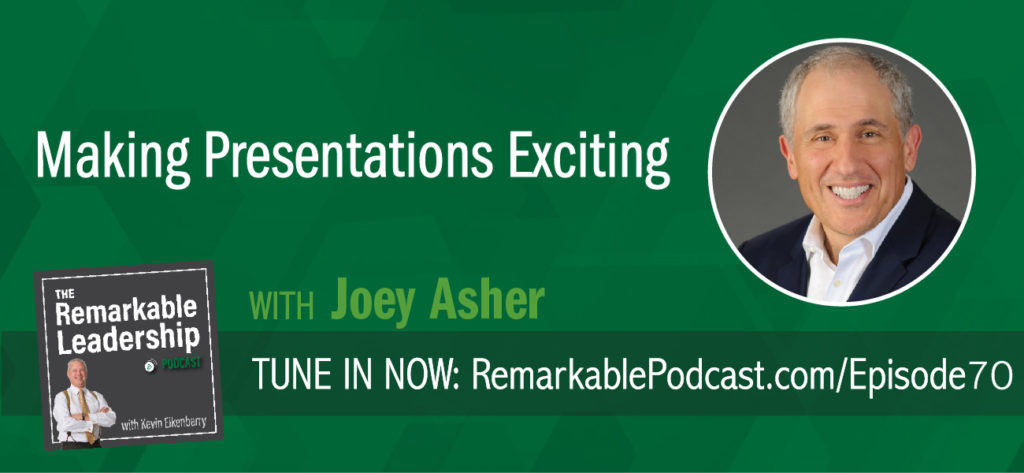 The dreaded presentation. The word may cause you to feel some anxiety because you are the presenter or you because you are in the audience. Today, Joey Asher, author and coach, talks about going beyond the presentation. Leaders at all levels need to give more than just the data. Their audience, their listeners, their employees, need the story behind the data to make a real connection.
In this episode, Joey discusses:
The importance of presentation skills to leaders.
Fundamental principles to enhancing presentations.
The impact of Q&A.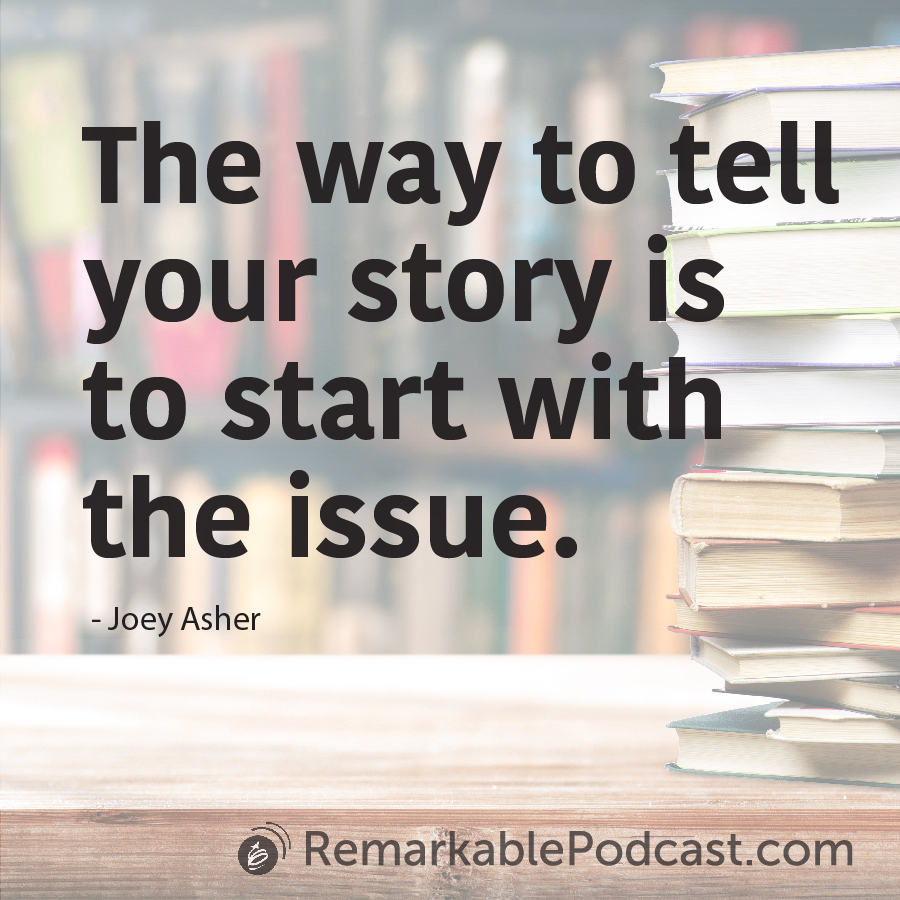 Remarkable Dialogue
Ask yourself: What is your shark?
Leave your answer in the comments below.
Additional Leadership Resources
Subscribe to the Podcast
Don't miss an episode! Subscribe to this podcast through the options below.
Leave a Review
If you liked this conversation, we'd be thrilled if you'd let others know by leaving a review on Apple Podcasts. Here's a quick guide for posting a review.

Join Our Facebook Group
Join our Facebook community to network with like-minded leaders, ask us questions, suggest guests and more. We welcome your wealth of experience and hope you will join us in sharing it with others on their leadership journey.
You can join the group here: facebook.com/groups/RemarkableLeadershipPodcast/