Follow: Apple Podcasts, Spotify, Google Podcasts, Amazon Music, iHeart Radio or your favorite podcast player.
Leadership isn't rainbows and unicorns; it's about results. Martin Moore believes there is a disconnect between the process and function of leadership today. He joins Kevin to share his No Bullsh!t framework and why leaders need to move past being liked and commit to developing the habits and disciplines that improve their leadership capability.
Key Points
Martin Moore shares his 7 imperatives from the No Bullsh!t Leadership framework (Value, Conflict, Resilience, Working at level, Ambiguity, Accountability, and Decision-making).
He discusses what it means to work at level and how to get accountability.
He gives advice for building resilience.
Meet Martin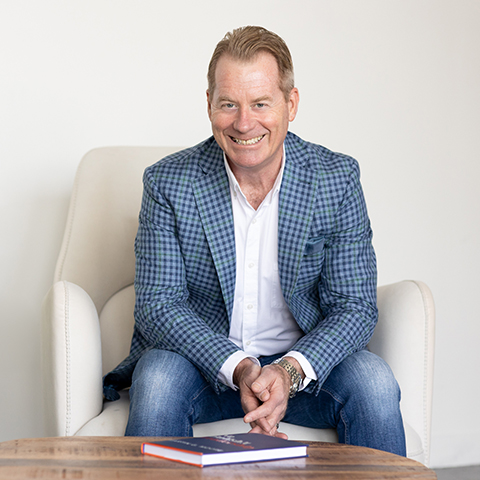 ---
This episode is brought to you by…
Future of Work Newsletter, a free weekly e-newsletter. It's full of articles and resources to help you, your team and your organization be more successful in the ever-changing remote work environment.
Quote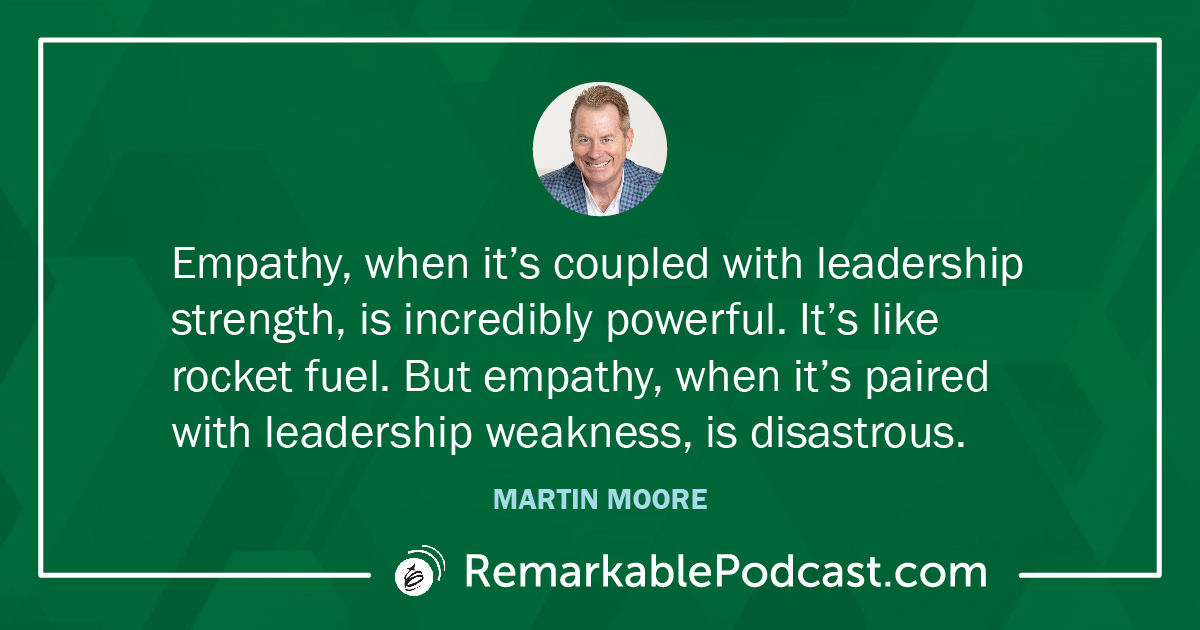 Tweet This
Book Recommendations
Related Podcast Episodes
Join Our Community
If you want to view our live podcast episodes, hear about new releases, or chat with others who enjoy this podcast join one of our communities below.
Leave a Review
If you liked this conversation, we'd be thrilled if you'd let others know by leaving a review on Apple Podcasts. Here's a quick guide for posting a review.