Follow: Apple Podcasts, Spotify, Google Podcasts, Amazon Music, iHeart Radio or your favorite podcast player.
Culture seems to be the latest buzzword, yet the employee experience is important. Let's face it, employees have a choice of where they want to work. Chris Edmonds and Mark Babbitt sit down with Kevin to talk about culture and that it doesn't have to suck. You have a role to play and when you equally value respect and results, profits go up.
Key Points
Chris and Mark define good and why it is more important now than ever before.
They share their thoughts around "servant purpose".
They discuss how you can create or adjust the culture if you aren't senior leadership.
They talk about how remote work impacts culture.
Meet Chris and Mark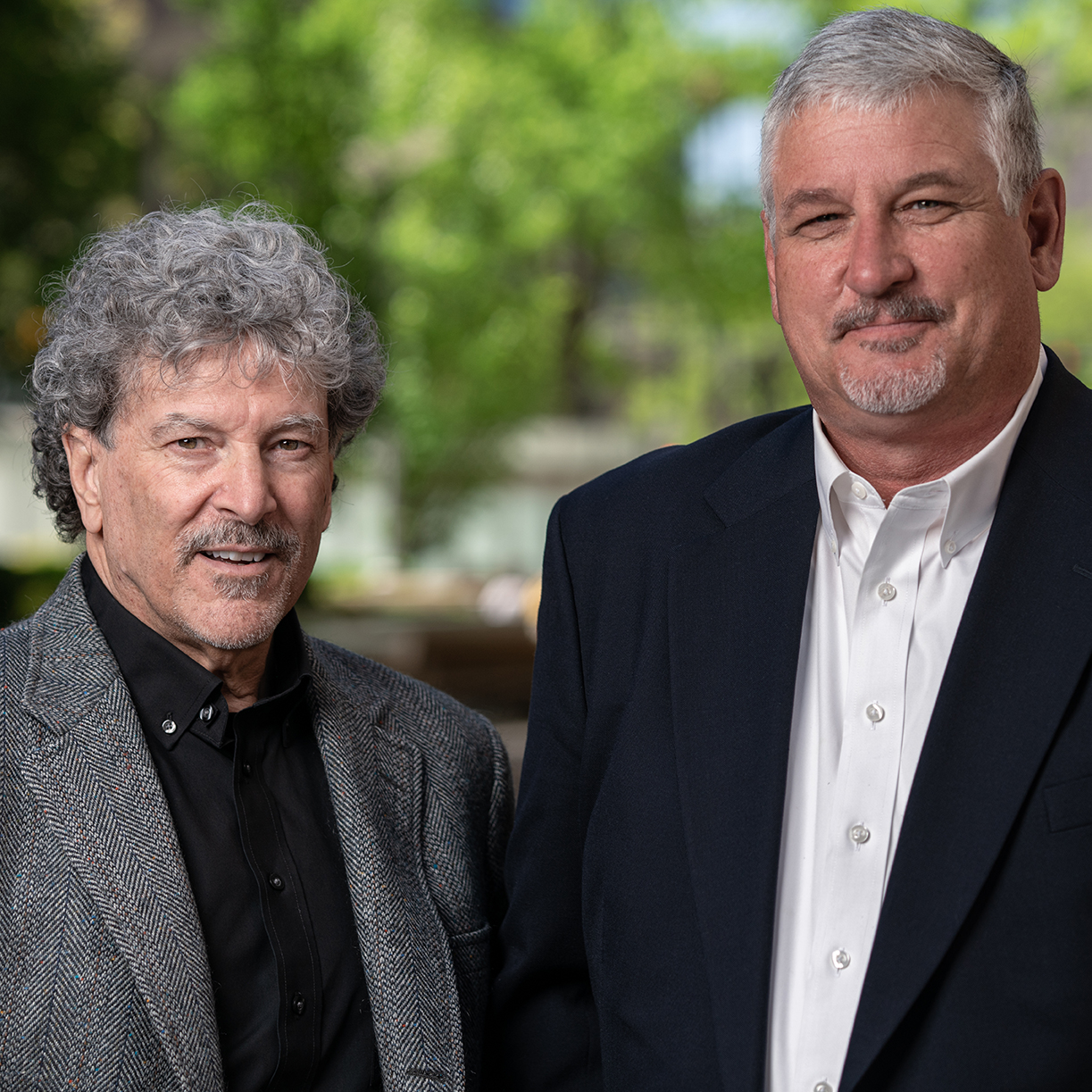 Names: S. Chris Edmonds and Mark Babbitt
Their Story: Chris and Mark are the authors of Good Comes First: How Today's Leaders Create an Uncompromising Company Culture That Doesn't Suck. Chris is also a speaker, executive consultant, and founder of The Purposeful Culture Group. Mark is also a speaker, executive coach, and President of WorqIQ.
Worth Mentioning: Chris is one of Inc. Magazine's 100 Top Leadership Speakers and was a featured presenter at South by Southwest. Mark is also CEO and Founder of YouTern. This career-focused community enables college students, recent graduates, and young professionals to find their first or next internship or job with the right organizational culture for them.
---
This episode is brought to you by…
Future of Work Newsletter, a free weekly e-newsletter. It's full of articles and resources to help you, your team and your organization be more successful in the ever-changing remote work environment.
Quote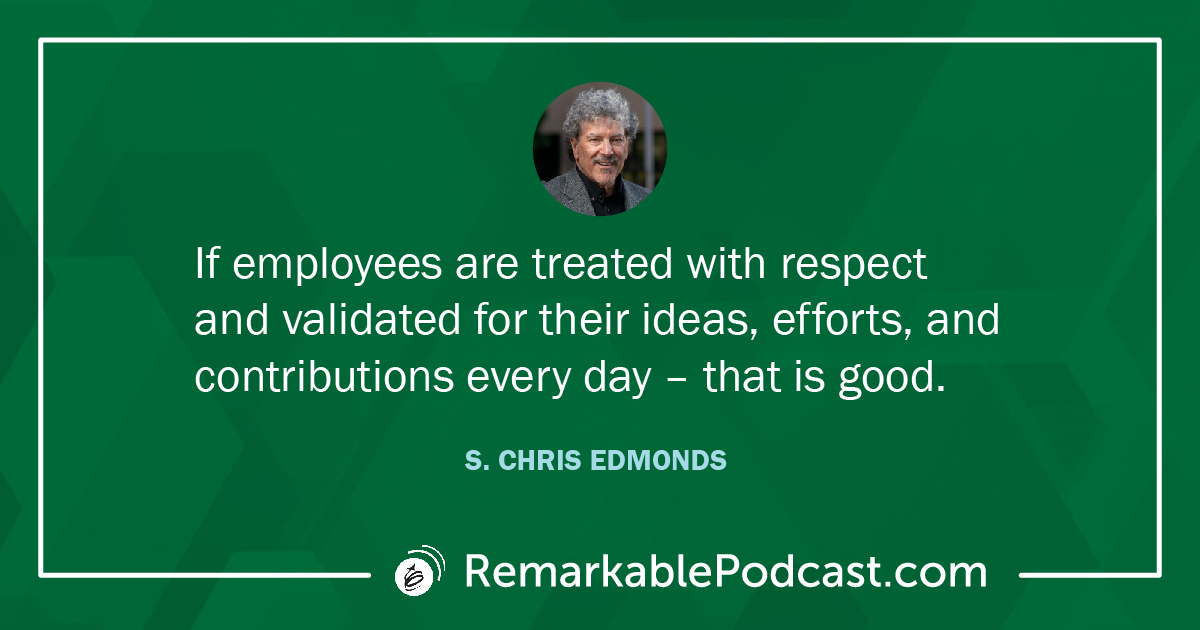 Tweet This
Book Recommendations
Related Podcast Episodes
Join Our Community
If you want to view our live podcast episodes, hear about new releases, or chat with others who enjoy this podcast join one of our communities below.
Leave a Review
If you liked this conversation, we'd be thrilled if you'd let others know by leaving a review on Apple Podcasts. Here's a quick guide for posting a review.