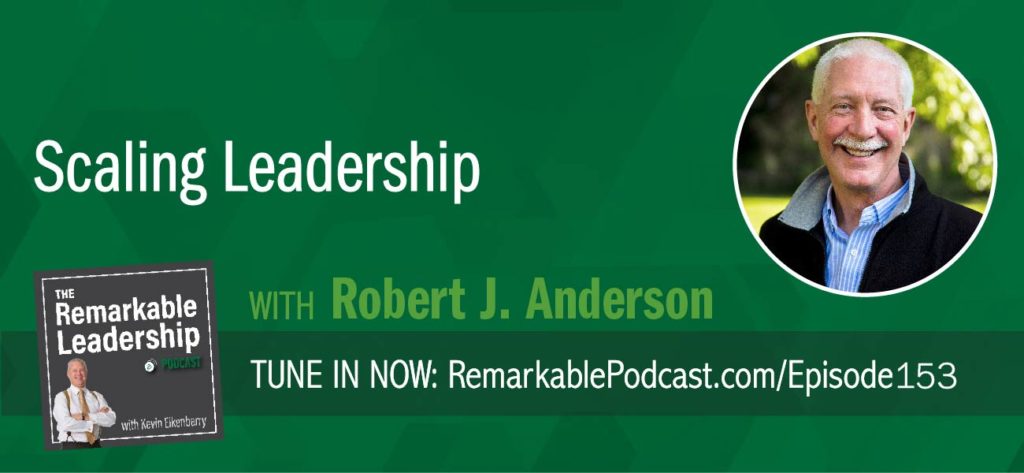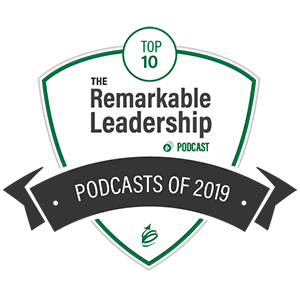 Leadership can be defined at multiple levels and can be scaled up and down. Bob Anderson is the co-author of Mastering Leadership and his new book, Scaling Leadership. He joins Kevin to talk about the research and findings which led to the latest book. Using a database of senior leaders providing 360-degree written feedback to fellow senior leaders, he and Bill Anderson look at the qualitative data. They look at the descriptions leaders use to define effective leadership and create a leadership framework. Using the lessons learned, an individual can develop their leadership at scale in their organization to improve performance.
In this episode, Robert shares 1. The ideas for their leadership model. 2. Inner and outer games. 3. The organization's role in developing leaders.
Remarkable Dialogue
Ask yourself: How are using feedback environments?
Leave your answer in the comments below.
Additional Leadership Resources
Subscribe to the Podcast
Don't miss an episode! Subscribe to this podcast through the options below.
Leave a Review
If you liked this conversation, we'd be thrilled if you'd let others know by leaving a review on Apple Podcasts. Here's a quick guide for posting a review.

Join Our Facebook Group
Join our Facebook community to network with like-minded leaders, ask us questions, suggest guests and more. We welcome your wealth of experience and hope you will join us in sharing it with others on their leadership journey.
You can join the group here: facebook.com/groups/RemarkableLeadershipPodcast/