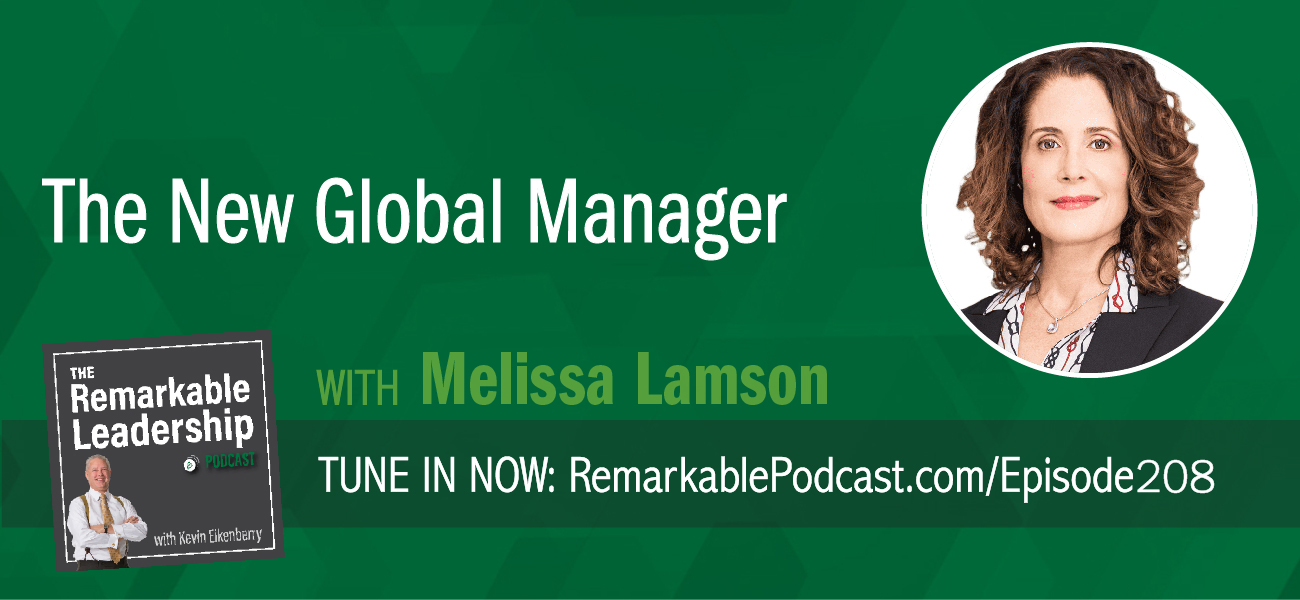 Technology has given us access to information and people in the blink of an eye. We now have colleagues not only a time zone away, but an ocean away. As a leader, not only do you have to think about all usual leadership principles, you also must add another lens to work on the global level. This includes how you work with customers and vendors, and even things like what constitutes a contract. Melissa Lamson is CEO of Lamson Consulting and author of 6 books, including her latest, The New Global Manager: Learning to Manage Well in a Complex Business Environment. Melissa joins Kevin to discuss the global mindset and how it related to diversity and inclusion.
In this episode, Melissa 1. Defines a global manager. 2. Shares the OAR approach. 3. Talks about the pros and cons of virtual communication.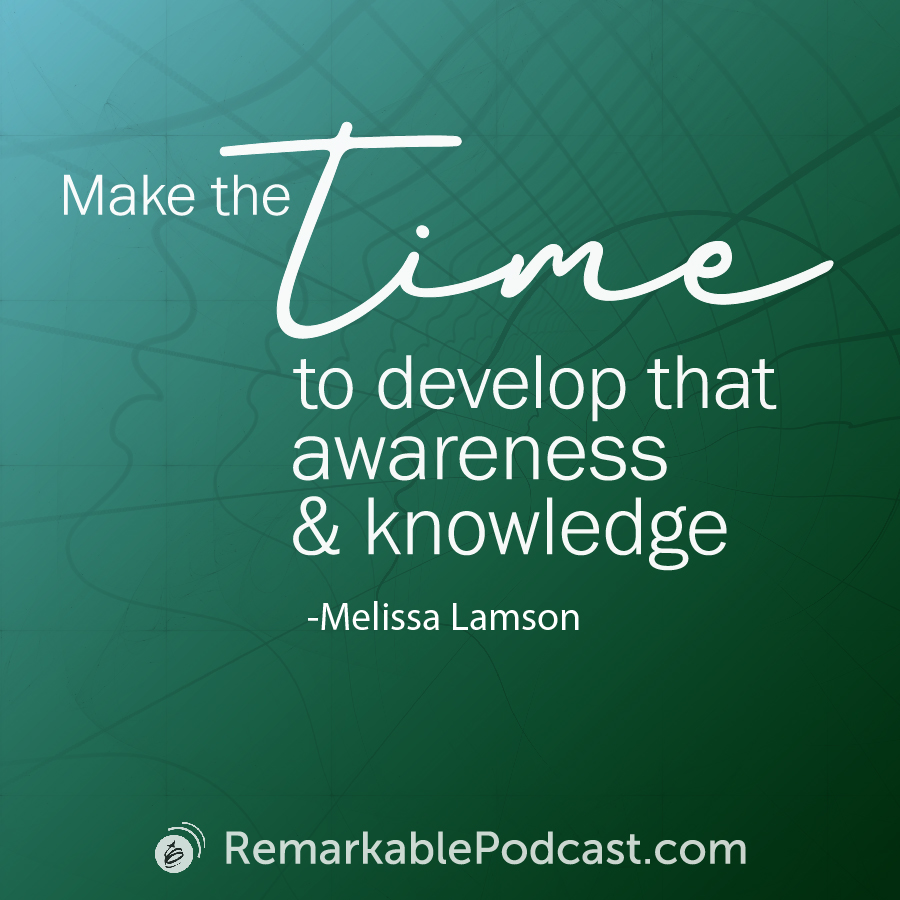 Remarkable Dialogue
Ask yourself: What does on-time mean?
Leave your answer in the comments below.
This episode is brought to you by…
From Manager to Remarkable Leader, Kevin's Flagship workshop based on his proven leadership model.

Learn more
Additional Leadership Resources
Subscribe to the Podcast
Don't miss an episode! Subscribe to this podcast through the options below.
Leave a Review
If you liked this conversation, we'd be thrilled if you'd let others know by leaving a review on Apple Podcasts. Here's a quick guide for posting a review.

Join Our Facebook Group
Join our Facebook community to network with like-minded leaders, ask us questions, suggest guests and more. We welcome your wealth of experience and hope you will join us in sharing it with others on their leadership journey.
You can join the group here: facebook.com/groups/RemarkableLeadershipPodcast/