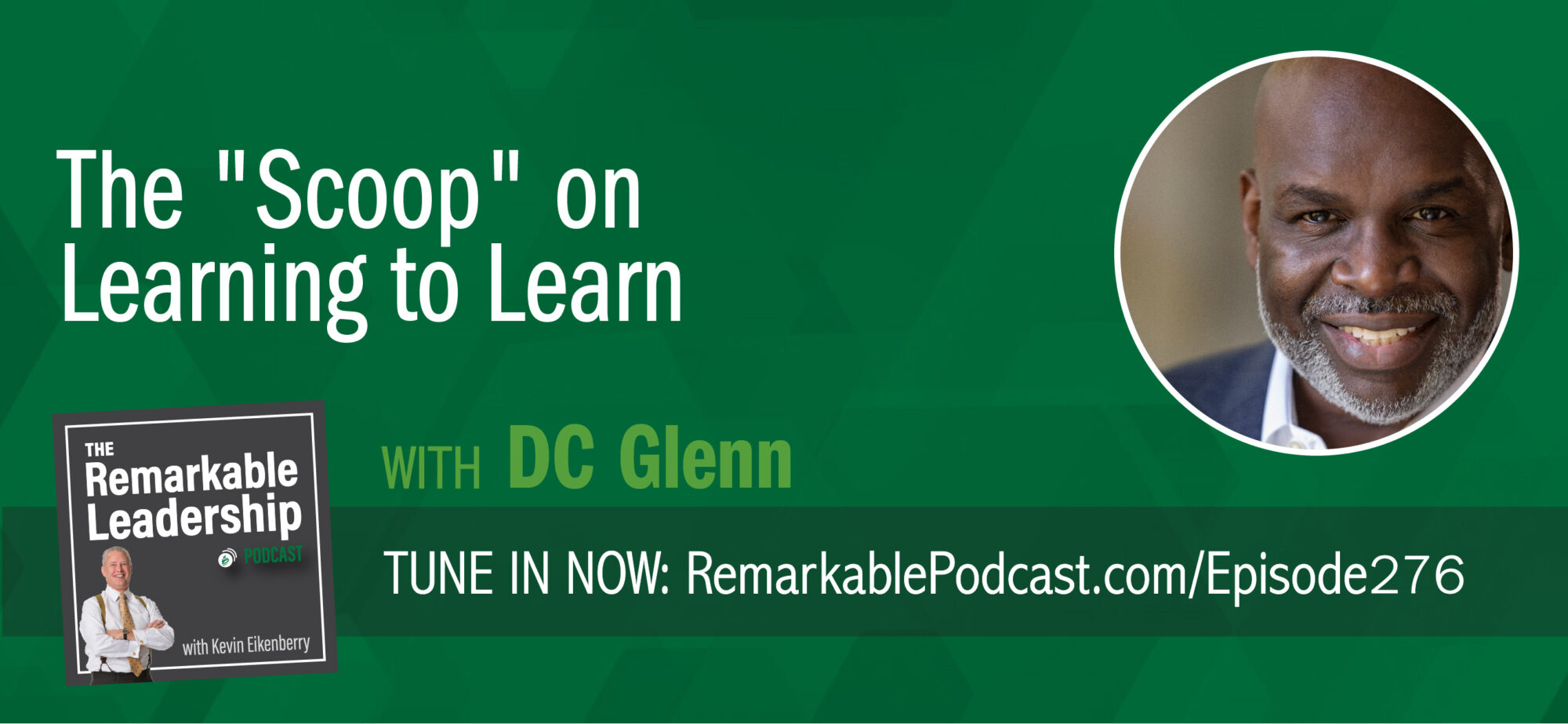 There is no overnight success. However, there is hustle. DC Glenn is a platinum-selling rapper, actor, voice-over professional and featured in Geico's "SCOOP THERE IT IS" commercial. DC shares with Kevin that his path to stardom was rather bumpy. He worked hard to get a label and signed a terrible contract. Instead of feeling sorry for himself, he studied the law and waited for his day in court. This continuous learning attitude and preparedness for new ventures gave him the chance to not only star in the #1 commercial but provide input to the content. Sprinkles, anyone? He encourages us to step out of our comfort zone and be OK with things that don't work out. Failures can lead to good things if we look for the opportunity.
In this episode, DC talks about:
Learning how to learn.
Value of preparation.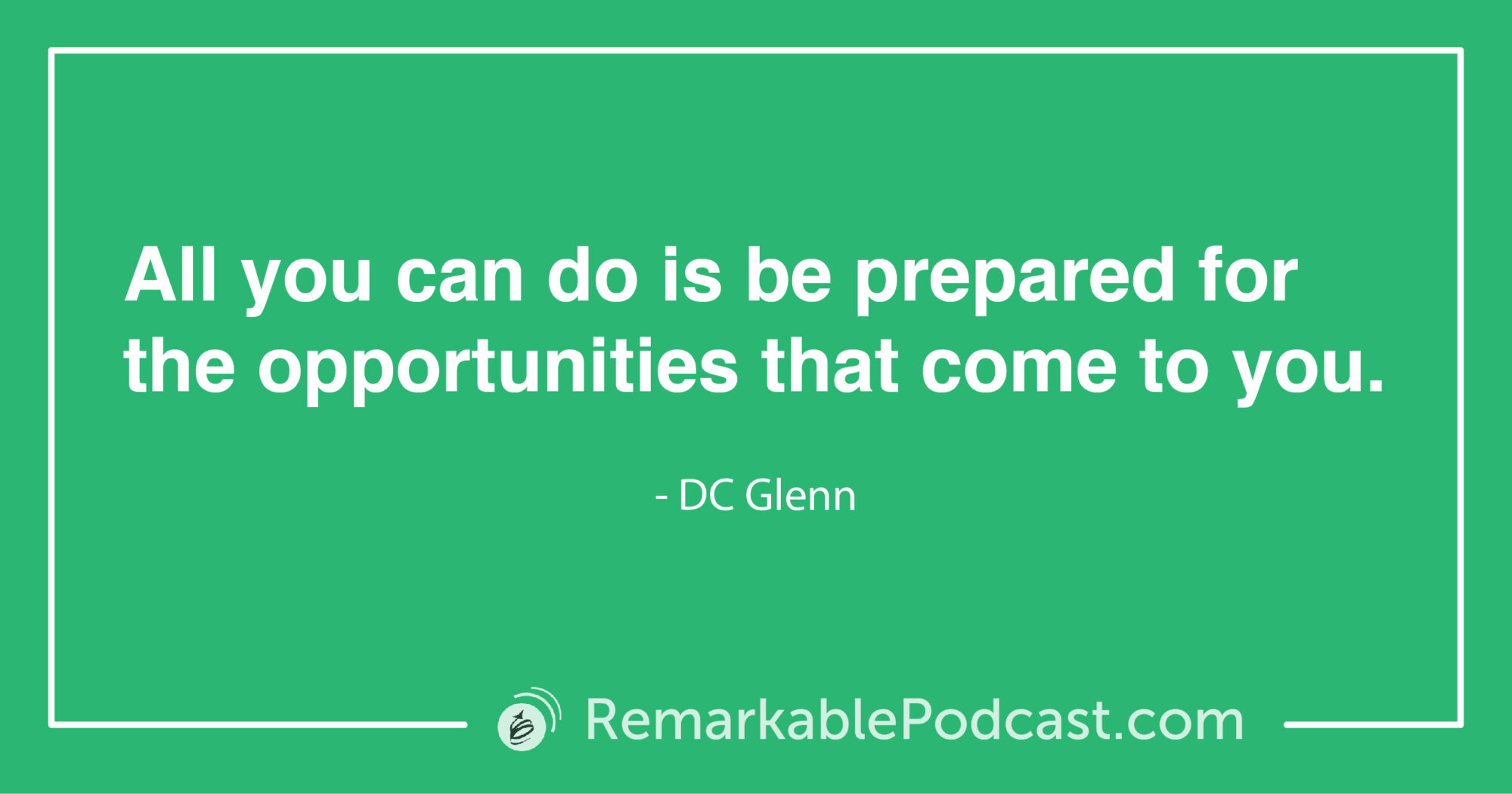 Remarkable Dialogue
Ask yourself: Are you looking backwards or forwards?
Leave your answer in the comments below.
This episode is brought to you by…
Unleashing Your Remarkable Potential, Kevin's free weekly e-newsletter. It's full of articles and resources to help you become a more confident and successful leader.

Sign Up!
Additional Leadership Resources
Follow the Podcast
Don't miss an episode! Follow this podcast through the options below.
Leave a Review
If you liked this conversation, we'd be thrilled if you'd let others know by leaving a review on Apple Podcasts. Here's a quick guide for posting a review.

Join Our Facebook Group
Join our Facebook community to network with like-minded leaders, ask us questions, suggest guests and more. We welcome your wealth of experience and hope you will join us in sharing it with others on their leadership journey.
You can join the group here: facebook.com/groups/RemarkableLeadershipPodcast/