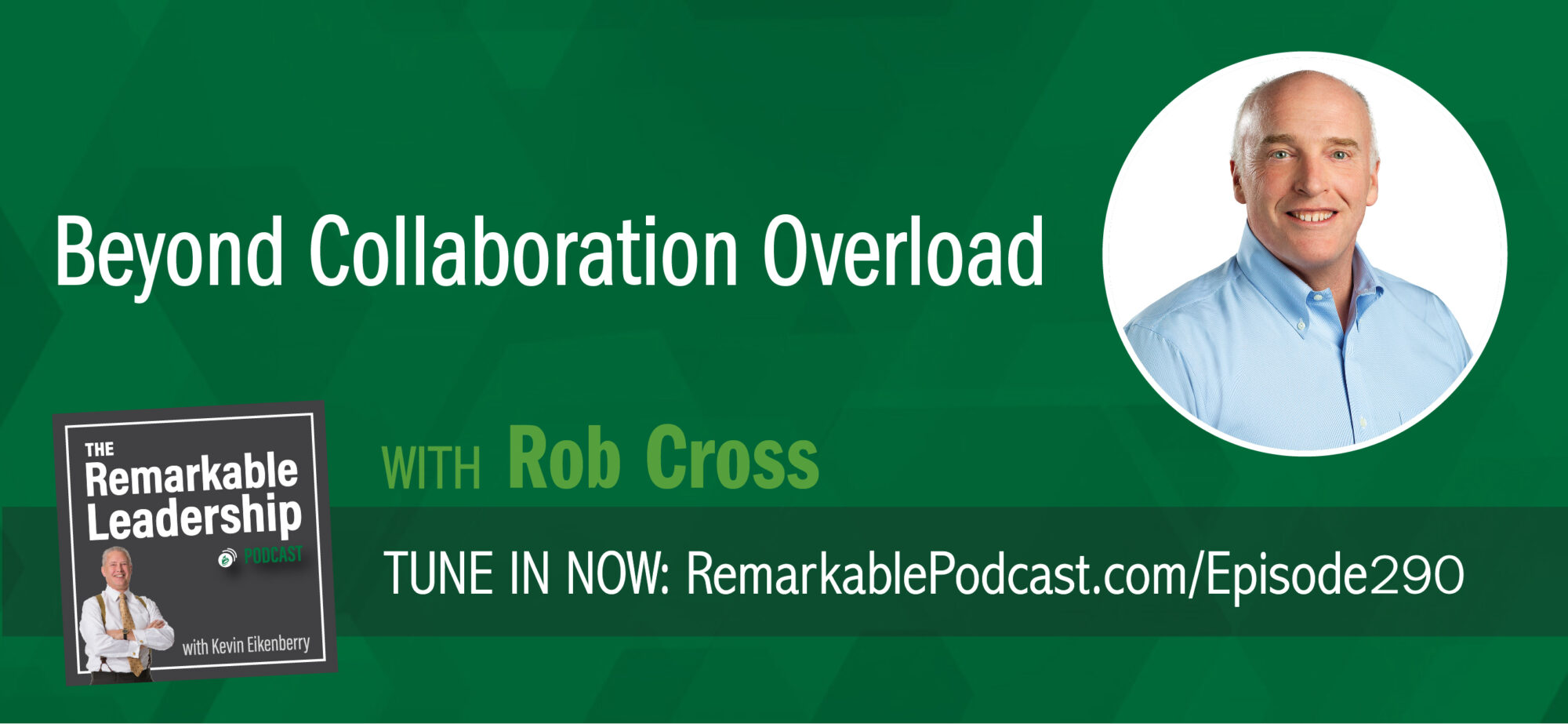 Is more better? Maybe, if we are talking about ice cream. What about if we are talking about collaboration? Rob Cross would argue that we can become overwhelmed by all the connecting and collaborating. Pre-pandemic we spent 85% of our time in collaborative activities, like e-mail, phone calls, meetings… That is higher today. Rob is the author of Beyond Collaboration Overload: How to Work Smarter, Get Ahead, and Restore Your Well-Being. The book is a culmination of research on mapping the patterns of connectivity and collaboration among high performers. It's not that they didn't collaborate; however, they chose how they used their time and strategically connected. Rob shares why we tend to overextend ourselves and what we can do with the time we get back. Our well-being is tied to our healthy relationships and reducing the micro-stressors.
In this episode, Rob shares:
The unintended consequences of collaboration.
Strategies to work smarter.
Indicators that we are in collaboration overload.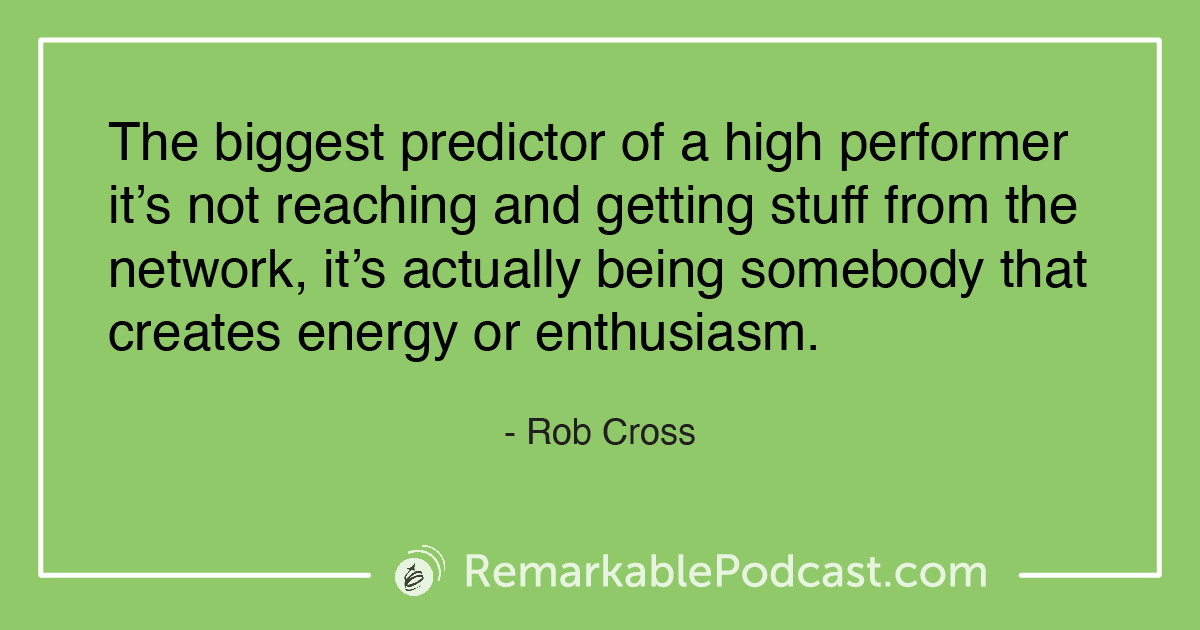 Remarkable Dialogue
Ask yourself: What are you doing with your time?
Leave your answer in the comments below.
This episode is brought to you by…
13 Days to Remarkable Leadership, a free leadership video series based on Kevin's book, Remarkable Leadership.

Sign Up
Book Recommendations
Connect with Rob
Related Podcast Episodes
Follow the Podcast
Don't miss an episode! Follow this podcast through the options below.
Leave a Review
If you liked this conversation, we'd be thrilled if you'd let others know by leaving a review on Apple Podcasts. Here's a quick guide for posting a review.

Join Our Facebook Group
Join our Facebook community to network with like-minded leaders, ask us questions, suggest guests and more. We welcome your wealth of experience and hope you will join us in sharing it with others on their leadership journey.
You can join the group here: facebook.com/groups/RemarkableLeadershipPodcast/