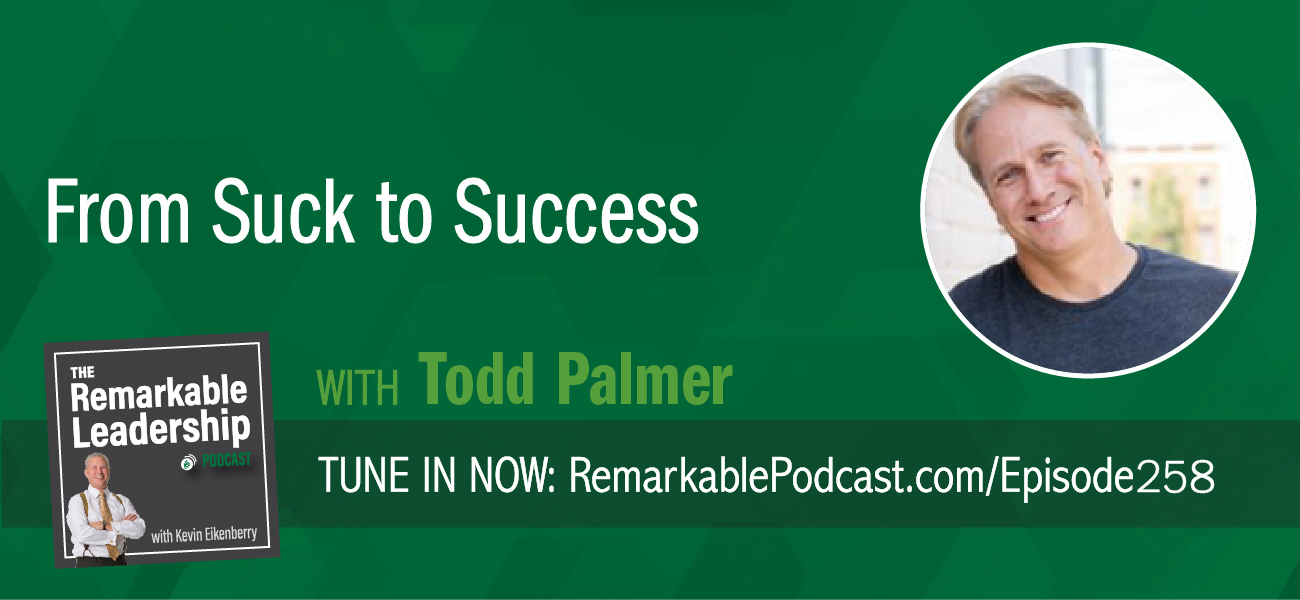 Do you ask for the help you need? As a leader, we are often self-reliant. The success of our teams and organizations rests on our shoulders, we better be the ones making the decisions. Todd Palmer hit rock bottom and needed to redefine success. Todd is CEO/Entrepreneur of Diversified Industrial Staffing and the author of From Suck to Success: A Guide for Extraordinary Entrepreneurship. He joins Kevin to talk about his journey of self-awareness and shifting mindsets. He needed to ask for help and to become accountable for his decisions. Once he got over the fear of failure and recognized it as a learning opportunity, he was able to shift the culture of his company. Todd also shares hiring advice and how things have changed (or not) since the pandemic.
In this episode, Todd discusses:
Shifts in mindset.
Intention vs. expectations.
The E4 four step process that can improve your mindset, leadership, and results.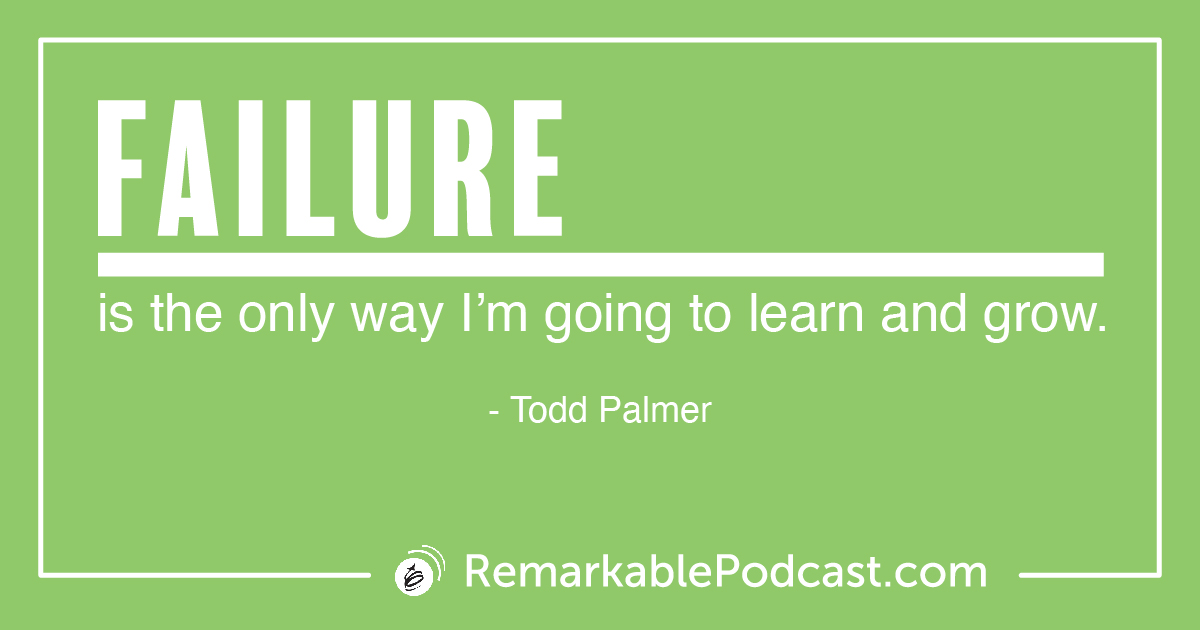 Remarkable Dialogue
Ask yourself: What is your intention?
Leave your answer in the comments below.
This episode is brought to you by…
Unleashing Your Remarkable Potential, Kevin's free weekly e-newsletter. It's full of articles and resources to help you become a more confident and successful leader.

Sign Up!
Additional Leadership Resources
Follow the Podcast
Don't miss an episode! Follow this podcast through the options below.
Leave a Review
If you liked this conversation, we'd be thrilled if you'd let others know by leaving a review on Apple Podcasts. Here's a quick guide for posting a review.

Join Our Facebook Group
Join our Facebook community to network with like-minded leaders, ask us questions, suggest guests and more. We welcome your wealth of experience and hope you will join us in sharing it with others on their leadership journey.
You can join the group here: facebook.com/groups/RemarkableLeadershipPodcast/