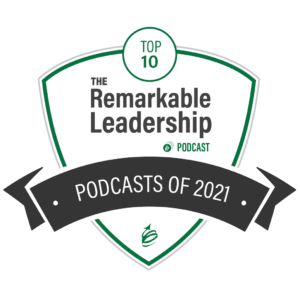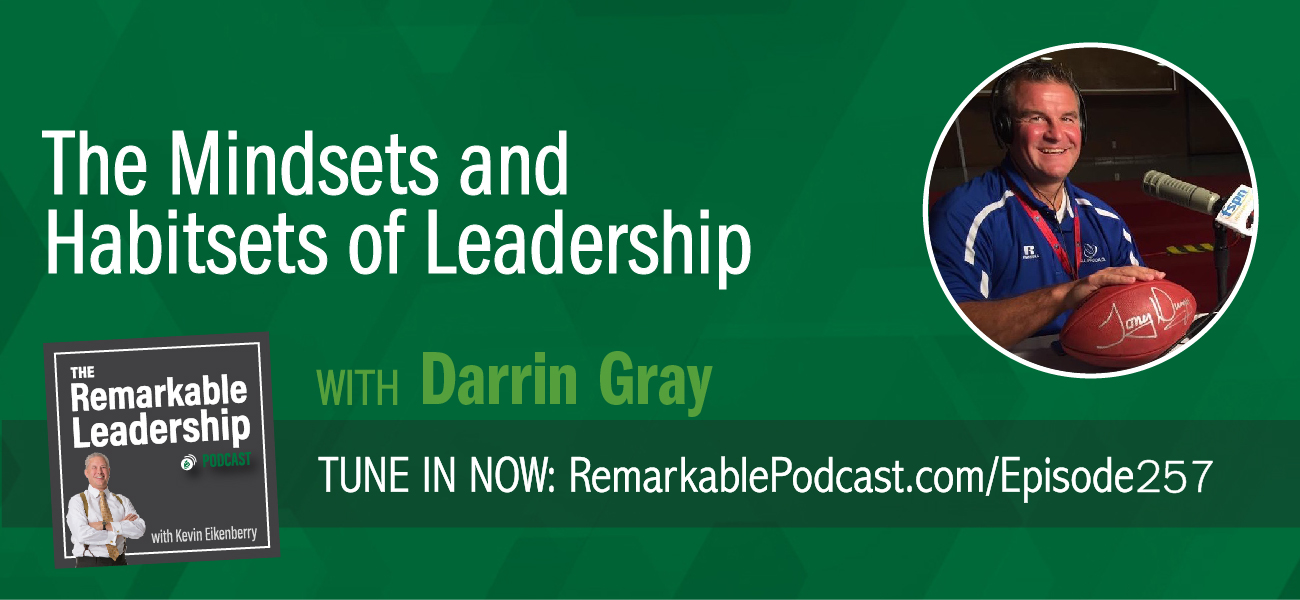 Often, we see grit as something hard-nosed. However, Darrin Gray believes our grit should be fueled by joy. Darrin serves as Chief Marketing Officer at Athletes in Action and leads AIA's NFL Advisory Council. He started in the newspaper business, where he felt he was creating a community. He has carried this idea of community and building a team throughout his career. A winning team isn't about themselves but is a coalition of the willing. These are individuals who not only want to become better (players, leaders, parents) but are willing to help each other build the best version of themselves. Leaders not only need self-awareness, but a mindset and heartset to meet people where they are.
In this episode, Darrin shares:
What we can learn from top leaders/athletes
Success to significance
Moving to a team in an individual culture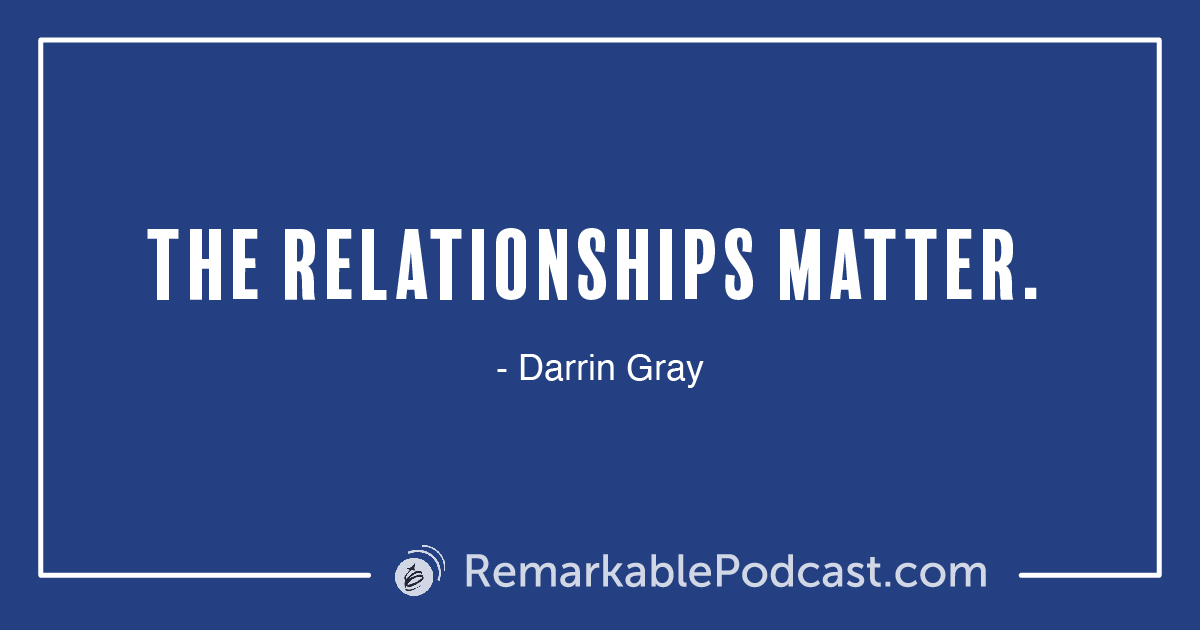 Remarkable Dialogue
Ask yourself: Who are you?
Leave your answer in the comments below.
This episode is brought to you by…
13 Days to Remarkable Leadership, a free leadership video series based on Kevin's book, Remarkable Leadership.

Sign Up
Additional Leadership Resources
Follow the Podcast
Don't miss an episode! Follow this podcast through the options below.
Leave a Review
If you liked this conversation, we'd be thrilled if you'd let others know by leaving a review on Apple Podcasts. Here's a quick guide for posting a review.

Join Our Facebook Group
Join our Facebook community to network with like-minded leaders, ask us questions, suggest guests and more. We welcome your wealth of experience and hope you will join us in sharing it with others on their leadership journey.
You can join the group here: facebook.com/groups/RemarkableLeadershipPodcast/