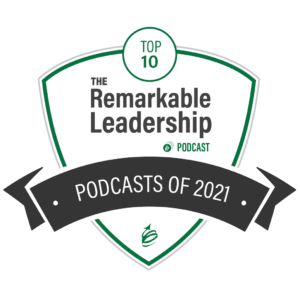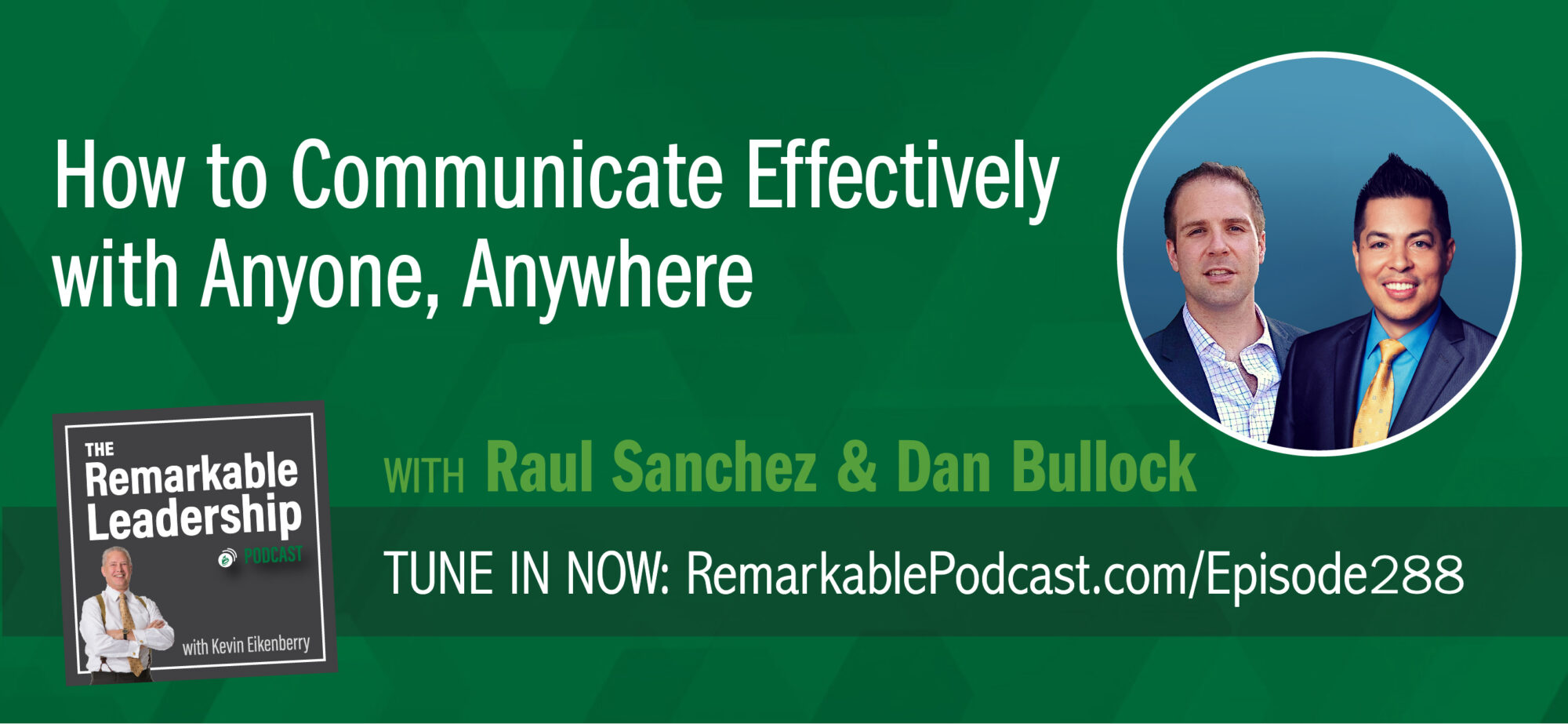 While enjoying a late-night snack, Raúl Sánchez and Dan Bullock came to the realization everyone sees the same pattern in the stars. Other places and cultures may label it differently, yet they see the same alignment. They wanted to look at patterns in communication. As organizations become more global, communication becomes that much more important. This holds for public speaking, writing e-mails, or negotiating contracts. Sánchez and Bullock are the authors of How to Communicate Effectively with Anyone, Anywhere. They discuss what is implied in conversation/writing and who is responsible for the messaging. In the end, it isn't about us. As leaders, we are more effective if we use positive language and present the information for more than one sense (ethos, pathos, logos).
In this episode, Bullock and Sánchez discuss:
Overall principles of effective communication.
Global English.
Remarkable Dialogue
Ask yourself: Are you being clear?
Leave your answer in the comments below.
This episode is brought to you by…
Unleashing Your Remarkable Potential, Kevin's free weekly e-newsletter. It's full of articles and resources to help you become a more confident and successful leader.

Sign Up!
Book Recommendations
Connect with Raúl Sánchez and Dan Bullock
Related Podcast Episodes
Follow the Podcast
Don't miss an episode! Follow this podcast through the options below.
Leave a Review
If you liked this conversation, we'd be thrilled if you'd let others know by leaving a review on Apple Podcasts. Here's a quick guide for posting a review.

Join Our Facebook Group
Join our Facebook community to network with like-minded leaders, ask us questions, suggest guests and more. We welcome your wealth of experience and hope you will join us in sharing it with others on their leadership journey.
You can join the group here: facebook.com/groups/RemarkableLeadershipPodcast/