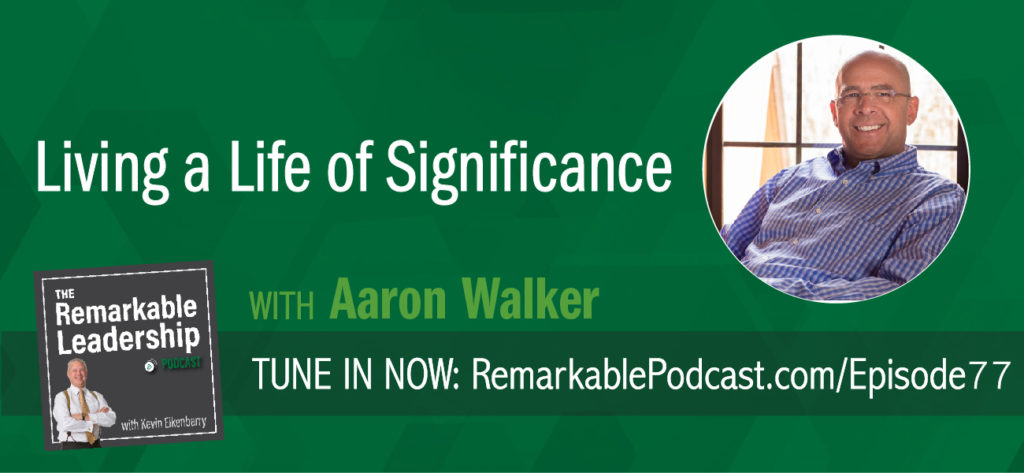 Aaron Walker started his first business at 18 and selling to a Fortune 500 company nine short years later. Having a strong desire for personal development has kept Aaron in a weekly mastermind group for more than a decade with Dave Ramsey, Dan Miller, Ken Abraham and seven other notable Nashvillians. Aaron joins Kevin to discuss not only his new book, View From The Top, but to share examples of leading with a growth mindset. His philosophy is that an effective leader encourages others to get what they want.
In this episode, learn about:
The importance of identity.
Grit and growth mindset.
Power of a mastermind.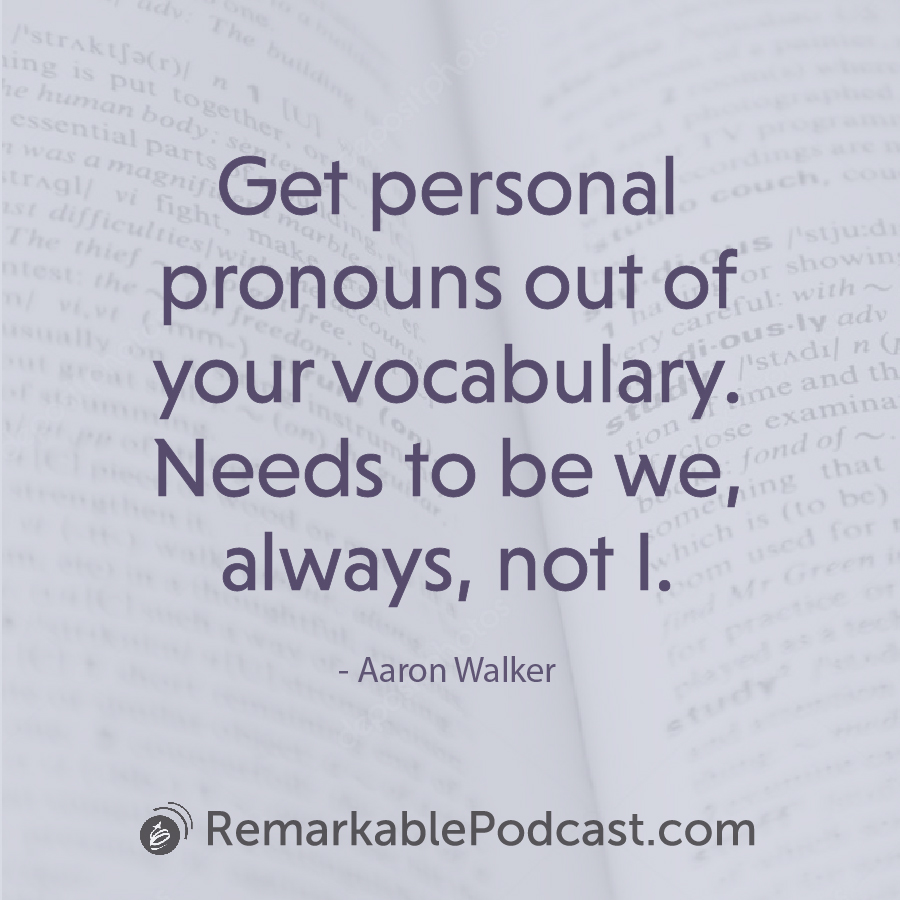 Remarkable Dialogue
Ask yourself: Would a mastermind be beneficial?
Leave your answer in the comments below.
Additional Leadership Resources
Subscribe to the Podcast
Don't miss an episode! Subscribe to this podcast through the options below.
Leave a Review
If you liked this conversation, we'd be thrilled if you'd let others know by leaving a review on Apple Podcasts. Here's a quick guide for posting a review.

Join Our Facebook Group
Join our Facebook community to network with like-minded leaders, ask us questions, suggest guests and more. We welcome your wealth of experience and hope you will join us in sharing it with others on their leadership journey.
You can join the group here: facebook.com/groups/RemarkableLeadershipPodcast/