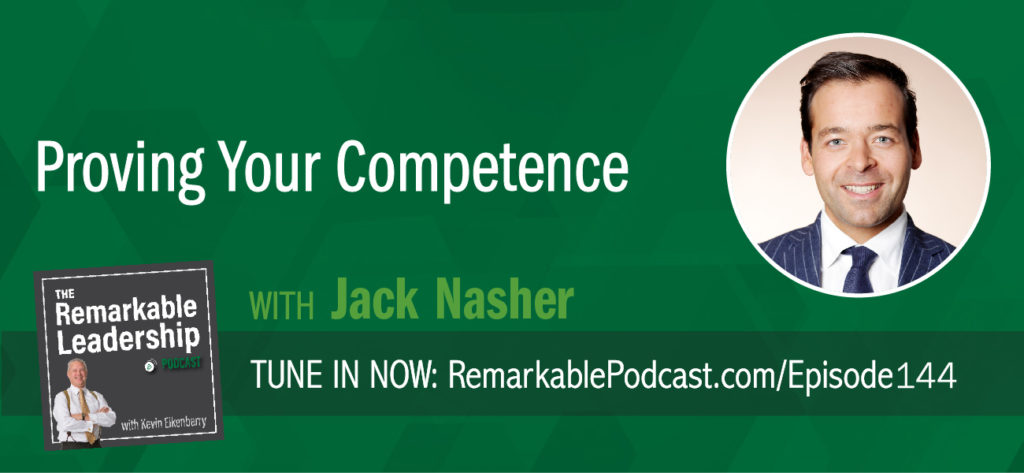 Competence is a valued professional trait. But it's not enough to be competent, you must share your competence, so your words do make a difference. They can help you steer perception, as we form impressions with little actual knowledge. Dr. Jack Nasher is a business psychologist, negotiator and author of Convinced!: How to Prove Your Competence & Win People Over. As a side, he also performs as a mentalist at the world-renowned Magic Castle in Hollywood. He joins Kevin to discuss expectation management and competence framing, among other things to help shape how others see you.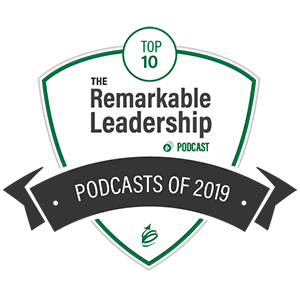 In this episode, Jack talks about 1. Real and perceived competence. 2. The role of Status. 2. Likeability and leadership.
Remarkable Dialogue
Ask yourself: Does what you are reading help you make connections?
Leave your answer in the comments below.
Additional Leadership Resources
Subscribe to the Podcast
Don't miss an episode! Subscribe to this podcast through the options below.
Leave a Review
If you liked this conversation, we'd be thrilled if you'd let others know by leaving a review on Apple Podcasts. Here's a quick guide for posting a review.

Join Our Facebook Group
Join our Facebook community to network with like-minded leaders, ask us questions, suggest guests and more. We welcome your wealth of experience and hope you will join us in sharing it with others on their leadership journey.
You can join the group here: facebook.com/groups/RemarkableLeadershipPodcast/