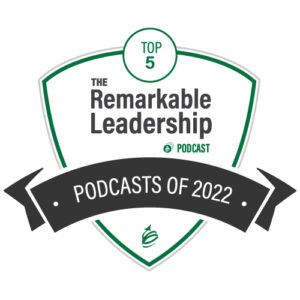 Follow: Apple Podcasts, Spotify, Google Podcasts, Amazon Music, iHeart Radio or your favorite podcast player.
Maybe Dr. Seuss said it best, "The more that you read, the more things you will know. The more that you learn, the more places you'll go." Jeff Brown joins Kevin to discuss why leaders are the best readers. He shares a plan to help you get into the habit of reading and gives you permission to move away from a book if it does not serve you.
Key Points
Jeff shares common barriers to reading.
Tips for developing a consistent reading habit.
Advice to implement what you read.
Meet Jeff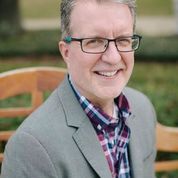 Name: Jeff Brown
His Story: Author of Read to Lead. Jeff is an award-winning radio producer and personality, and former nationally syndicated morning show host.
Worth Mentioning: Following a 26-year career in radio, Jeff went boss-free in 2013 and soon after launched the Read to Lead Podcast. It has gone on to become a four-time Best Business Podcast nominee and has featured Jeff's interviews with today's best business and non-fiction authors, including actor and author Alan Alda, Stephen M. R. Covey, Seth Godin, John Maxwell, Liz Wiseman., and many more. Jeff has personally coached hundreds of successful podcasters around the globe and has consulted on podcasts for the US government, two of the largest churches in the US, and numerous multi-million dollar companies.
---
This episode is brought to you by…
Unleashing Your Remarkable Potential, Kevin's free weekly e-newsletter. It's full of articles and resources to help you become a more confident and successful leader.
Quote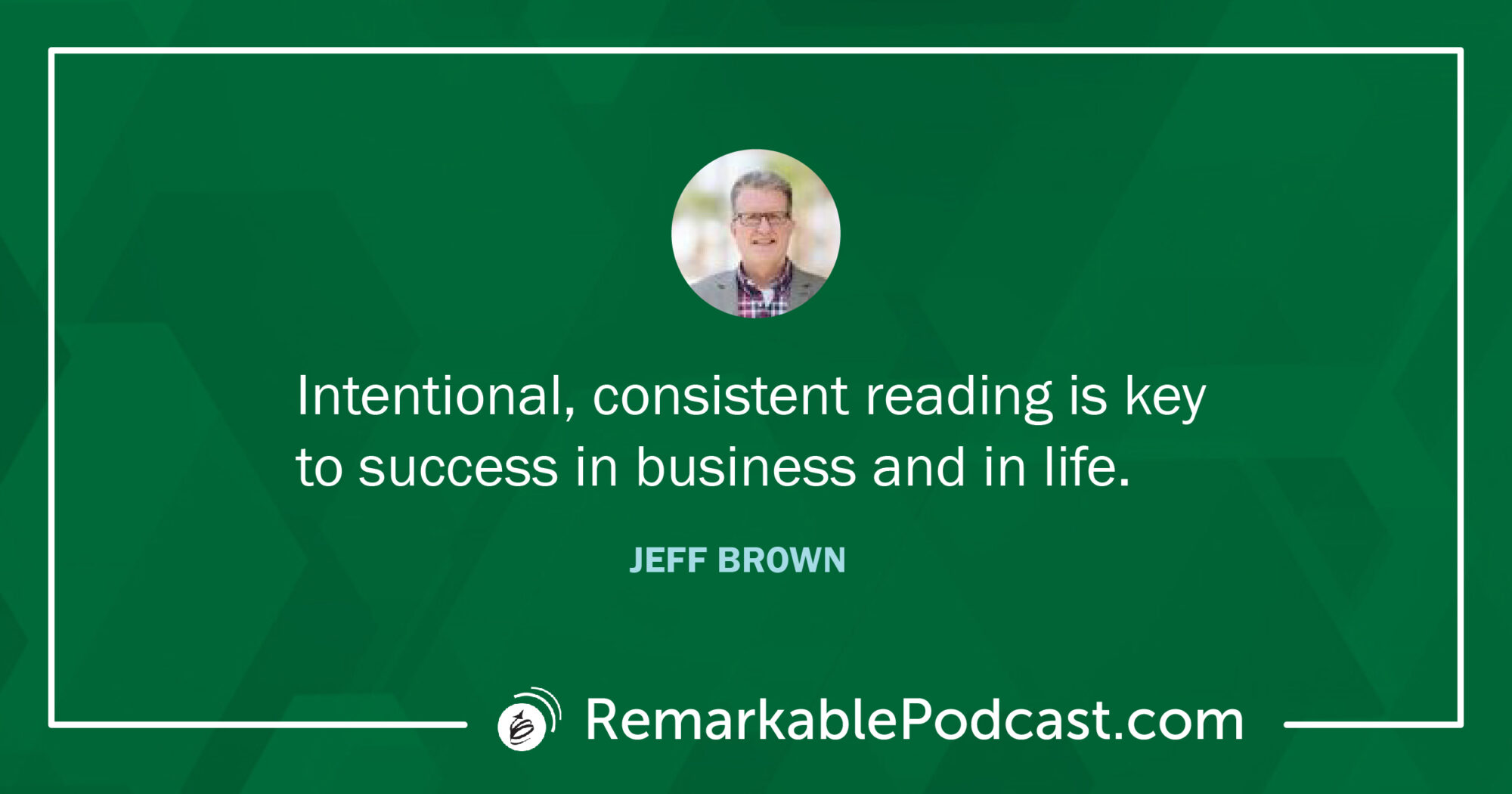 Tweet This
Book Recommendations
Related Podcast Episodes
Join Our Community
If you want to view our live podcast episodes, hear about new releases, or chat with others who enjoy this podcast join one of our communities below.
Leave a Review
If you liked this conversation, we'd be thrilled if you'd let others know by leaving a review on Apple Podcasts. Here's a quick guide for posting a review.