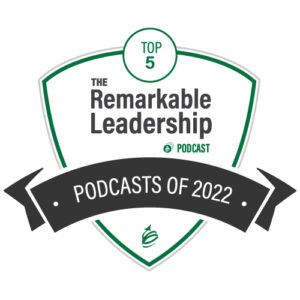 Follow: Apple Podcasts, Spotify, Google Podcasts, Amazon Music, iHeart Radio or your favorite podcast player.
We are firmly planted in the digital age. As such, the rules of competition are vastly different from just 20 years ago. Ram Charan joins Kevin to talk about the "new" rules of competition. He also encourages us to ask ourselves each morning how we can use our day and how we can make the people around us more successful. This episode was recorded during Virtual LeaderCon 2021.
Key Points
Ram discusses changes in the digital world.
He runs through the rules of competition.

A personalized consumer experience is key to exponential growth.
Algorithms and data are essential weapons.
A company does not compete. Its ecosystem does.
Moneymaking is geared for huge cash generation, not earnings per share, and the new law of increasing returns.
People, culture, and work design for a social engine that drives innovation and execution personalized for each customer.
Leaders continuously learn, imagine, and break through obstacles to create the change that other companies must contend with.

Advice for managers at any level.
Meet Ram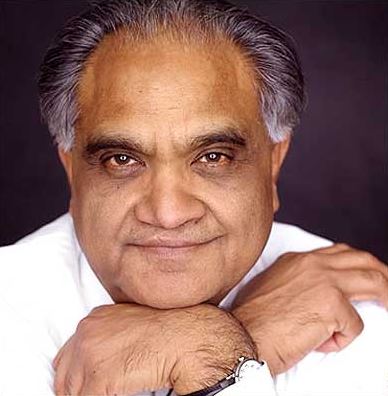 Name: Ram Charan
His Story: Author Rethinking Competitive Advantage: New Rules for Success in the Digital Age in addition to more than 30 books. In his work with companies around the world, he is known for cutting through the complexity of running a business in today's fast changing environment to uncover the core business problem.
Worth Mentioning: Professor Charan has coached more than a dozen leaders who went on to become CEOs. He reaches many more up and coming business leaders through in-house executive education programs. His energetic, interactive teaching style has won him several awards, including the Bell Ringer award at GE's famous Crotonville Institute and best teacher award at Northwestern.
Ram was elected a Distinguished Fellow of the National Academy of Human Resources and was named one of the most influential people in corporate governance and the board room by Directorship magazine. He has served on the Blue Ribbon Commission on Corporate Governance and serves or has served on a dozen boards in the US, Brazil, China, India, Canada, and Dubai.
---
This episode is brought to you by…
The Daily Email, daily inspiration for leaders sent Monday-Friday every week. Kevin writes a short message to inform, inspire, engage, and focus you on becoming the best you and the best leader you can be.
Quote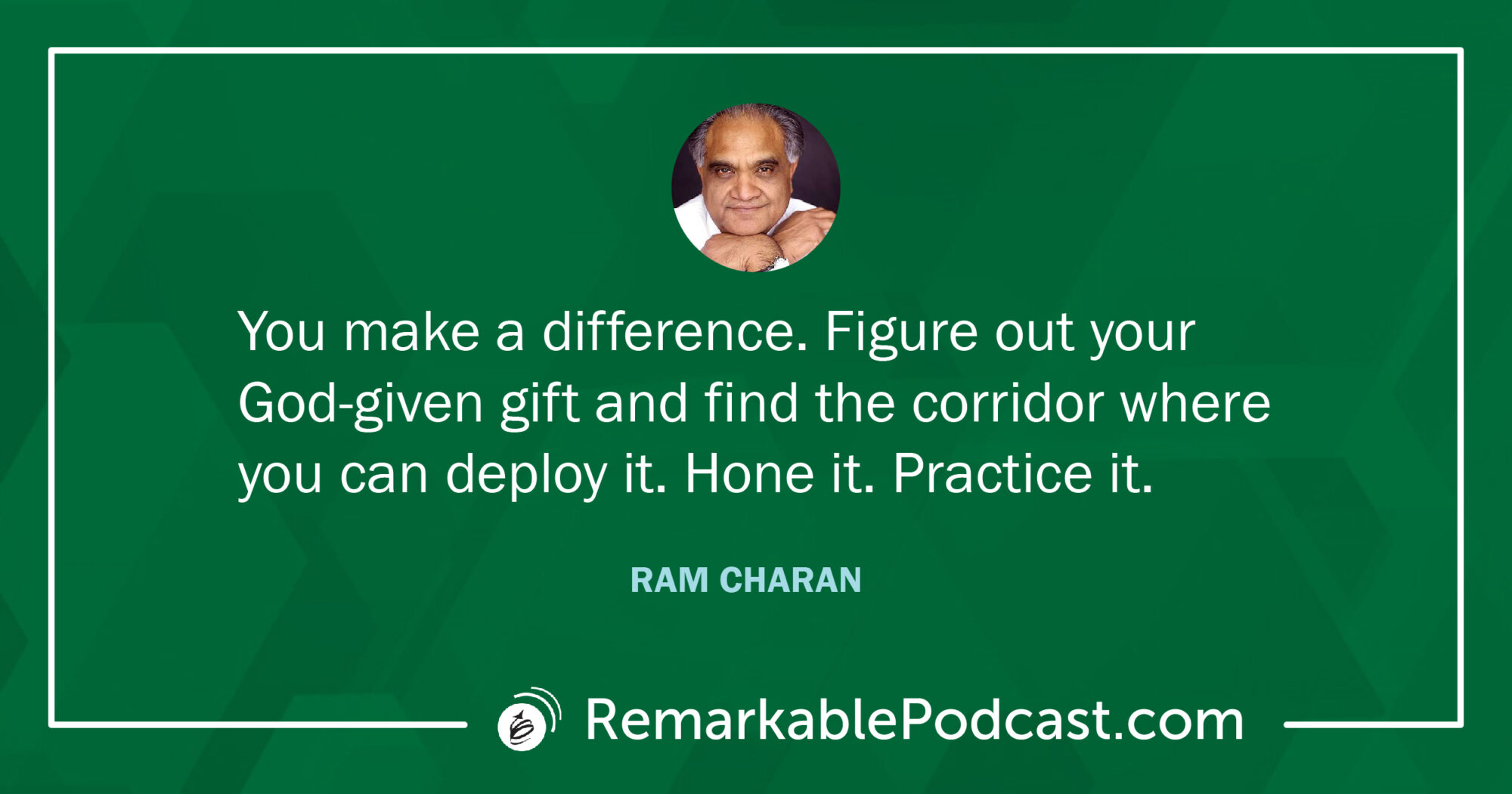 Tweet This
Book Recommendations
Related Podcast Episodes
Join Our Community
If you want to view our live podcast episodes, hear about new releases, or chat with others who enjoy this podcast join one of our communities below.
Leave a Review
If you liked this conversation, we'd be thrilled if you'd let others know by leaving a review on Apple Podcasts. Here's a quick guide for posting a review.